We thank Brian Scott for this wonderful reading.  We are working on getting him on Alfacast to go deep into the Russells, St. Germaine, The…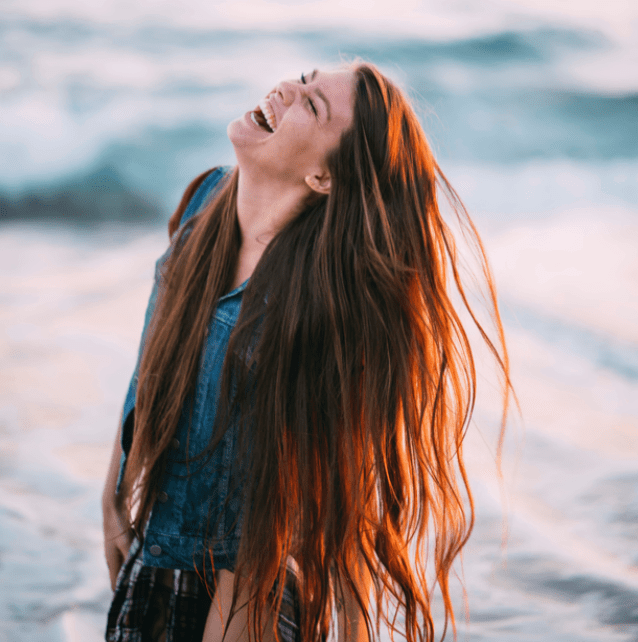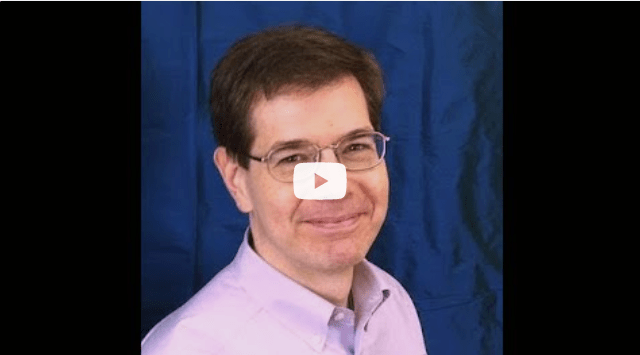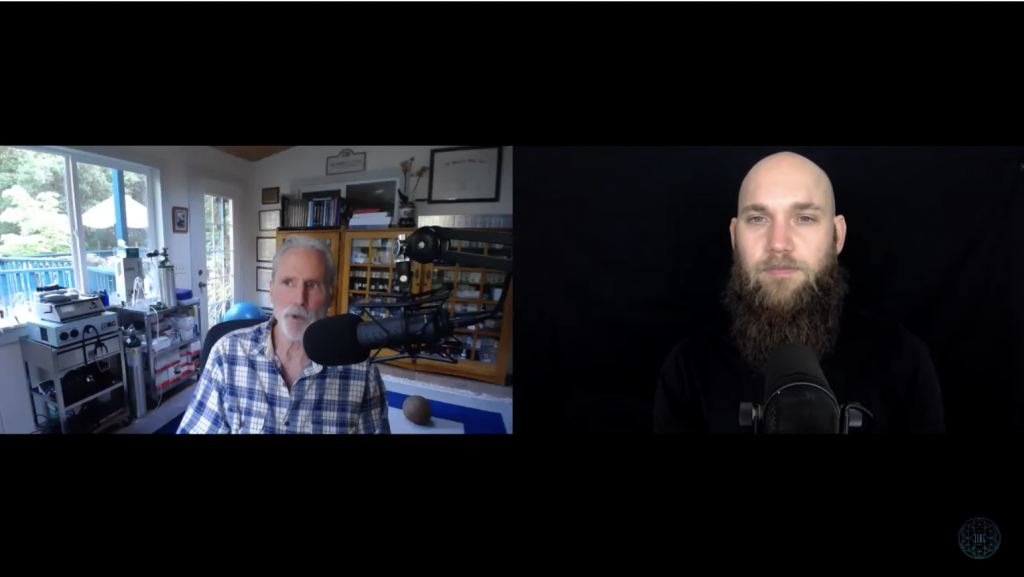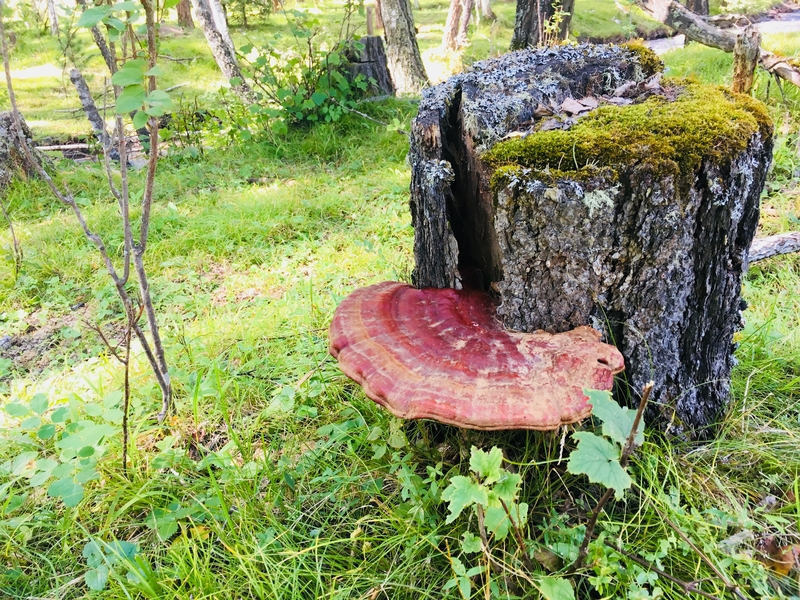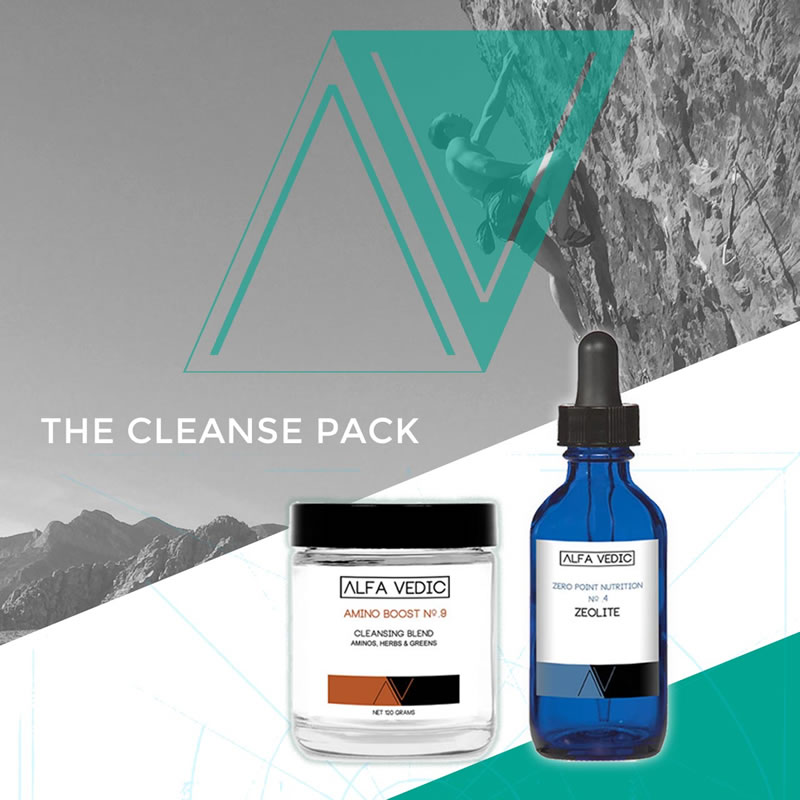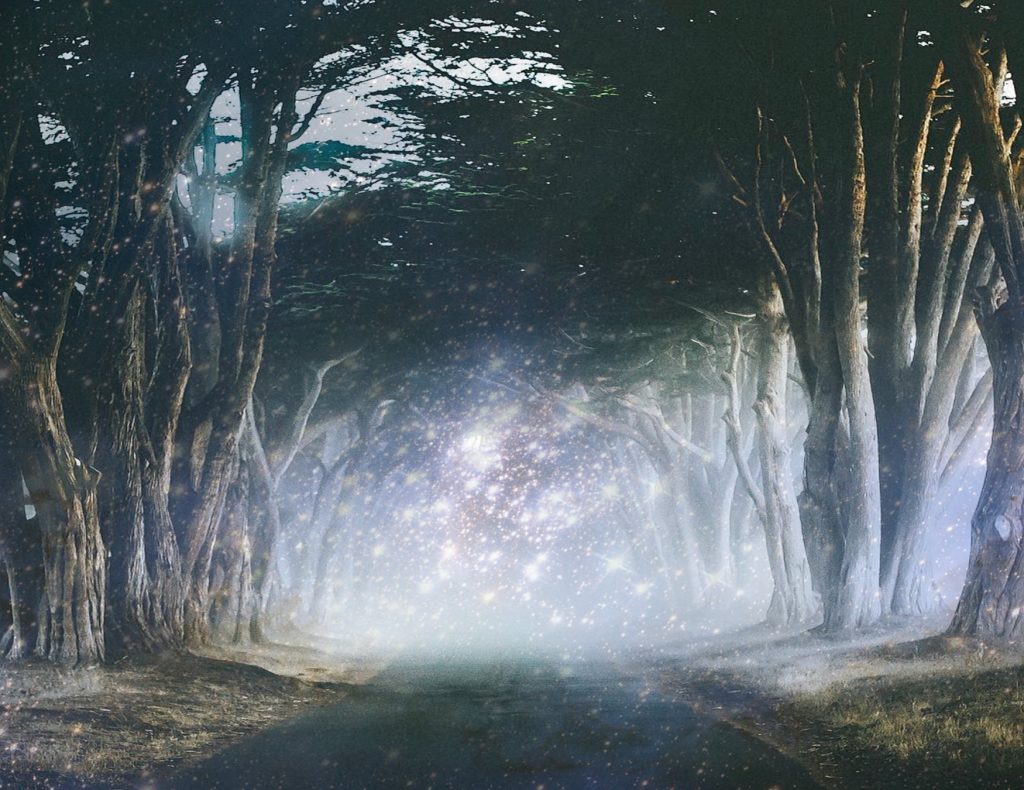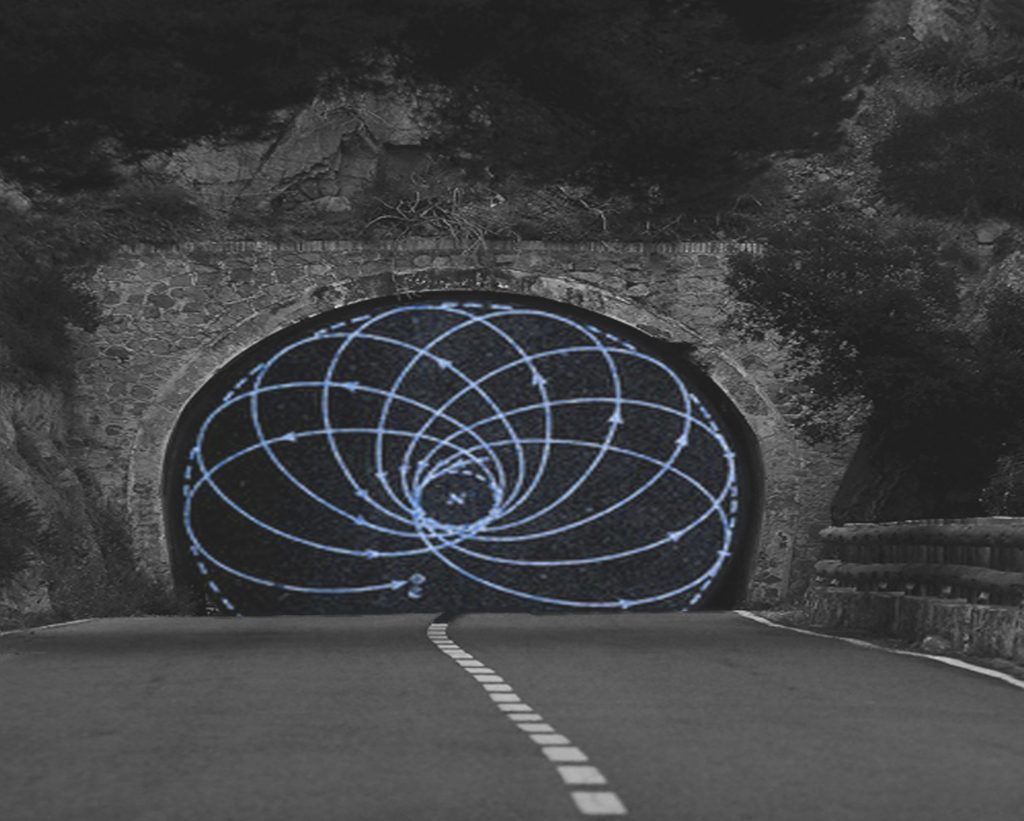 Please confirm you want to block this member.
You will no longer be able to:
See blocked member's posts
Mention this member in posts
Invite this member to groups
Message this member
Add this member as a connection
Please note: This action will also remove this member from your connections and send a report to the site admin. Please allow a few minutes for this process to complete.
You have already reported this .