Description
RESTORE TEETH NATURALLY
LEADING DENTISTS HAVE DEMONSTRATED THAT CAVITIES & GUM PATHOLOGIES CAN BE HEALED NATURALLY. OUR RESTORATIVE TOOTH SERUM MAKES USE OF VITAL ESSENTIAL OILS & MINERALIZING AGENTS TO MAINTAIN THE YOUTHFUL INTEGRITY OF BOTH GUMS & TEETH WHILE PROVIDING THE ULTIMATE IN ORAL HYGIENE.
HERBAL ENHANCEMENTS
9 Essential Oils, Marine Pearl Powder, Himalayan Salt, Aloe, Birch Xylitol & Sodium Bicarbonate in a base of Transitional Element Water.
ESSENTIAL OILS
MARINE PEARL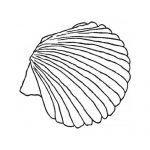 TRANSITIONAL ELEMENTS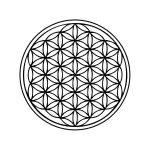 ALOE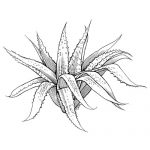 "Hal A. Huggins DDS first made me aware that cavities and gum pathologies can be healed naturally. His outspoken stance against many dental practices responsible for undermining health and immunity has not endeared him within the hierarchy of the American Dental Association, but continued research and clinical evidence have more than vindicated his admonitions.
My own professional experience has proven true to Dr. Huggins claim that teeth can successfully be remineralized, while gum 'disease' can indeed resolve with less invasive measures. EBC No.2 – Restorative Tooth Serum is the result of many clinical trials to determine the combination of ingredients that produce results. This formula is particularly effective for long term use, as users report less dental problems indicated in routine dental visits, with a gradual resolution of pre-existing issues."
~Dr. Barre Paul Lando