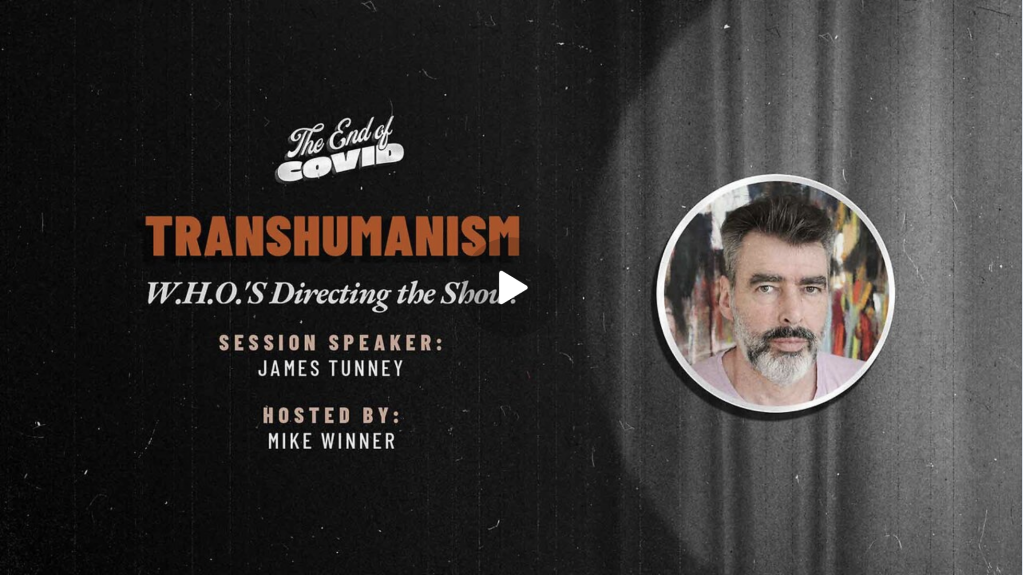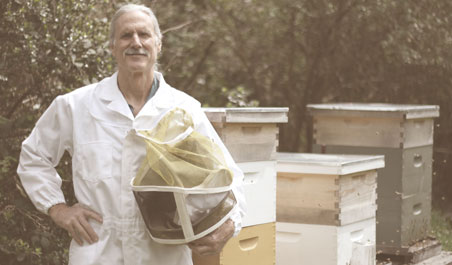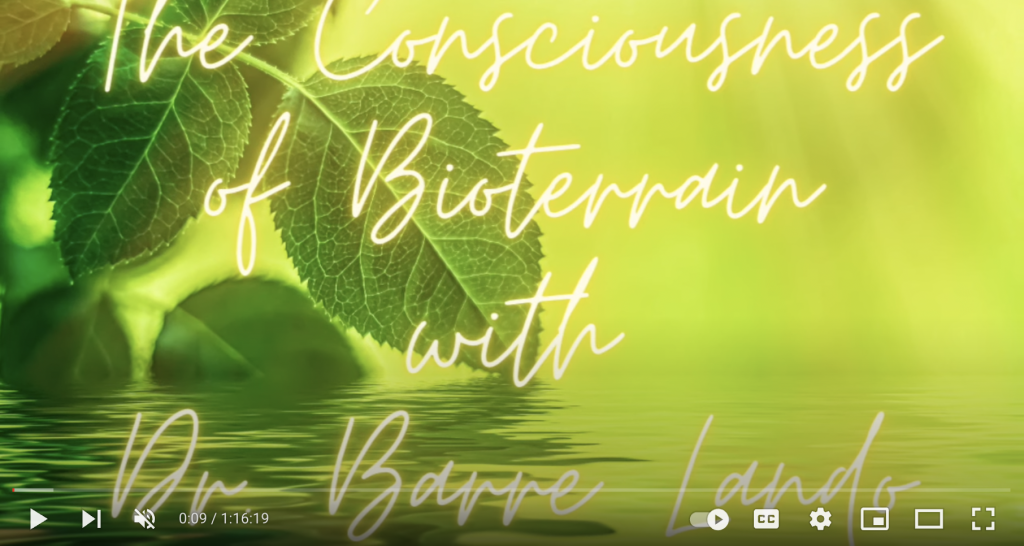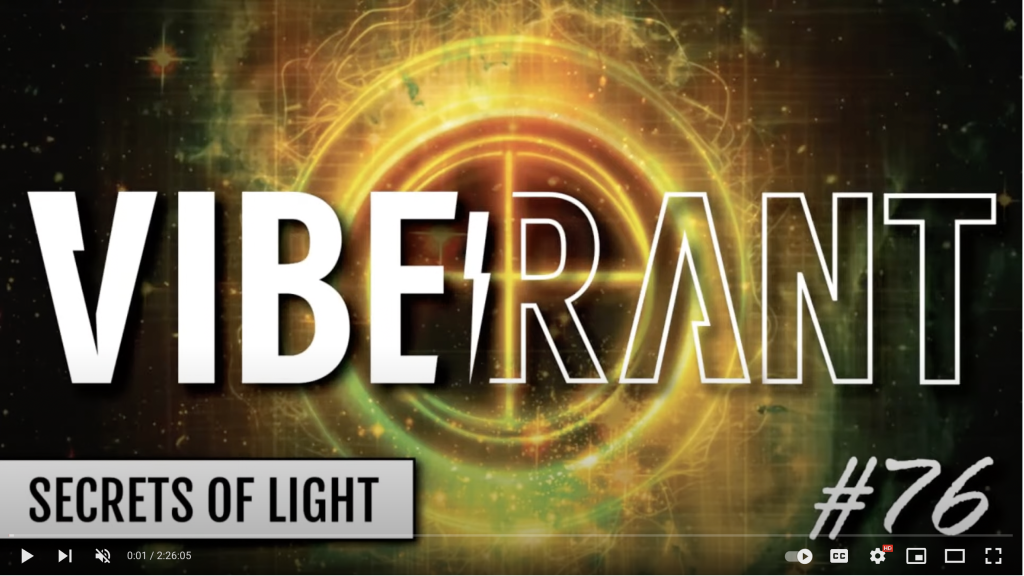 DJ Mike Winner joins the Vibe Rant tonight! As co-host of the Alfa Vedic podcast with Dr. Barre Lando, Mike Winner is a voice of…
https://youtu.be/g_V2f5GpzwA?si=qLAztcAvyQ0eEhJ2
Founder and formulator for Alfa Vedic, Dr. Barre Lando traveled eclectically through athletics and academics to become a Physician, Kinesiologist, and Functional Movement Specialist.
In this interview, Barre talks about: – How the tissue salts are the 'mineral capacitors' on the ground – How they correspond with the 12…
Please confirm you want to block this member.
You will no longer be able to:
See blocked member's posts
Mention this member in posts
Invite this member to groups
Message this member
Add this member as a connection
Please note: This action will also remove this member from your connections and send a report to the site admin. Please allow a few minutes for this process to complete.
You have already reported this .