CONTACT US
Have a question about your order or looking for more information about our products, workshops or podcast? Please use the form below and we will get right back to you!  Customers seeking support can call M-F 9am-5pm PST. Please be advised this is not the place for medical advice.  Dr. Lando is no longer a practicing physician.  Thanks for your understanding.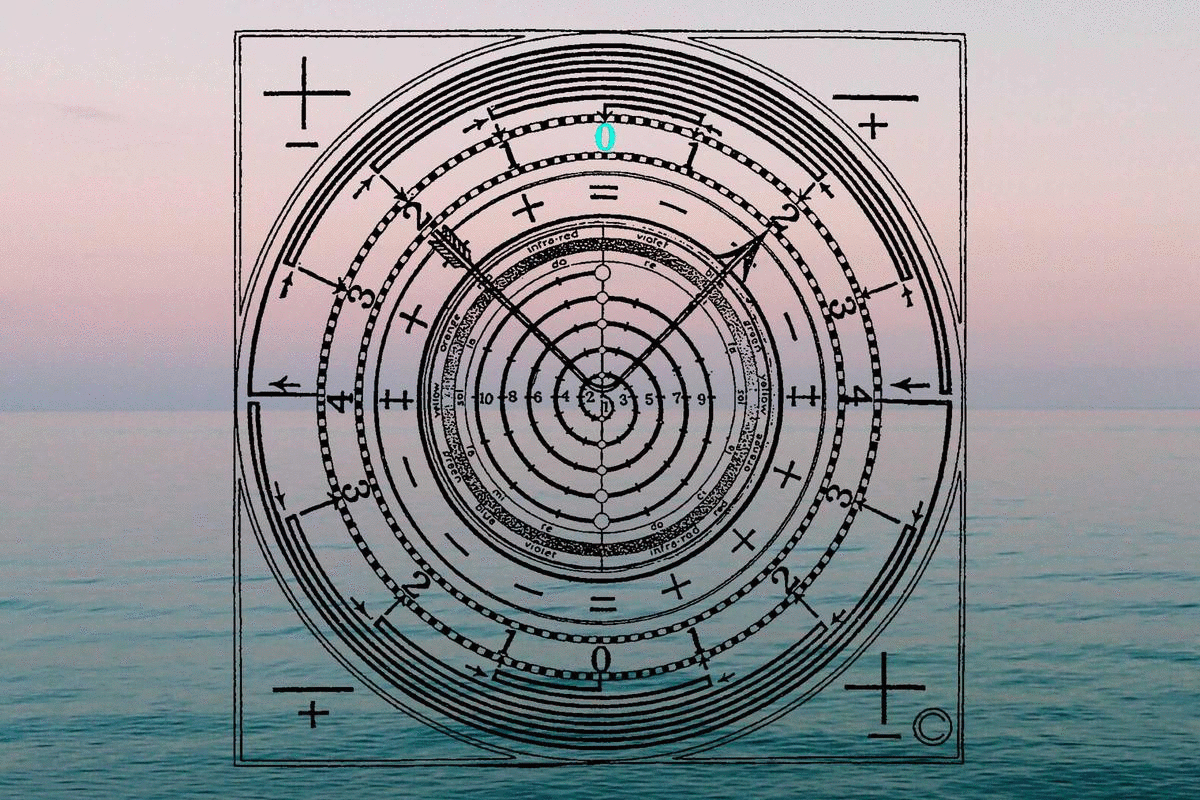 Contact Us Below
This form should be used for inquiries about our company, podcast or community.  If you are seeking medical advice we ask that you consult with a local medical professional in your area.  Having trouble finding one? Our co-op can provide support there.  More information at patreon.com/alfavedic 
Chat With US
Phone Support M-F 9AM to 5PM
T: 808-727-9957 | F: 707-629-3556
Mailing Address
900 Northcrest Dr.
Crescent City, CA 95531
Looking To Get Involved?
The AV Co-op is always open to new members!  Executive membership available as well.