OUR VISION
THE ALFA VEDIC VISION IS A COMPOSITE OF THE ECLECTIC EXPERIENCE OF ITS CO-FOUNDERS. EXPERTISE IN THE FIELDS OF MEDICINE, FARMING & NEXT-LEVEL DECENTRALIZED TECHNOLOGY ROUNDED BY ARTISTIC & ATHLETIC PURSUITS INFLUENCE ALL THAT WE DO.
ALFA VEDIC GARDENS IS THE BEDROCK THAT BOTH GROUNDS & TEACHES. ECOLOGICAL PRESERVATION IS A NECESSITY, AND EVERY FACET OF OUR OFF-GRID FARM & BUSINESS ADHERES TO THE PRINCIPLES OF PERMACULTURE DESIGN. ENVIRONMENTAL & SOCIAL DEGRADATION WILL CEASE WHEN COMMUNITIES SELF-DETERMINE THROUGH THE CONSCIOUS MANAGEMENT OF LOCAL RESOURCES. ALFA VEDIC IS A WORKING PROTOTYPE TO THIS END.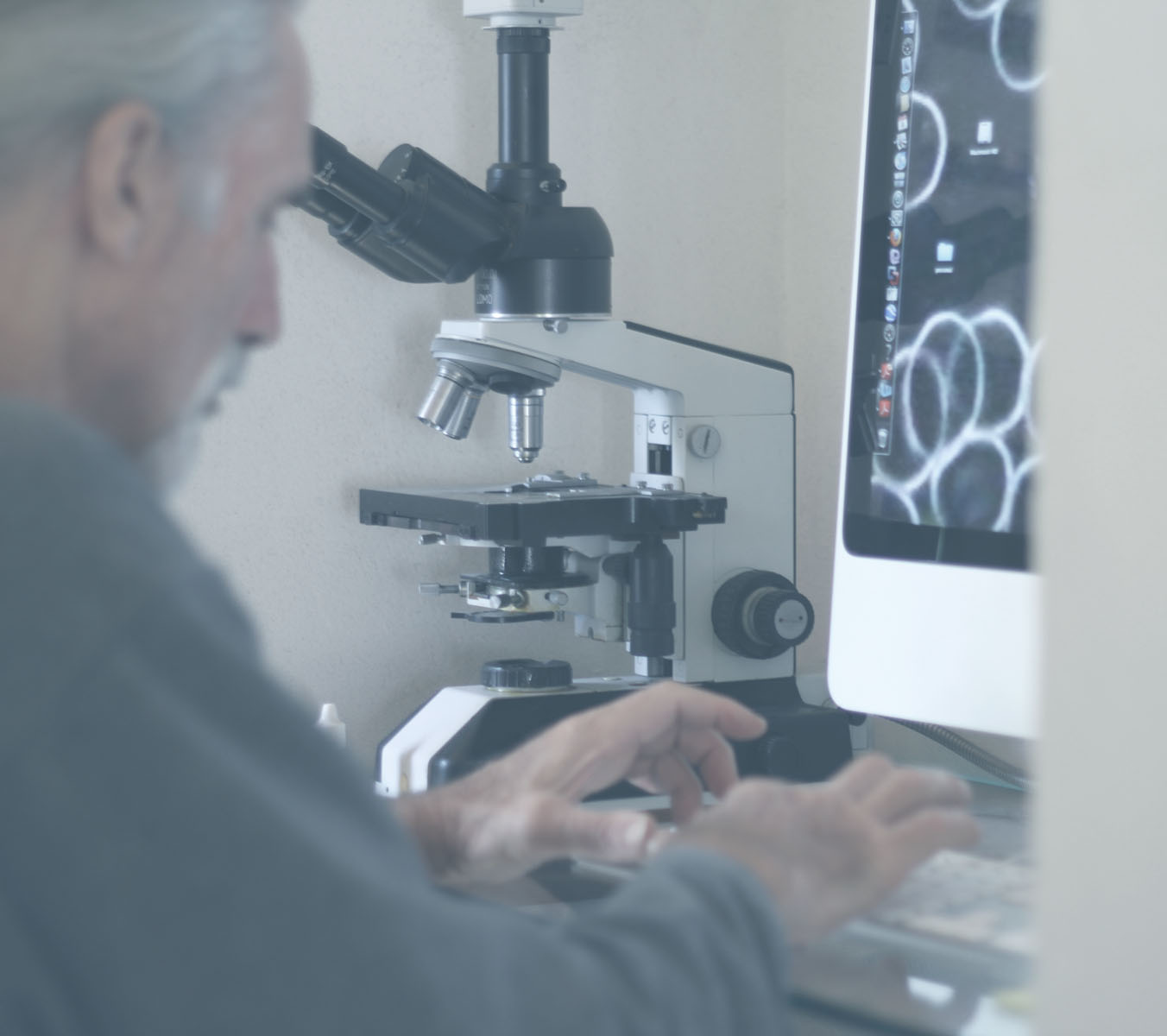 A WELCOME FROM THE FOUNDER
"As the founder of Alfa Vedic I extend a most warm welcome to the AV community, and those of you exploring this site for the first time. Alfa Vedic is a departure from the norm, so you may be interested in how our journey began.
My wife and myself began homesteading in Northern California during the 70s, followed by a marvelous adventure in remote Fiji and a more permanent off-grid experience raising our family in rural Hawaii.
ALFA VEDIC GARDENS formally began in 2007 at our site in the remote Mattole River Valley of Humboldt County, California. The property was developed over a 9 year period, and became a destination for visitors and locals alike who enjoyed the serene aesthetics, and impressive diversity of ornamental and medicinal botanical specimens.
The site conformed to both Steiner Biodynamics and Permaculture principles, with zoning strategies accommodating food and medicinal herb production surrounding a central core of living accommodations and commerce, which included a commercial nursery, and facility for the manufacture of herbal-nutritional formulations.
By 2016 the natural evolution of the project outgrew the Mattole property, and after a long search an ideal location was found on Big Flat, a small off-grid community on the south fork of the Smith River in Del Norte County, California. This Fall commences our 6th season of working this raw piece of land, and our stated mission remains consistent; local, sustainable agriculture as a means to preserve the ecology, and welfare for future generations."
– Dr. Barre Paul Lando
A NEW LIVING SCIENCE
Spagyric Alchemy: Separation. Purification. Reunification.
Life is birthed from the Universal patterns of Spirit to individualize in a unique Essence and culminate into the final crystallization of Matter. These principles, refined into a 3-dimensional working science by early alchemists, have been greatly lost within the narrow lens of contemporary materialism.
This process of 'Spagyricism' as it was known in the old world was the basis for creating whole herbal medicines. Advanced initiates more deeply appreciated this as a corollary for humanity's journey on this plane.
Spagyric Science is the purposeful separation of the three-phased creative process for introspection, purification, and a final reunification for the elevation of the whole. Solution, integrity & sustainability are the natural consequence of these alchemical truths, and every aspect of Alfa Vedic product development, farming and business operations embody this understanding.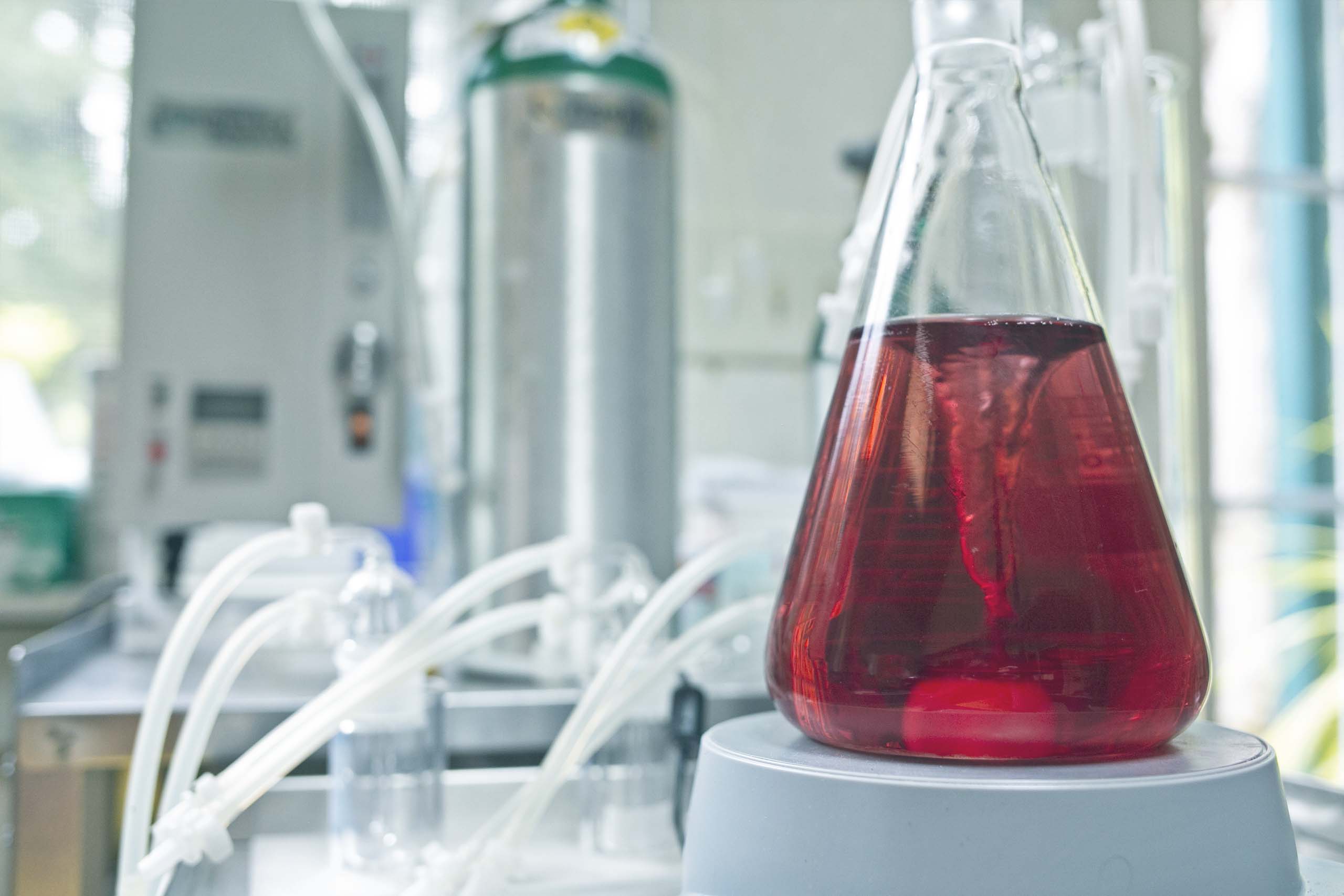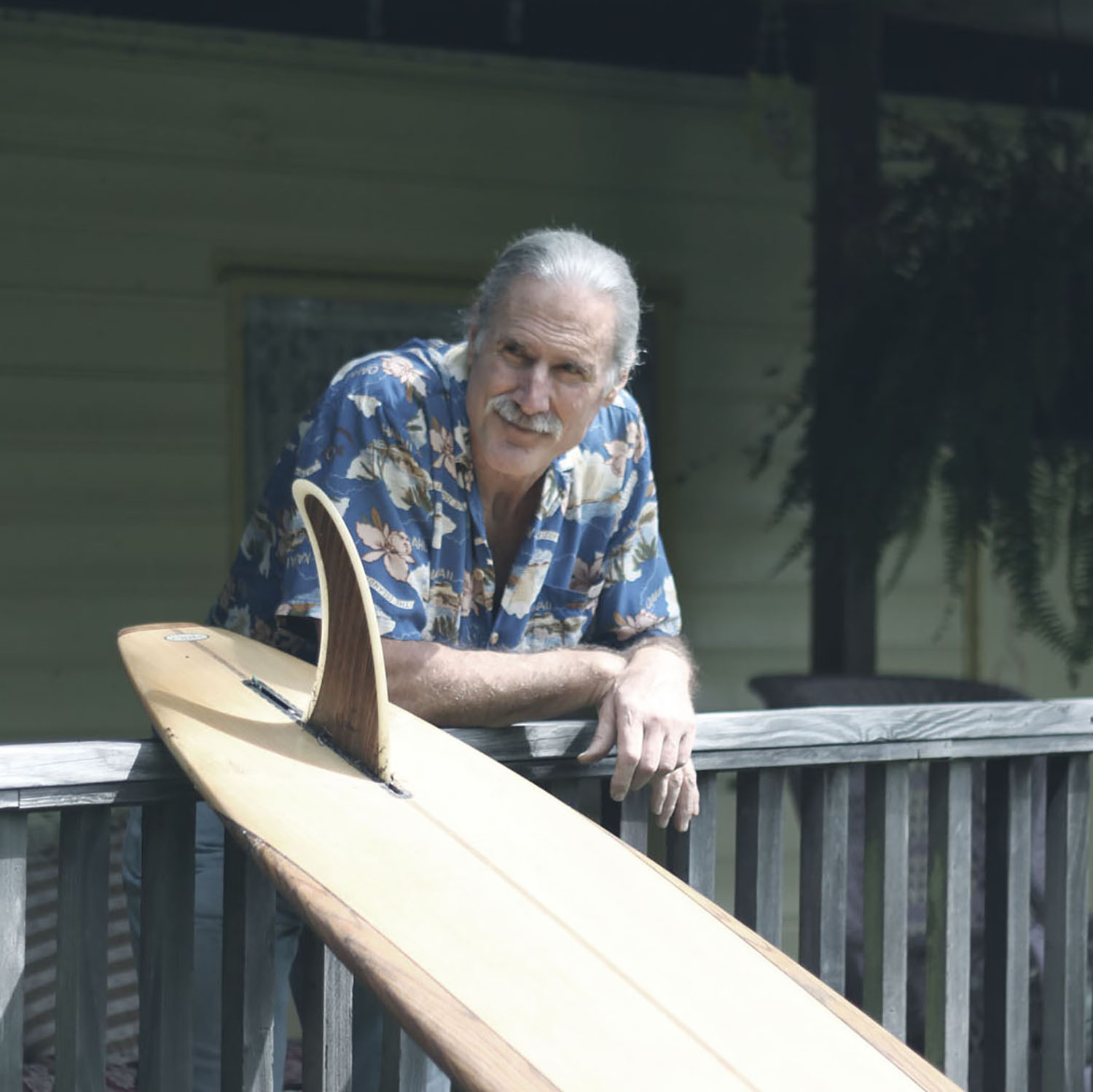 Barre Lando
Founder / Lead Formulator
As founder and formulator for Alfa Vedic, Dr. Barre Lando traveled an eclectic path through athletics and academics in becoming a Physician, Bioterrain Specialist & Permaculture farmer.
THE FOUNDATION: Dr. Lando was both a pre-law and pre medicine undergraduate student recognized for maintaining a 4.0 GPA as a division I scholarship football player, and competitive power-lifter. His lifelong passion for the Martial Arts and surfing would eventually lead to studies in Chinese Medicine and other alternative therapies, while raising his family in exotic locations from Fiji to Hawaii in search of better waves.
GRADUATE STUDIES: After completing graduate studies in Social Psychology, he earned MICP certification from Stanford Medical School then attended Naturopathic College with a curriculum emphasis in Oriental Medicine and Classical Homeopathy. Seeking a stronger foundation in musculoskeletal medicine he completed a Doctor of Chiropractic degree graduating Summa Cum Laude and Kinesiology Diplomate status.
PROFESSIONAL: University Social Psychology Instructor, professional Paramedic-Firefighter, private practice Integrative Medicine clinician of forty years.
MEDICAL SPECIALIZATION(S): Biological Terrain Medicine, Clinical Kinesiology, Japanese Meridian Therapy, Functional Movement Specialist, Craniopathy, Visceral Manipulation, Chiropractic Medicine, New German Medicine, Oxidative Therapies, Metabolic Typing and Endobiogenics..
Dr. Lando is noted amongst his peers for his innovative clinical strategies, and developed an international following for people suffering from chronic degenerative conditions seeking his services as a Bioterrain Medicine and Functional Movement Specialist. In more recent years he earned his Master Gardener and Permaculture Design certification and presently oversees his off-grid medicinal herb farm, while teaching Biodynamic farming methods and Ionization Soil Analysis. Now retired from clinical medical practice he remains active in the internal martial arts, health consulting, creating formulations for his herbal company and developing innovative medical protocols based on the principles of Wave Form Physics.
Deborah Lando
Co-Founder / Master Gardener
Gardening has proven the cohesive thread while navigating the demands of profession, home and athletics for Deborah Lando. A palpable connection with the land would become a lasting engram born from her childhood on the family ranch. Far from a "new age" concept, communing with the "garden elementals" is terra-forming 101 the way she sees things.
As a certified Master Gardener and Permaculturist Deborah is a key organizer in the 'Seeds to Supper' programs serving lower income families in Southern Oregon and Northern California; the program provides growing beds, supplies and training in organic gardening techniques that engage participants in raising fresh nutritious produce for their own food banks. Her extensive professional background in the commercial nursery industry helped establish the local Six Rivers Permaculture Guild for Del Norte County as well.
In recent years Deborah has increasingly devoted her extensive botanical acumen to the propagation of medicinal herbals, the reintroduction of native plant species to promote habitat resistance to the escalating trend of environmental contamination, and repopulating the many species of natural pollinators also affected by unethical farming practices and ecological destruction.
THE FOUNDATION: A close second to Deb's love for the land is an equal feeling of ease within the water element. As a water safety specialist with the Red Cross and certified water therapist for the handicapped, Deb's recreational pursuits also tend toward water. A long time competitor in Hawaiian outrigger canoe racing, Deb's boats won numerous medals and state titles over the years; in the interest of balance Deb is an accomplished cross country runner and power-lifter.
PROFESSIONAL: Owner-creator of fitness classes that would initiate the Marin aerobics trend of the 80s; handicapped therapist; owner-director of Hale Aloha Residential Healing Clinic; owner-operator of the Lost Coast Nursery & Farm Supply, and creative director of Alfa Vedic Botanical Gardens.
AVOCATION: Still active in garden design and consulting, Deb is more impassioned to share her knowledge of the gardening lifestyle as the most valued skill in today's world. Her infectious spirit, and master gardener skills have inspired many to agree with her personal philosophy that … "we are here to create heaven on earth".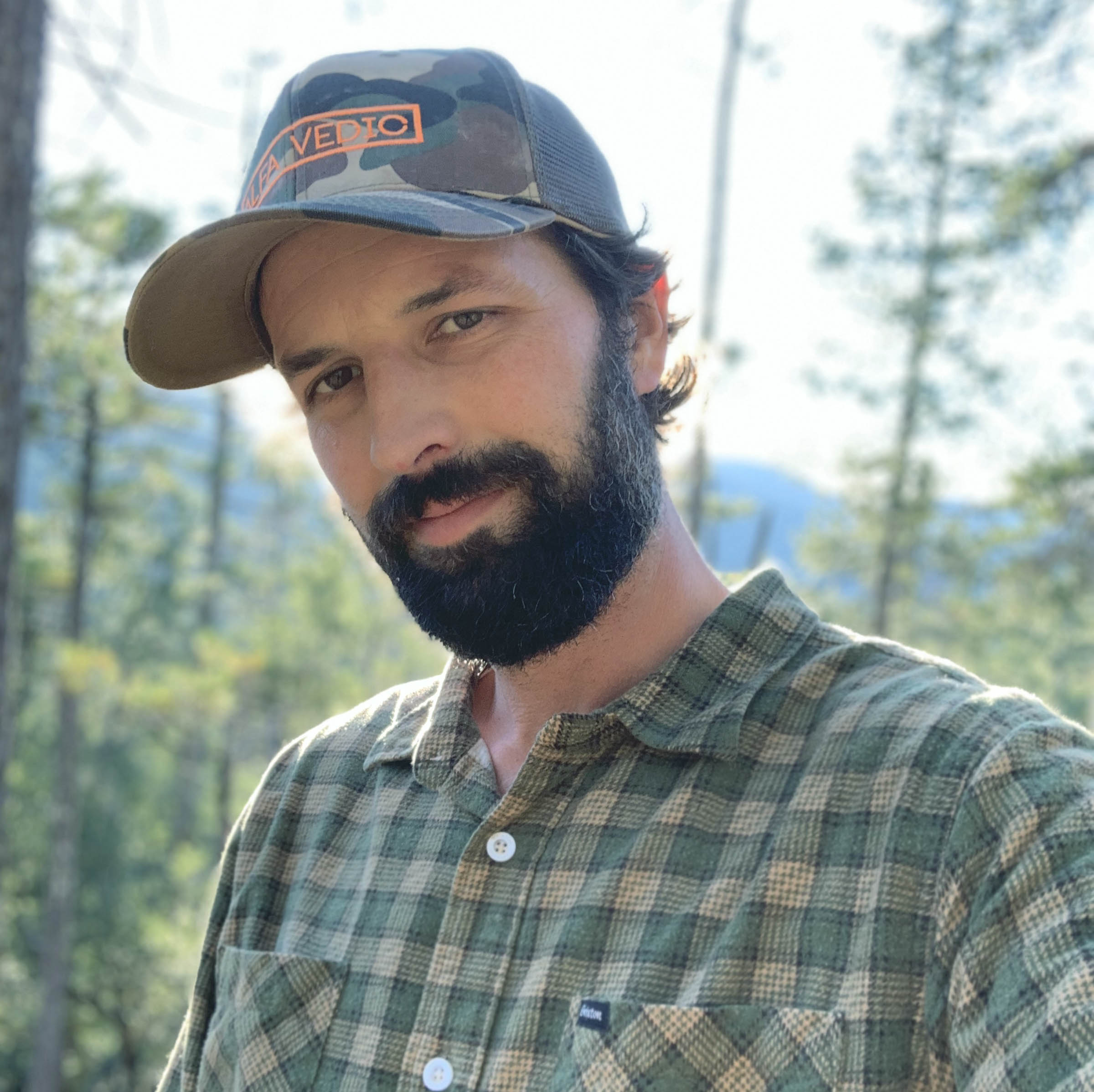 Mike Winner
Partner / Technical Director
Mike Winner's considerable technical acumen more than justifies his role as Alfa Vedic's technical director, but his natural inclination is to perceive the grander patterns superseding technology. Mike's knack as a "techie" was apparent in early childhood, and is channeled at present through his success as a production coordinator, filmmaker, web designer and programmer. Mike's positioning on the technological edge is impassioned by the possibility of planetary transformation facilitated through this medium … never as an end to itself.
THE FOUNDATION: The young and techno-precocious Mike was eager to fathom the inner workings of anything electronic, at times to the chagrin of Dad upon discovering his disassembled stereo system. With a degree in film studies from the University of California, Santa Barbara, Mike's talents are now animated through multi-media projects, stunning website design and decentralized digital applications … all earmarked with his signature authenticism and innovation.
PROFESSIONAL: Mike balances his professional life as both founder of WINNR Digital & QORTAL… gratifying his passion for solution development in branding, development and marketing. Highly regarded in both Hollywood and Silicon Valley, Mike embodies the Vedic philosophy of seeing similar patterns underlying all things.
AVOCATION: As a parent, Mike's natural empathy for planetary issues is focused toward intelligent activism to assure the quality of life for his progeny.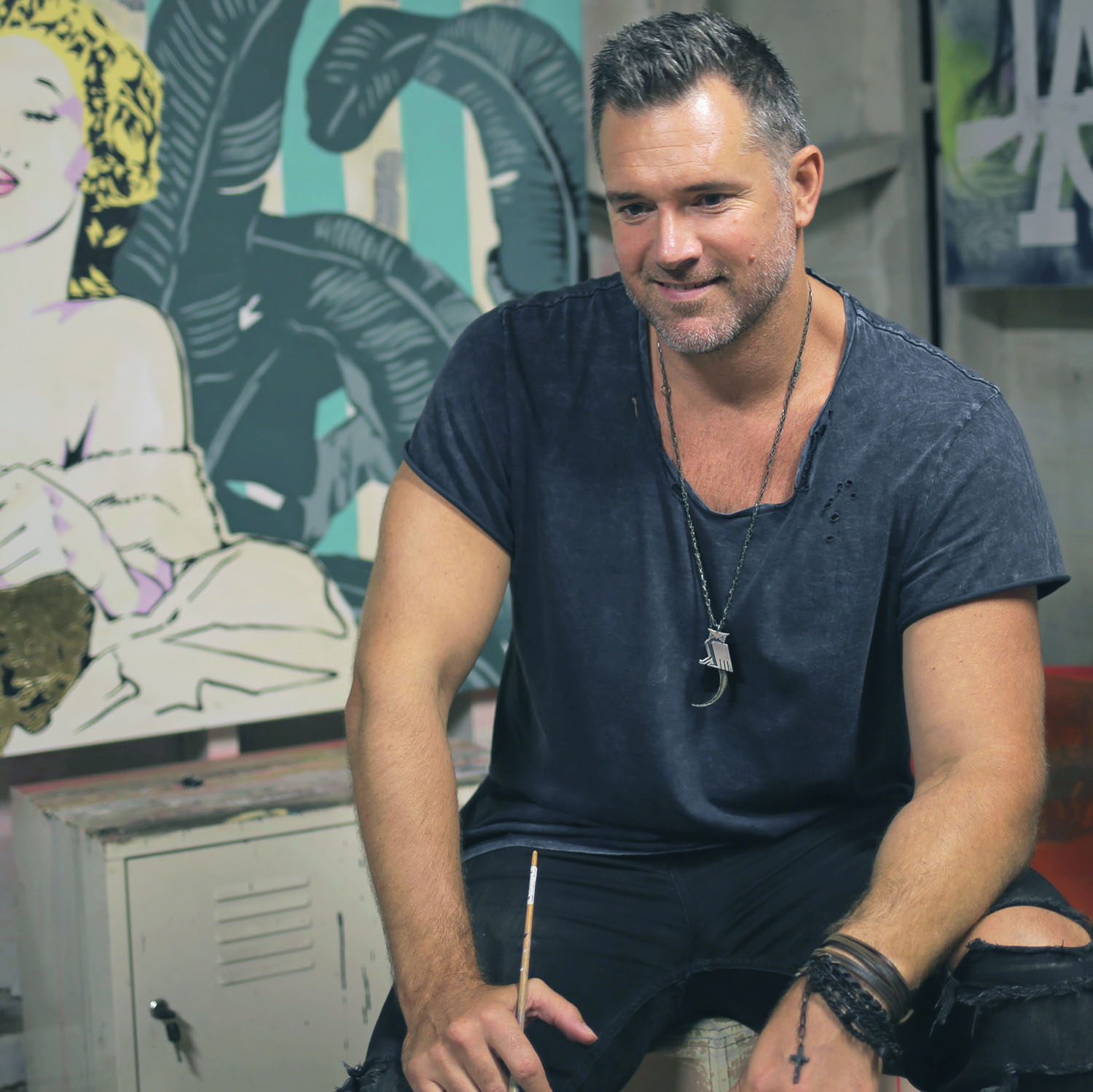 Bryden Lando
Partner / Creative Director
Alfa Vedic's Creative Director, Bryden Lando, has the innate attribute of translating creative expression through a diversity of mediums. A multidisciplinary artist, he is equally facile in illustration, film, painting, photography, writing, music and fashion design. Martial Arts, and surfing have showcased his ability to excel in anything athletic since childhood.
THE FOUNDATION: Growing up on the island of Maui, Hawaii, Bryden began painting and illustrating as a young child. Although a product of the laid-back island demeanor, Maui was the perfect environment to fuel the creative fires of a lifetime.
The islands also proved supportive to Bryden's commitment as a serious student of the Asian arts. An early immersion within Hawaii's renown martial arts community lent a cultural and technical depth often absent in conventional training circles. College years were central to formalized studies in classical art, design and film, while running his own clothing design and manufacturing company.
PROFESSIONAL: As owner of Bryden Lando Design, Bryden's reputation in the fashion industry attracts large clothing brands seeking full package private label design. From the conceptual sketches, to the final bagging and tagging details ready for store shelves, Lando works with some of the biggest brands in the world utilizing his decade of manufacturing experience and factory relationships.
AVOCATION: Bryden tends to view life through the Vedic lense … artistry, business, surfing and martial arts are all natural components of life in balance.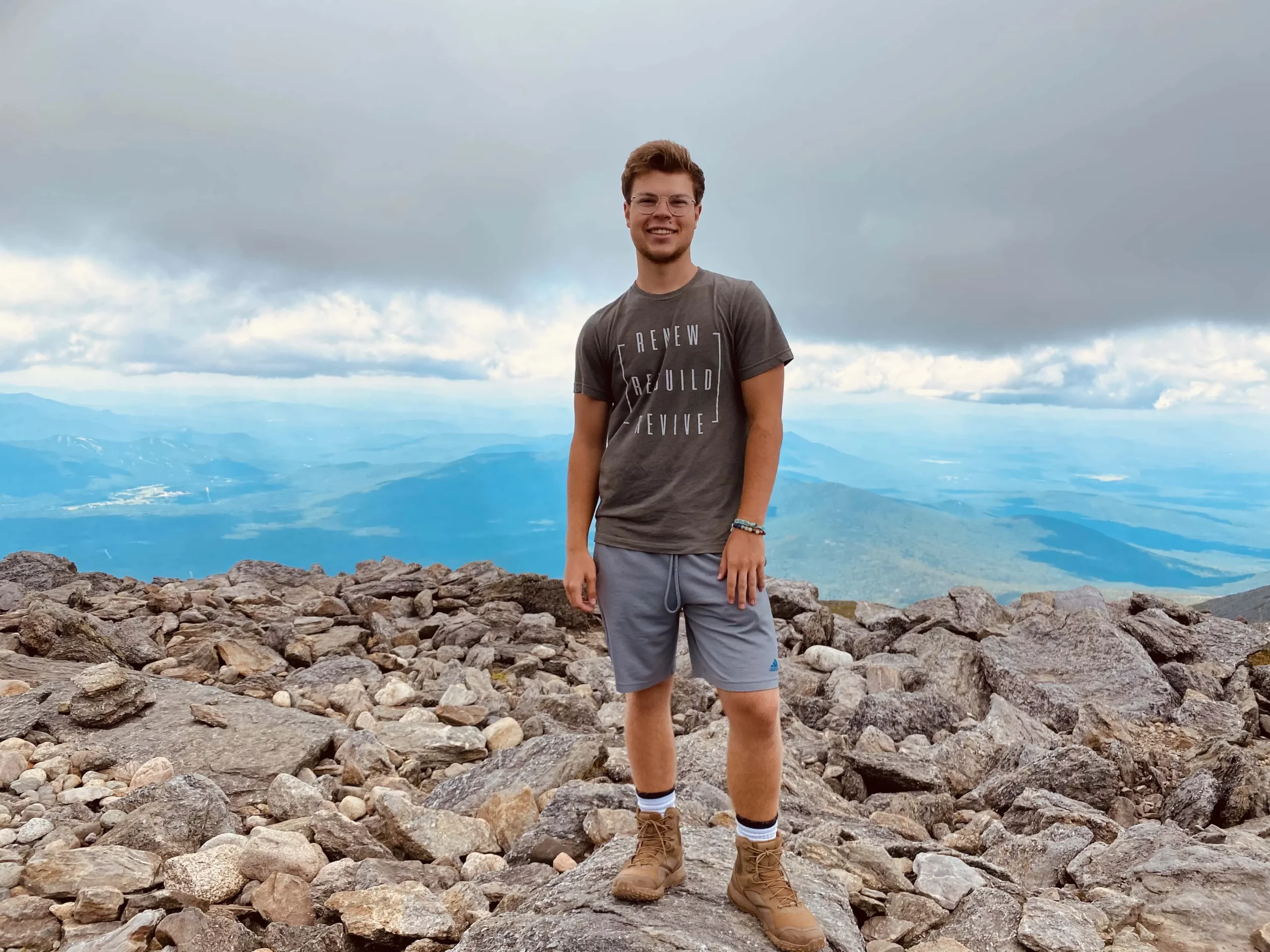 Jacob Kenneally
Digital & Marketing Intern
While he was once struggling with chronic allergies, anxiety, feelings of lack, minimal self-confidence, and no clear direction in life, Jacob now lives in abundance and has overcome the stories he was telling himself that held him back.
With a deep technical acumen, he empowers the Alfavedic mission through community-focused digital strategies, merging technology and purpose seamlessly.
THE FOUNDATION: Embracing holistic wellness, he overcame chronic challenges and redefined his existence. Jacob's story is a testament that life's chapters can be rewritten with determination and vision.
PROFESSIONAL: Certified as a Holistic Health Coach, Jacob has mastered the art of transformation. His TEDx talk, "From Pills to Prevention," echoes his journey from despair to vitality. Beyond personal triumphs, he's on a mission to ignite global change through individual empowerment. Jacob empowers soulful movers and shakers of the world to amplify their impact, crafting healthier and happier lives for themselves and their communities.
AVOCATION: Jacob's haven is nature's embrace. Whether hiking through rugged terrains or chasing waterfalls, he finds solace and inspiration in the great outdoors. A firm believer in the energy that surrounds us, Jacob is a fervent advocate of the vibrational connection between humans and all that is.