Description
CARBON 60 OLIVE OIL
OLIVE OIL HAS BEEN SHOWN TO BE THE MOST EFFECTIVE, STABLE & HEALTHY CARRIER MEDIUM FOR CARBON 60. OUR ULTRAPURE C60 IS MIXED FOR 14 DAYS IN ORGANIC COLD-PRESSED OLIVE OIL WITH SUCCESSIVE CENTRIPETAL-CENTIFUGAL INDUCTION SPIN CYCLES TO ATTAIN MAXIMUM SATURATION LEVELS.
THE CARBON OCTAVE
"CARBON IS A UNITED PAIR WITH BUT ONE EQUATOR. ITS CRYSTALS ARE TRUE CUBES AND THE SUNS OF ITS SYSTEMS ARE TRUE SPHERES." ~ Walter Russell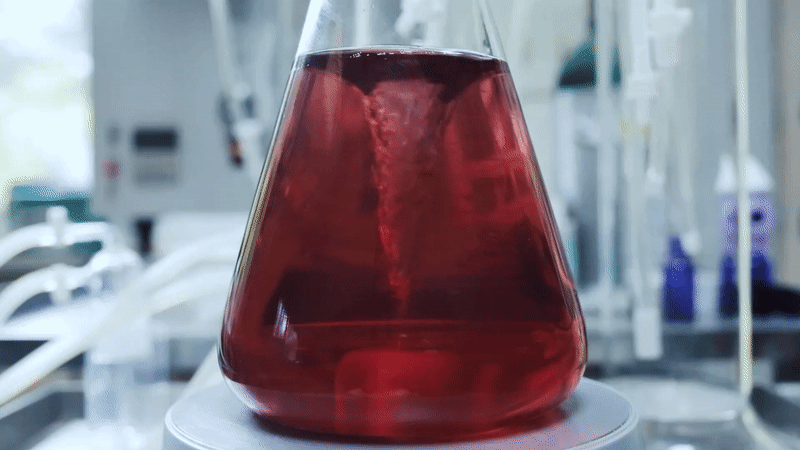 C60 OLIVE OIL
MAXIMUM PURITY & C60 SATURATION
UP TO 170 TIMES ANTIOXIDANT POWER THAN VITAMIN C
INHIBITS PATHOGENIC ORGANISMS
REPAIRS CELLS AFFECTED BY ENVIRO-TOXINS
NEUTRALIZES AGE-RELATED FREE RADICAL DAMAGE
QUICK RECOVERY TIME FROM EXERCISE
ANTI-INFLAMMATORY & NEURO-PROTECTIVE
STIMULATES DEEP CELLULAR CLEANSING
IMPROVED PHYSICAL & COGNITIVE PERFORMANCE
"Carbon 60 is perhaps one of the single-most significant discoveries for improving health ever. I've watched the development of Carbon 60 research for a good number of years, especially the growing evidence indicating its powerful effects on increasing lifespans of research test subjects, and the absence of toxic side-effects even when administered at ridiculously high dosage levels.
Anecdotal experience continues to substantiate research findings, but its use within athletic circles is particularly noteworthy. Competitors universally report exceedingly faster recovery times from intense training, and injury rehabilitation, with noticable improvements in strength, endurance and cognition. My own clinical experience within Biological Terrain Medicine indicates a strong boost in the action of other protocols utilizing osteopathic and meridian therapy modalities along with herbal, isopathic, homeopathic and nutrient preparations. I do not believe it to be a curative agent, but rather an extremely effective substance proven to neutralize the molecular by-products (free radicals) of stressors and contaminants, thus freeing the body's own self-healing abilities."
~Dr. Barre Paul Lando