Hey Co-Op Members! Are you currently homeschooling or even jumping into unschooling?  Here is a great course that was recently brought to our attention that…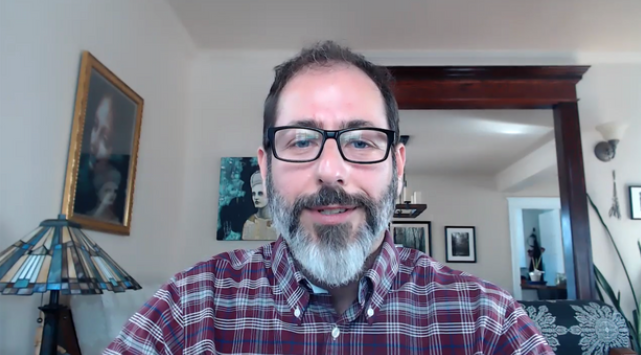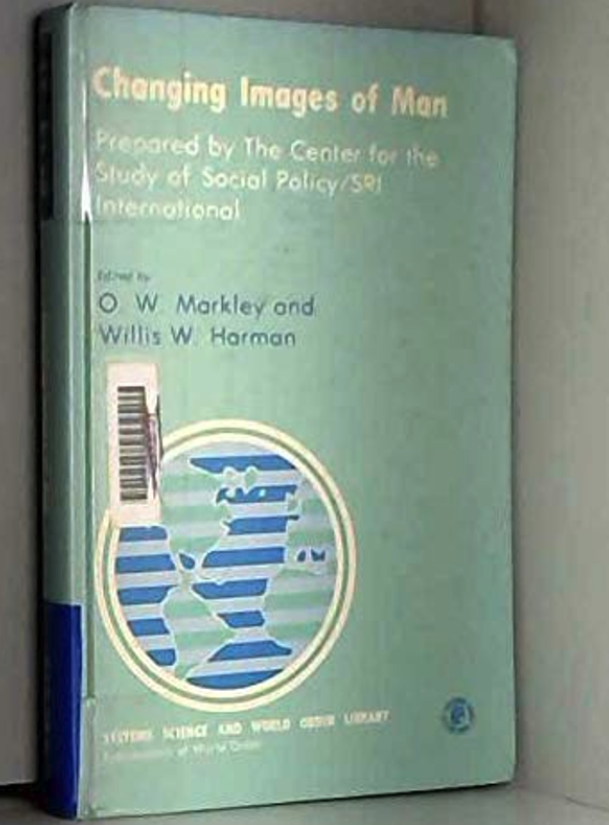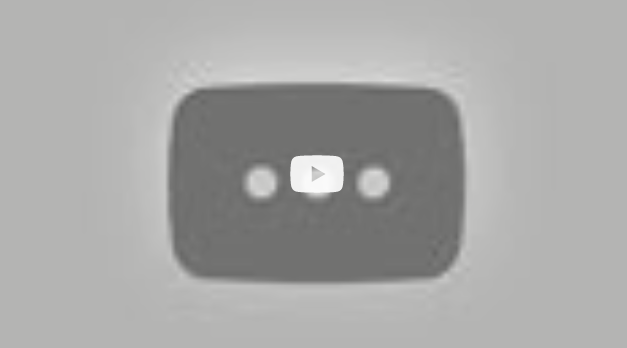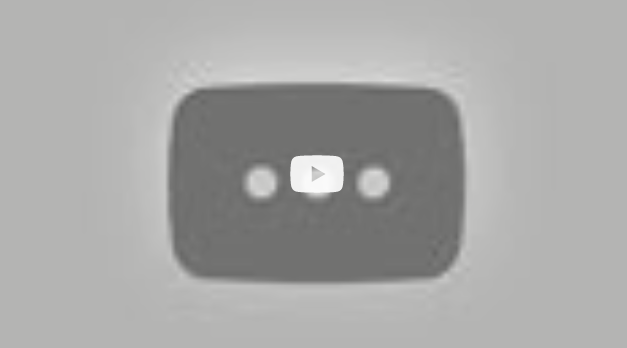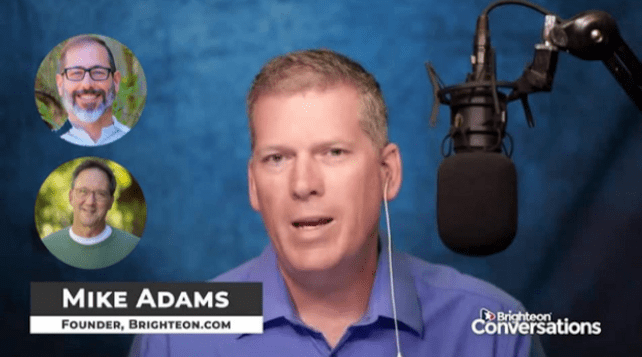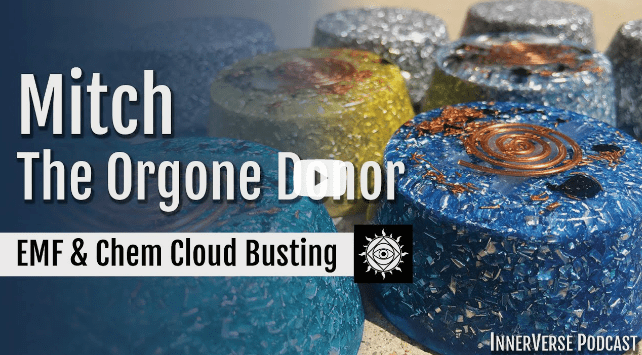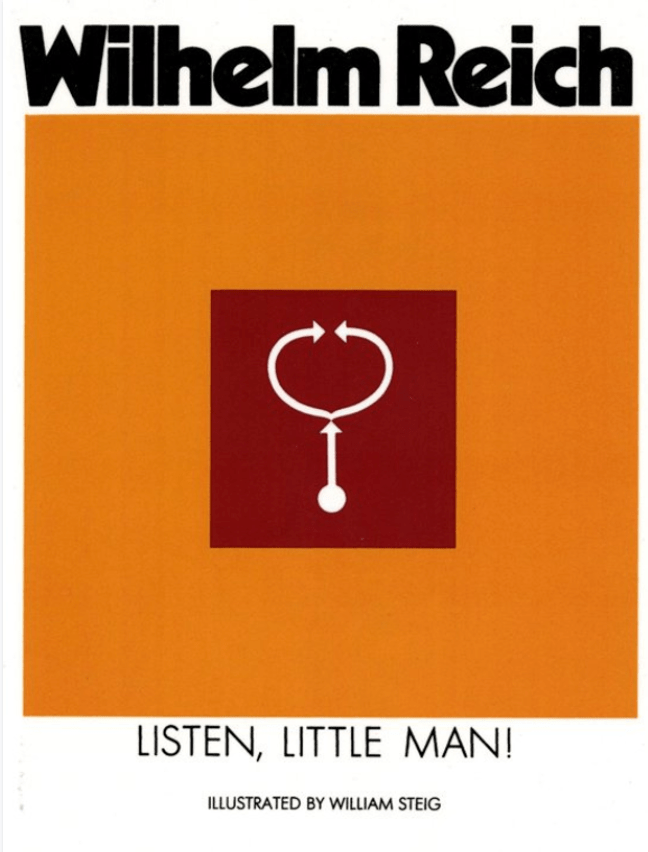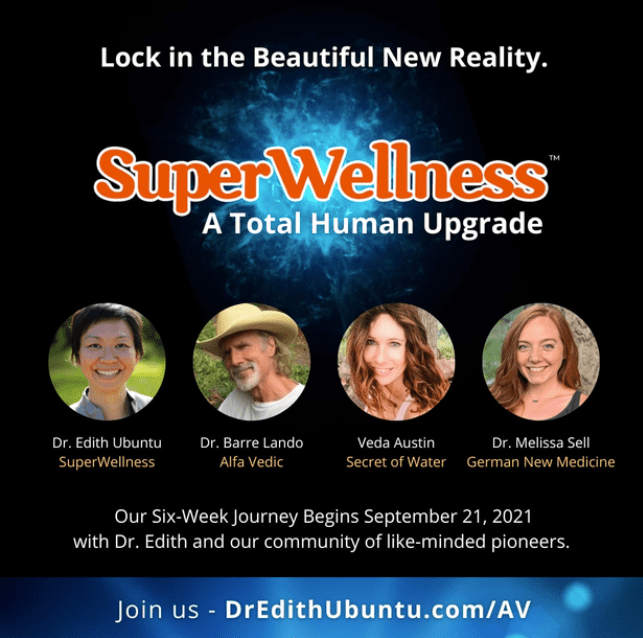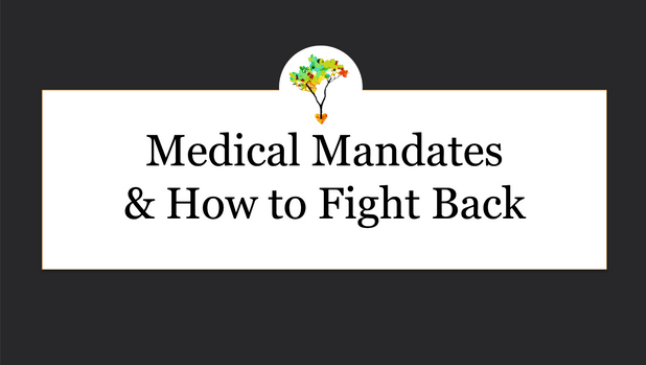 Please confirm you want to block this member.
You will no longer be able to:
See blocked member's posts
Mention this member in posts
Invite this member to groups
Message this member
Add this member as a connection
Please note: This action will also remove this member from your connections and send a report to the site admin. Please allow a few minutes for this process to complete.
You have already reported this .