Description
SELECT JIAO GU LAN LEAVES
Biodynamically-Grown at Alfa Vedic Gardens
JIAO GU LAN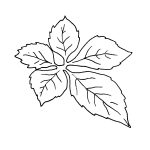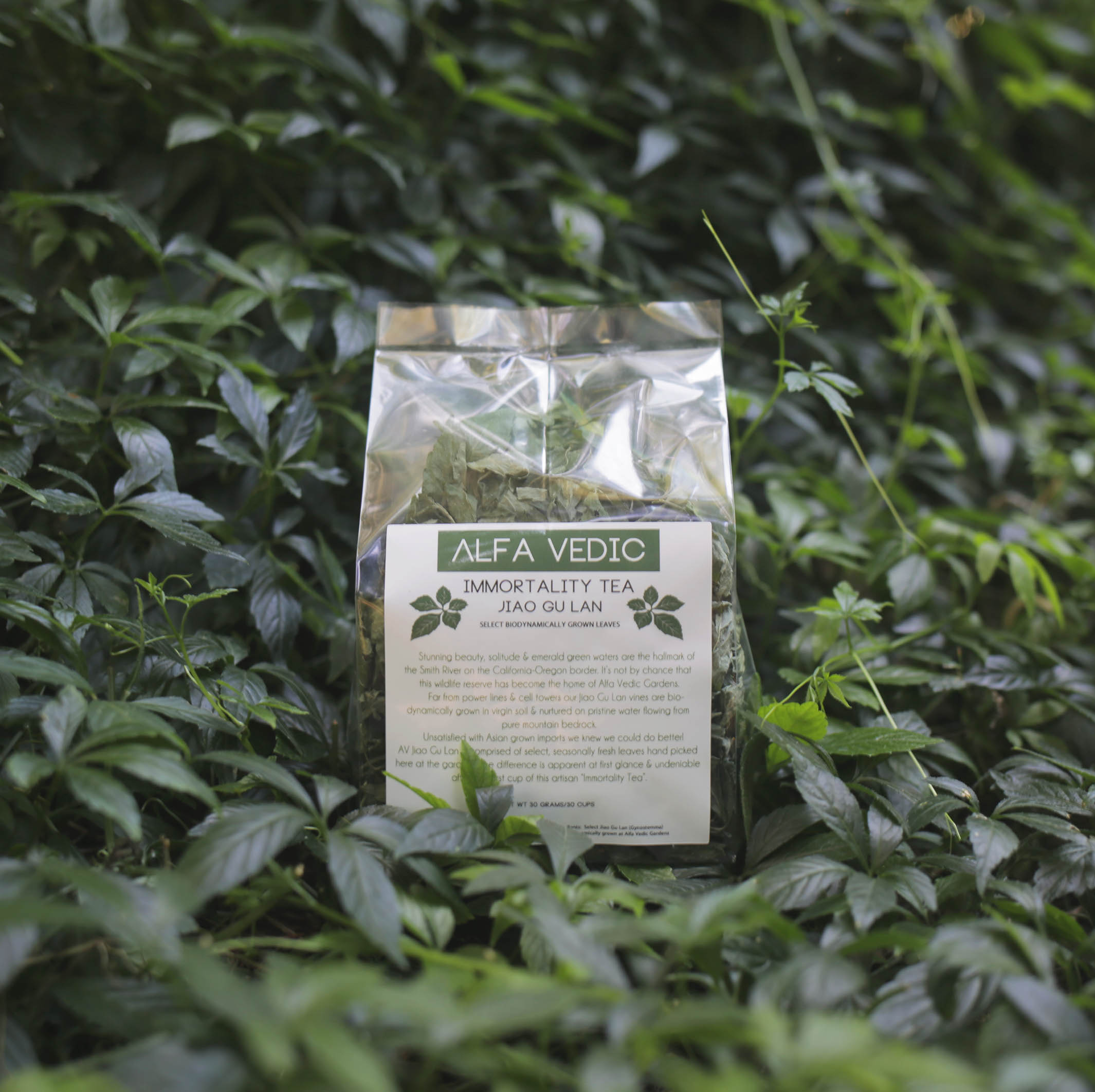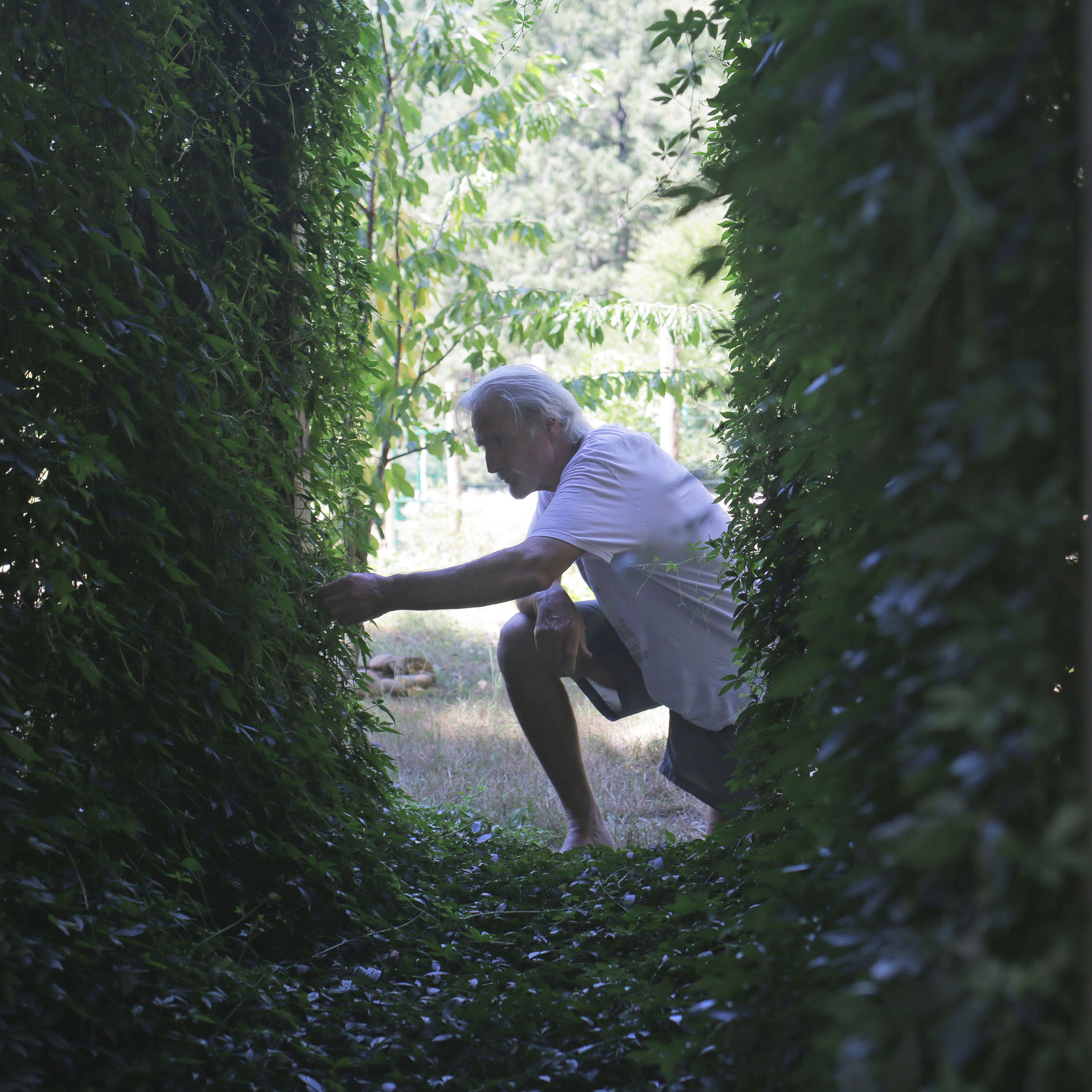 "Jiao Gu Lan Tea has been my preferred 'adaptogen' for many years. As a long-time physician I consider this prized vine as perhaps the most versatile medicinal herb of Nature's pharmacopeia.
Herbal 'adaptogens' are quite popular these days, but from an herbalist's perspective they can be overused depending on one's energetic leaning. The strong tonifying effects of the trending botanicals in this genre can actually create the "whipping a tired horse" syndrome when taken indiscriminately.
The unique properties of Jiao Gu Lan, however, promote a balancing effect across all constitutional types, while benefiting every organ system without exception. Taken as a daily tea, or tincture will build energy reserves, immunity and an internal sense of calm".
~Dr. Barre Paul Lando