Description
FRUIT & HERB SEEDS: PROTEIN 2.0
ORGANIC SEEDS FROM CRANBERRY, BLUEBERRY, BLACK CUMIN & GRAPE DELIVER AN EXCEEDINGLY SUPERIOR ASSAY OF AMINO ACIDS & ANTIOXIDANT ACTIVITY FROM POLYPHENOLS & PROANTHOCYANIDINS, NUTRIENTS & CO-FACTORS.
LIFE FORCE PROTEIN™
ALFA VEDIC PROPRIETARY HI-PROTEIN FRUIT-HERB SEED PROTEIN IN A SYNERGISTIC BASE OF RICE BRAN TOCOTRIENOLS & DEHYDRATED COCONUT WATER
FUNCTIONAL ENHANCEMENTS
Select Organic Fruit & Herb Seeds In A Nutrient-Dense Base
FRUIT SEEDS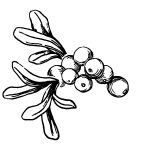 BLACK SEED
TOCOTRIENOLS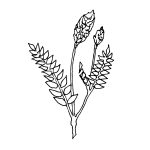 COCONUT WATER
RICE BRAN TOCOTRIENOLS
NATURAL SOURCED VITAMIN E TOCOTRIENOLS FROM ORGANIC RICE BRAN SOLUBLES ARE CONSIDERED ONE OF THE MOST POTENT SUPER ANTIOXIDANTS AVAILABLE. RESEARCH SUBSTANTIATES THE SUPERIOR THERAPEUTIC & PREVENTIVE EFFECTS OF TOCOTRIENOLS COMPARED TO TYPICAL VITAMIN E/TOCOPHEROL SUPPLEMENTS IN COMBATTING DEGENERATIVE & AGE-RELATED CONDITIONS.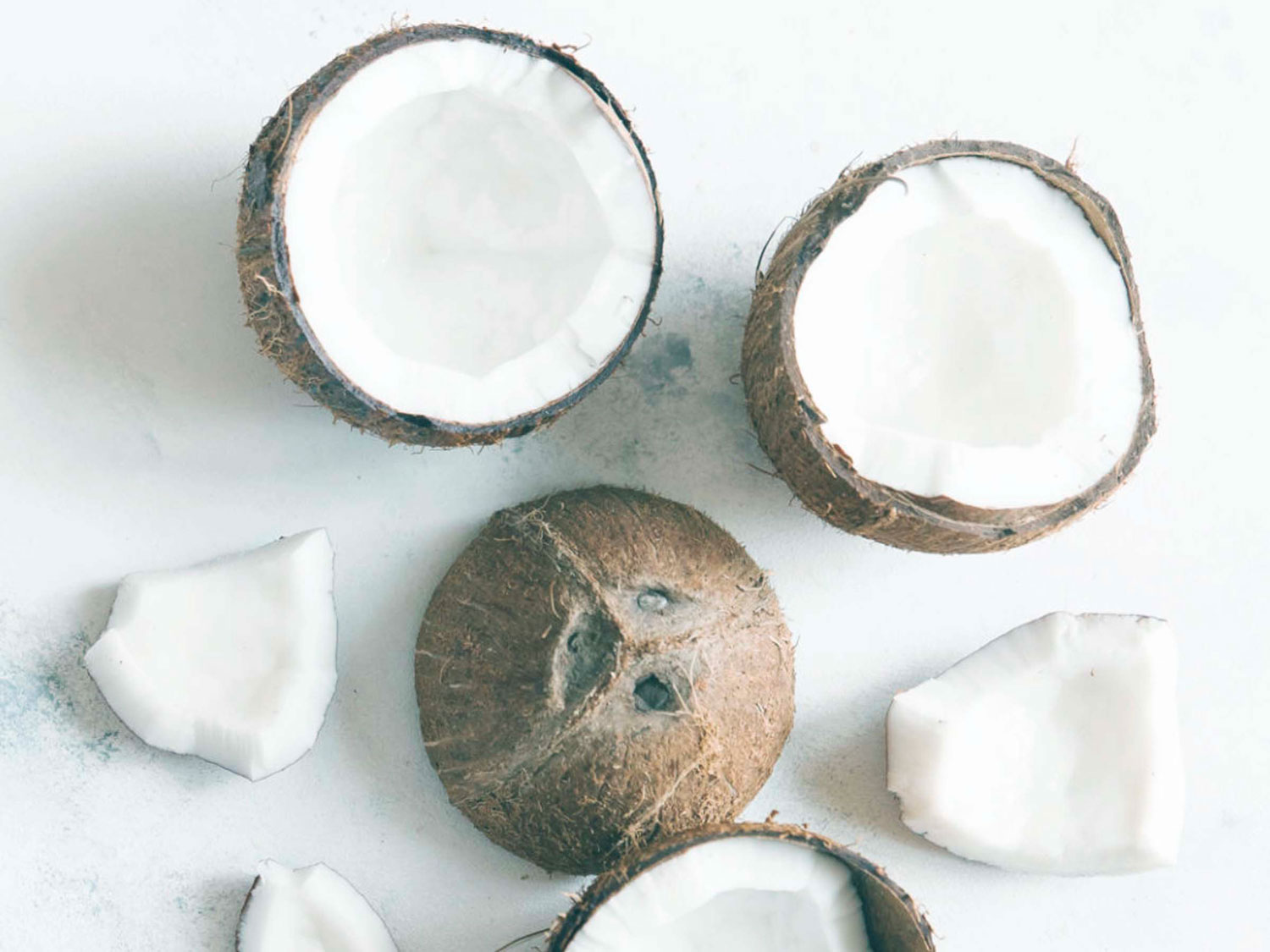 "As a proponent of "paleo-dietary" concepts favoring wildcrafted foodstuffs verses commercial cultivars, I created this formula with "paleo-vegan" sourced ingredients for many of us that prefer plant-based nutrition.
Yes, foods provide macro-nutrition, but they also impart other inherent qualities. Nutrition from seeds, herbs, pollens, mushrooms and algae contain the unadulterated patterns of creation, compact nutrition and cleanliness most desirable for the long-term cultivation of higher human potentials. They additionally protect against the biohazards from geo-engineering and nuclear contamination … the very elements now concentrated in flesh foods."
~Dr. Barre Paul Lando