Description
PINE POLLEN
WILD-HARVESTED & HAND-PICKED IN THE PRISTINE PONDEROSA & LODGEPOLE PINE FORESTS OF BRITISH COLUMBIA CONTAINING 200 BIOACTIVE PLANT COMPOUNDS, ANTIOXIDANTS, FLAVONOIDS, ESSENTIAL AMINO ACIDS MINERALS & VITAMINs. ITS HIGH PHYTOANDROGEN CONTENT MAKES PINE POLLEN THE GO-TO CHOICE FOR BOTH MEN & WOMEN SEEKING A NATURAL BUT POTENT BOOST TO THE ANDROGENIC SIDE OF THE HORMONAL AXIS.
LIFE FORCE PROTEIN™
GRASS-FED GOAT MINERAL WHEY CONCENTRATE, 1ST 24 HOUR COLOSTRUM, RICE BRAN TOCOTRIENOLS & DEHYDRATED COCONUT WATER
FUNCTIONAL ENHANCEMENTS
Pine Pollen, Muira Puama, Cordyceps, Jiao Gu Lan & Colostrum in a Mineral-Electrolyte Rich Functional Base
PINE POLLEN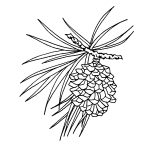 MUIRA PUAMA
CORDYCEPS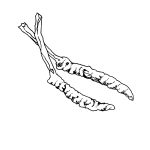 JIAO GU LAN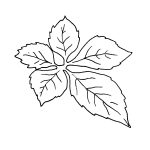 MUIRA PUAMA
CONSIDERED A 1-PLANT PHARMACOPIA THROUGHOUT SOUTH AMERICA, THIS AMAZONIAN MEDICINAL OFFERS A MULTITUDE OF HEALTH BENEFITS BEYOND ITS RENOWN LIBIDO-ENHANCING & HORMONAL BALANCING ATTRIBUTES FOR MEN & WOMEN ALIKE. THE STEROL & PHYTO-ELEMENT COMPOUNDS IN MUIRA PUAMA DELIVER POWERFUL ANTI-AGING & NEURO-PROTECTIVE EFFECTS TO SUPPORT COGNITIVE FUNCTION WHILE ENHANCING THE GENERAL ADAPTOGENIC CAPABILITIES OF THE BODY.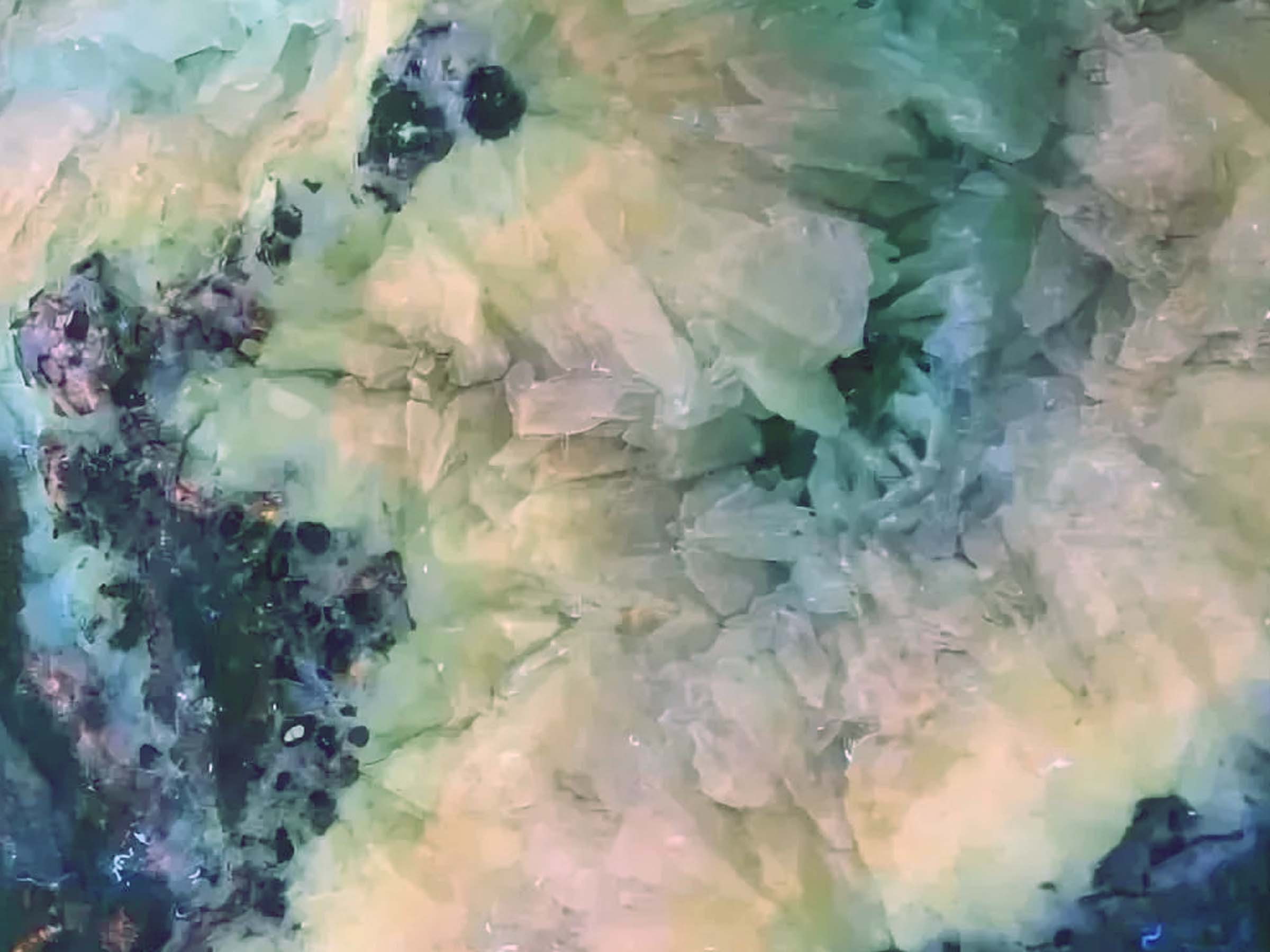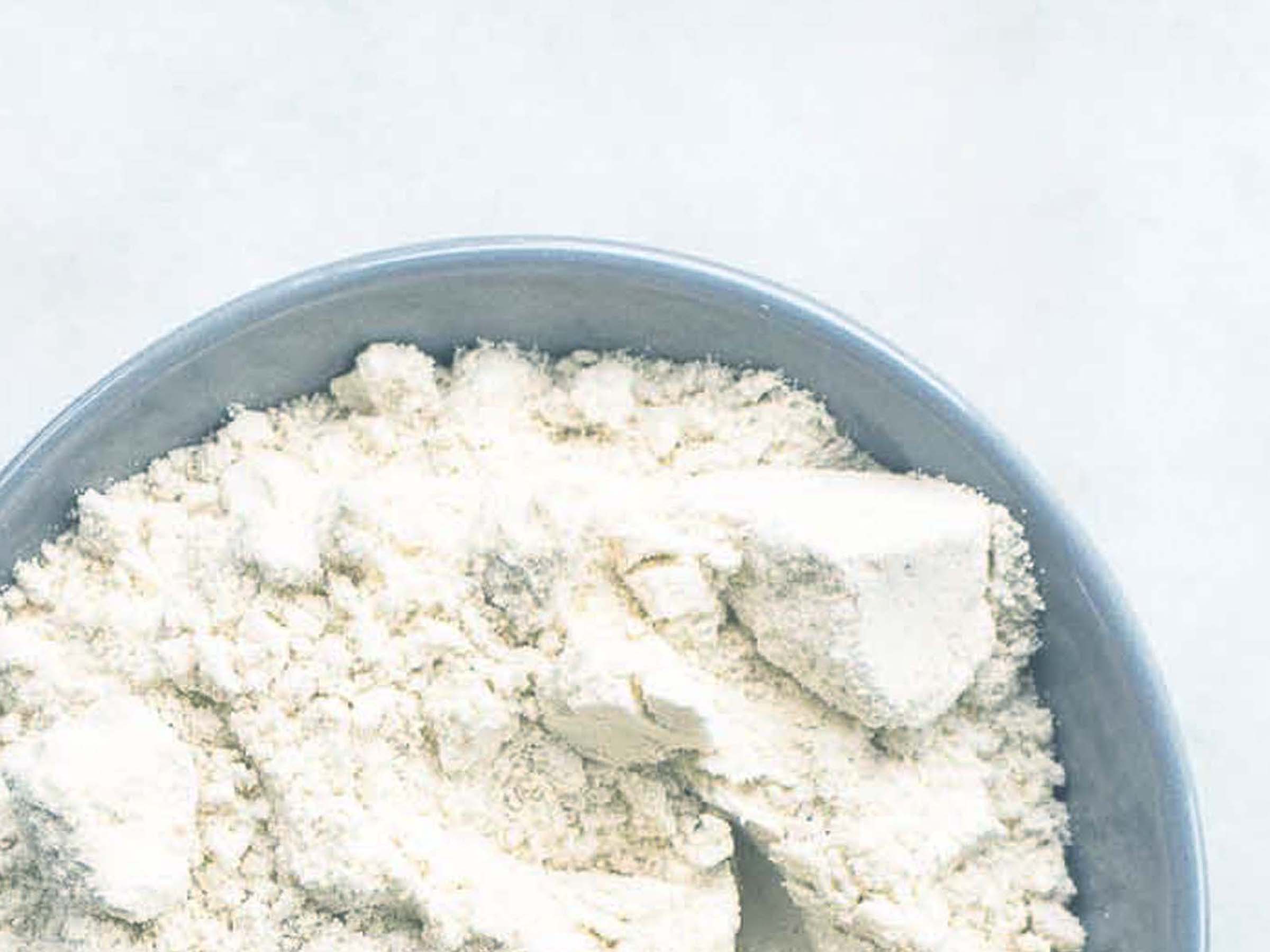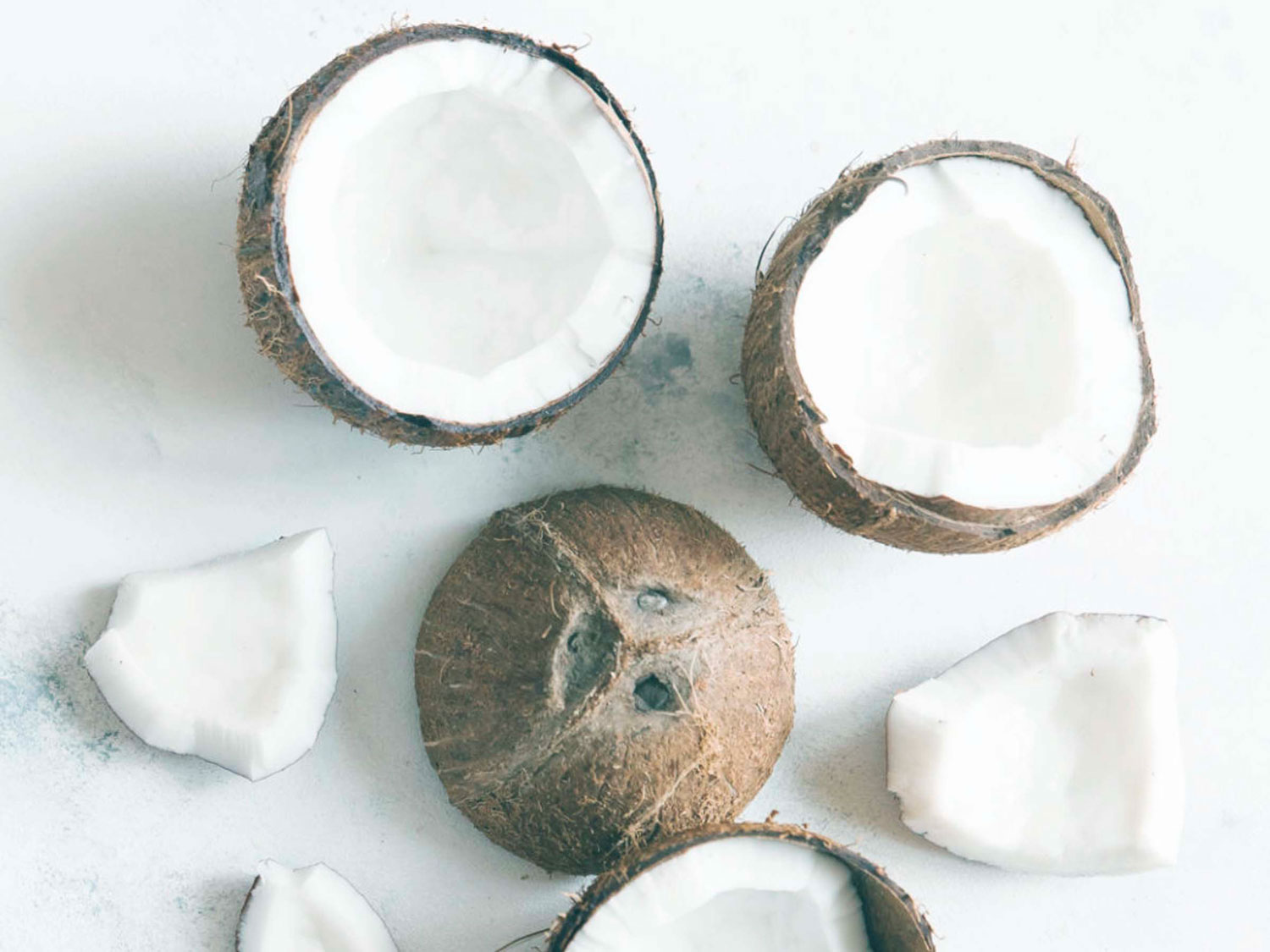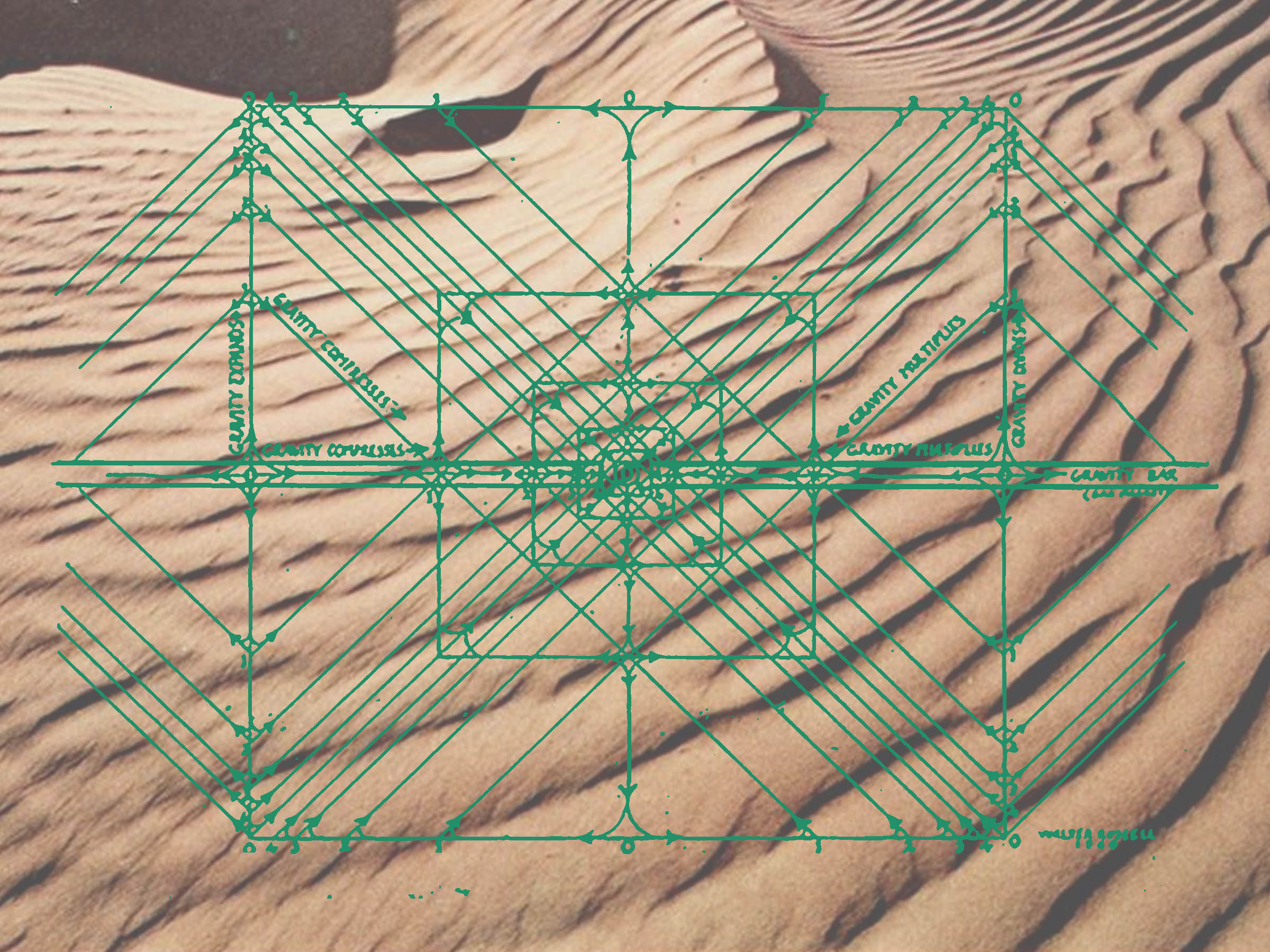 "To understand the intention of Life Force Protein No.4 – Male Essence it's necessary to remember that the Yin-Yang forces are operative in both sexes at all times. Understandably, men desire to enhance 'male' attributes, and this formula will definitely do that. Women can suffer hormonally-induced health consequences if Yang deficient as well, however.
Unlike most commercial herbal libido-enhancers that focus on short-term sexual tonic effects, 'Male Essence' is designed to support long-term health in both sexes to include improved sexual vigor. The herbal components are carefully selected to this end, and complexed within a larger nutrient complex to feed the entire spectrum of endocrine function. My goal always, is to promote the balance required for well-being and longevity 1st, and thus avoid the consequences of herbal burnout that results when herbology and nutrition are employed from an allopathic mindset.
Male Essence is perfect for those seeking hormonal-nutritional support as a stand-alone, or as a booster to the higher protein Plant-Based Performance or Performance Whey formulas."
~Dr. Barre Paul Lando