Description
PROSERUM WHEY®
A PROPRIETARY, NON-DENATURED NATIVE WHEY PROTEIN CONTAINING THE FULL RANGE OF THE FRAGILE IMMUNE-MODULATING & REGENERATIVE COMPONENTS NATURAL TO FRESH RAW MILK.
LIFE FORCE PROTEIN™
GRASS-FED WHEY PROTEIN WITH BIO-ACTIVE COLOSTRUM™ & COCONUT WATER ELECTROLYTES
FUNCTIONAL ENHANCEMENTS
Next-level Body/Immune-Building Protein with Grass-Fed Non-Denatured Whey, Bio-Active Colostrum & Coconut Water Electrolytes
COCONUT WATER
COLOSTRUM
BIOACTIVE COLOSTRUM™
A NATURAL SOURCE OF IMMUNE-BOOSTING COLOSTRUM DERIVED FROM GRASS-FED COWS. ALWAYS GMO, HORMONE, ANTIBIOTIC & BSE-FREE, MINIMALLY PROCESSED TO MAINTAIN ALL ORIGINAL REGENERATIVE & IMMUNE ENHANCING NATIVE COMPONENTS.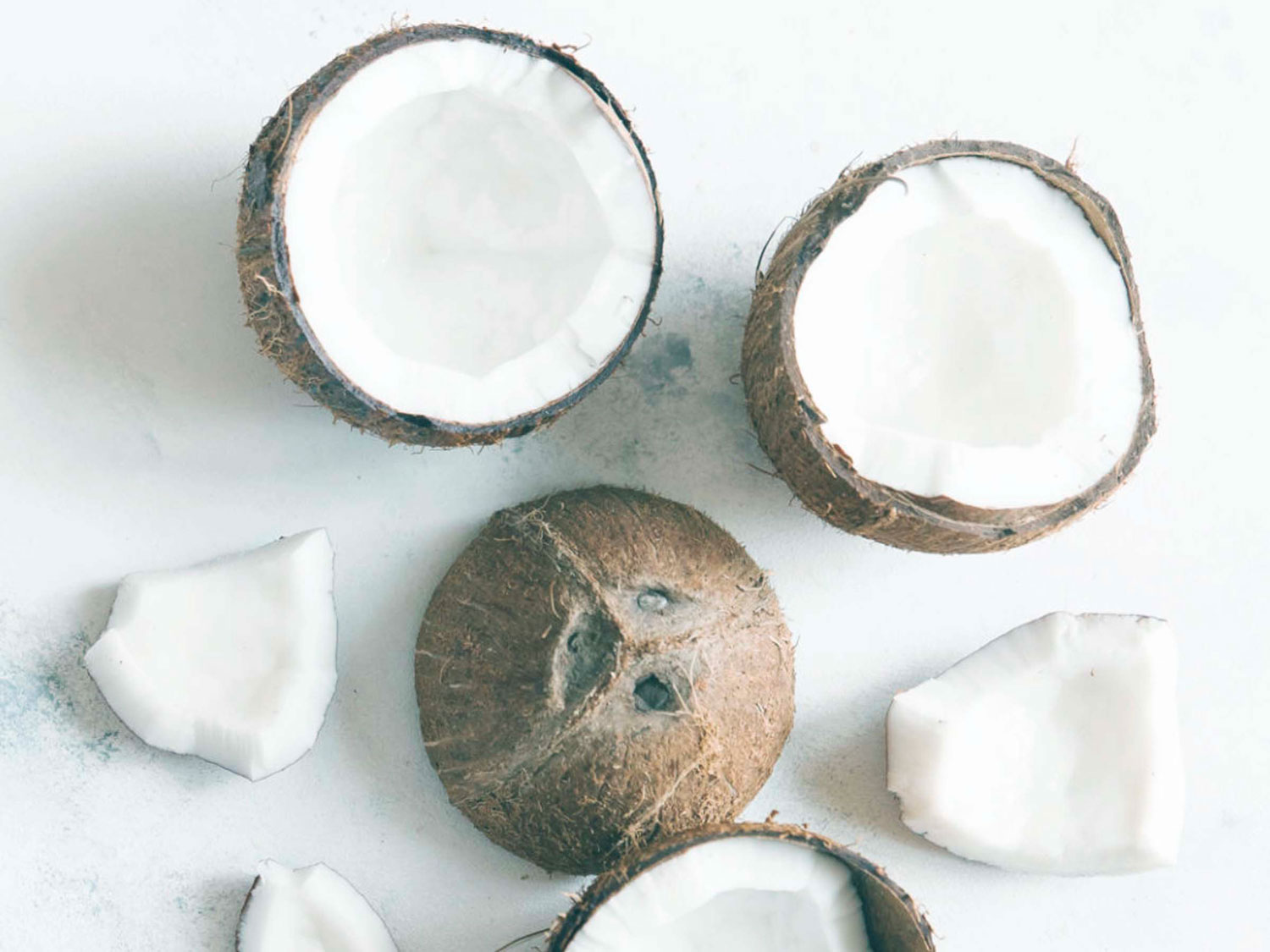 "I first utilized Proserum® Whey as a powerful immune system restorative for clients with chronic degenerative conditions. When I began formulating for athletic performance, I had no inclination to use any lesser form of whey protein based on my years of clinical trials with Proserum®. This is by far the finest biologically-active non-denatured Whey Protein available, and naturally contains the highest levels of lactoferrin, immunoglobulins, serum albumin, active peptides and growth factors as found in fresh, raw milk.
The milk for this product is derived from grass-fed cows that graze year-round on natural pastures, and is GMO-free, hormone-treatment-free, pesticide and chemical-free. Each serving contains a generous amount of bio-active Colostrum to further enhance both the immune-building and performance-enhancing attributes. With the addition of electrolytes from dehydrated Coconut Water and other phyto-elements I can confidently say there is no better performance product available."
~Dr. Barre Paul Lando