Description
NATURE'S BEST DEFENSE
POWERFUL HETEROPOLYSACCHARIDES & BETA GLUCANS FROM ORGANIC EXTRACTS OF AGARICUS BLAZEI, TURKEY TAIL, CORDYCEPS, MAITAKE, SHITAKE & RISHI MUSHROOMS.
LIFE FORCE PROTEIN™
GRASS-FED GOAT MINERAL WHEY CONCENTRATE, 1ST 24 HOUR COLOSTRUM, RICE BRAN TOCOTRIENOLS, GLUTAMINE & DEHYDRATED COCONUT WATER
FUNCTIONAL ENHANCEMENTS
Six Medicinal Mushrooms, Colostrum, Jiao Gu Lan, Tocotrienols & Spirulina in a Mineral-Electrolyte Rich Functional Base
MYCELIUM
TOCOTRIENOLS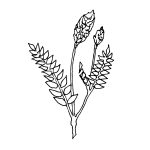 JIAO GU LAN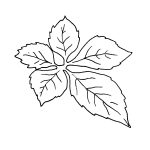 SPIRULINA
"THE HERB OF IMMORTALITY"
JIAO GU LAN HAS BECOME ONE OF THE MOST SOUGHT-AFTER TONIC HERBS ON THE PLANET FOR GOOD REASON. NO SINGLE HERB CAN MATCH ITS LEGENDARY HEALTH BENEFITS SUBSTANTIATED THROUGH TRADITIONAL USE & CURRENT RESEARCH. OUR BIODYNAMICALLY GROWN JIAO GU LAN IS COMPRISED OF SELECT, SEASONALLY-FRESH LEAVES HAND PICKED HERE AT ALFA VEDIC GARDENS.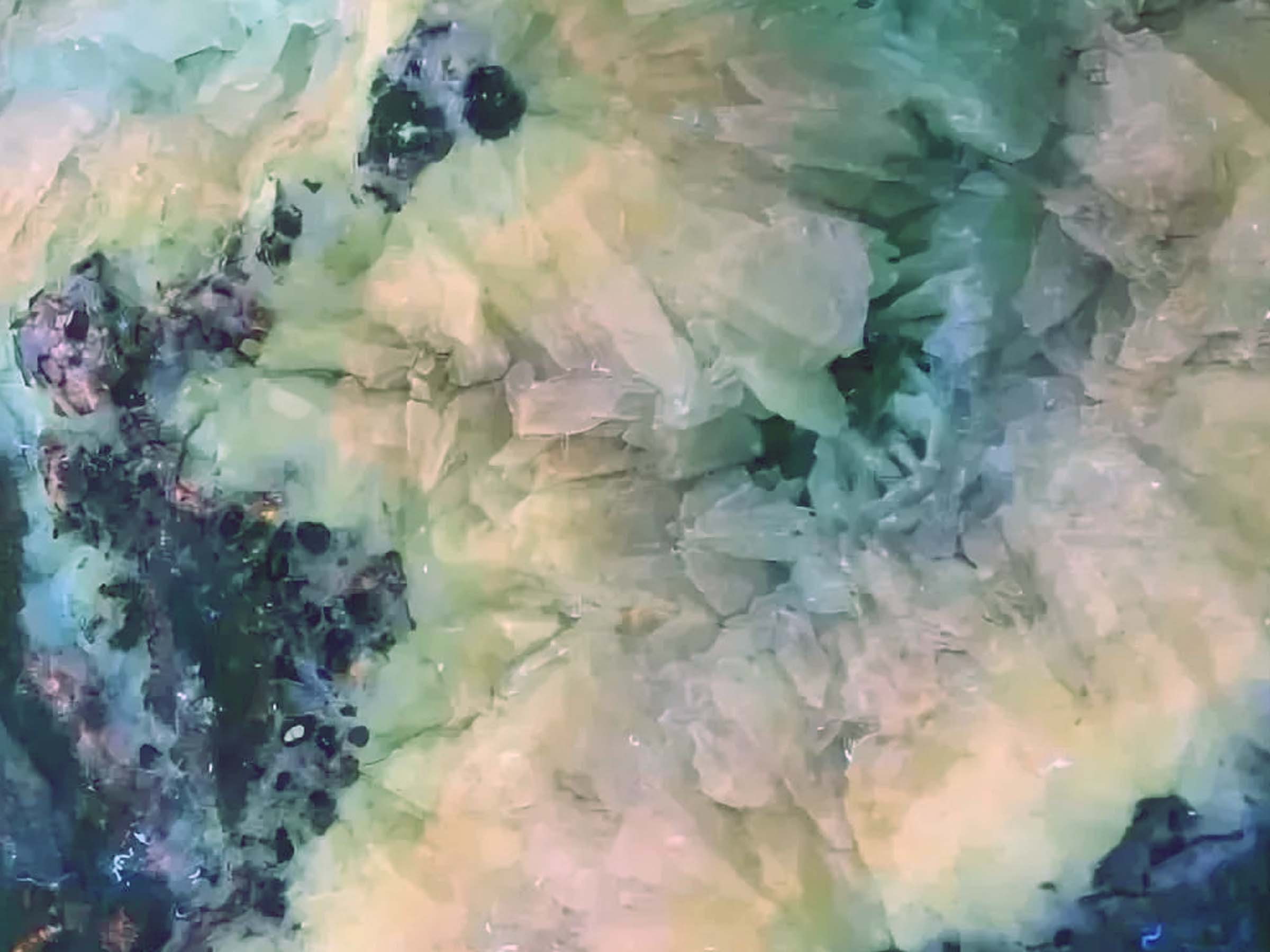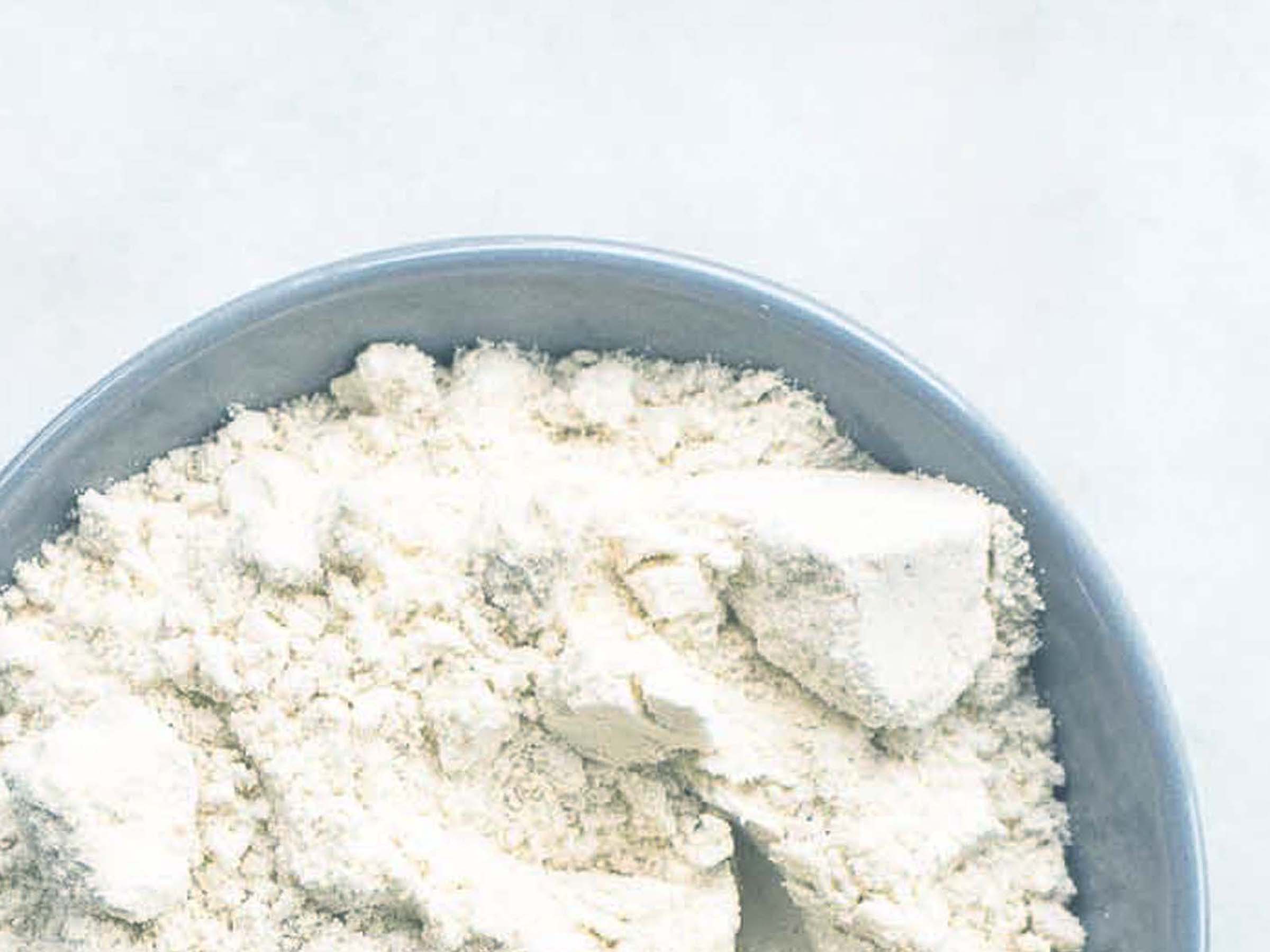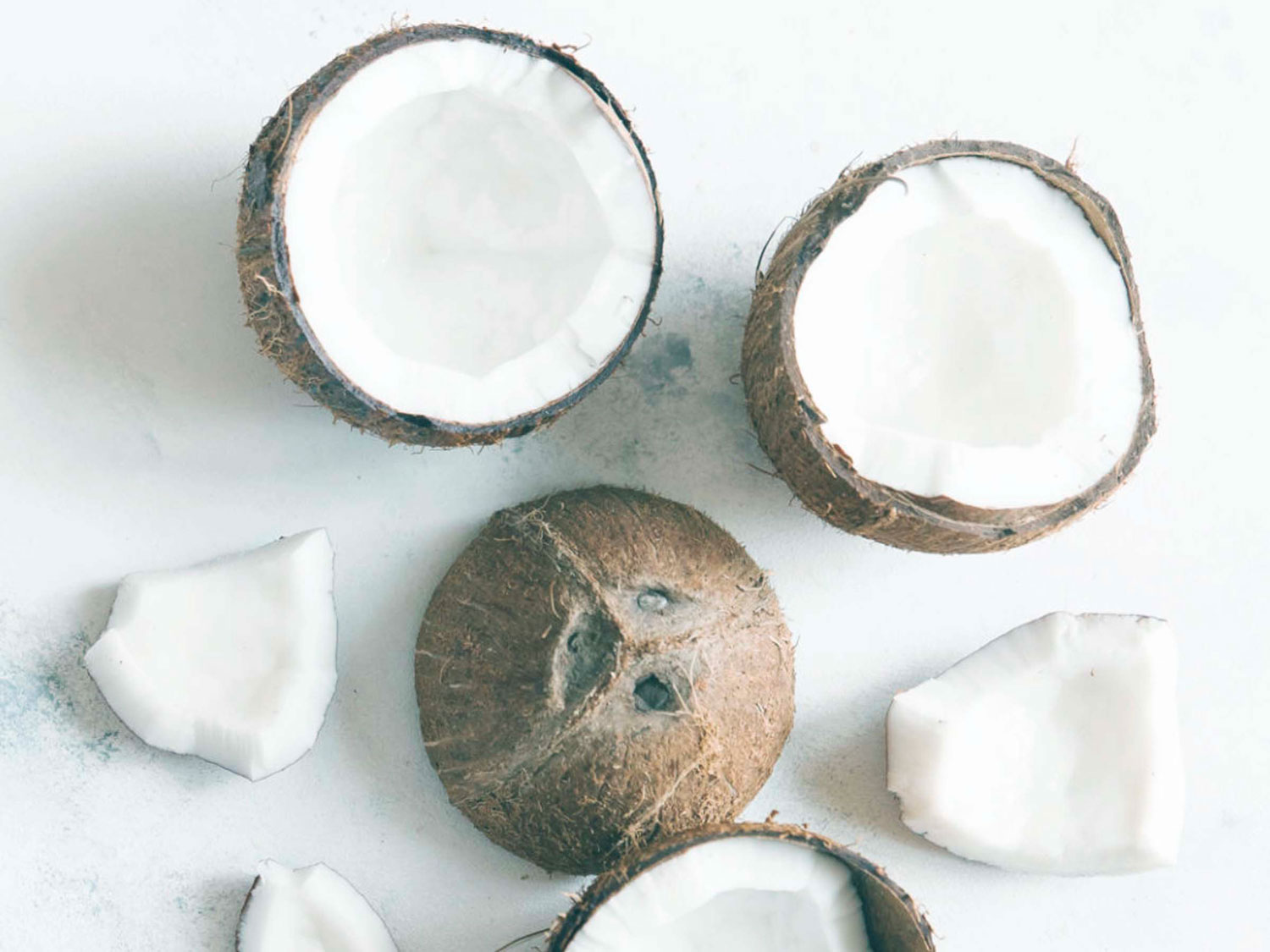 "Life Force Protein No.3 is for those seeking ultimate immune support as a stand-alone or booster to enhance the higher protein Plant-Based Performance or Performance Whey formulas.
Full spectrum immunity support requires addressing the issue on multiple levels with a delicate synergy of ingredients. The highest quality bio-available minerals, immuno-stimulants, immunoglobulins & phyto-elements are provided in generous amounts from the most expensive sources orchestrated in a perfect balance to make this blend truly unique in the industry. BTW, it also tastes great!"
~Dr. Barre Paul Lando