Description
ASHWAGANDA
IN USE FOR AT LEAST 2500 YEARS THIS STAPLE OF AYURVEDIC MEDICINE IS CHARACTERIZED AS A "RASAYANA" FOR ITS ABILITY TO SUPPORT BOTH PHYSICAL AND MENTAL HEALTH. "INDIAN GINSENG", AS IT IS COMMONLY CALLED, IS A POWERFUL ADAPTOGEN TO PROTECT AGAINST ENVIRONMENTAL CONTAMINANTS AND MITIGATE THE EFFECTS OF AGING WITH NEURO-PROTECTIVE, THYROID-MODULATING & ANTI-DEPRESSANT EFFECTS. RESEARCH FINDINGS HAVE PARTICULARLY NOTED SIGNIFICANT BENEFITS TO THE ENDOCRINE & REPRODUCTIVE SYSTEM.
LIFE FORCE PROTEIN™
GRASS-FED GOAT MINERAL WHEY CONCENTRATE, 1ST 24 HOUR COLOSTRUM, RICE BRAN TOCOTRIENOLS & DEHYDRATED COCONUT WATER
FUNCTIONAL ENHANCEMENTS
Chaga, Red Maca, Ashwahanda, Colostrum, Spirulina & Jiao Gu Lan in a functional base of Tocotrienols, Goat Mineral Whey & dehydrated Coconut Water.
RED MACA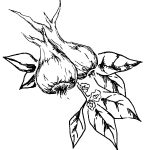 ASHWAGANDA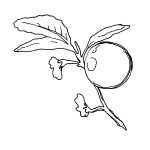 CHAGA
JIAO GU LAN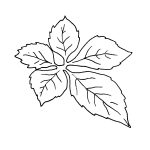 RED MACA
MACA WAS FIRST NOTICED IN ITS NATIVE PERU WHEN LIVESTOCK GRAZING ON THIS ROOT WERE OBSERVED TO BE SIGNIFICANTLY STRONGER, HEALTHIER & VIRILE THAN THEIR COUNTERPARTS. LOCAL INHABITANTS CONSIDERED THIS ROOT AS A POWERFUL APHRODISIAC, WHILE RECENT RESEARCH NOTES ITS HIGH NUTRIENT, ANTIOXIDANT AND PHYTO-ELEMENT CONTENT AS A POTENT ADAPTOGEN. RECOGNIZED HEALTH BENEFITS INCLUDE ITS STIMULATING/BALANCING EFFECTS IN BOTH FEMALE AND MALE HORMONE PRODUCTION WHILE LENDING CONSIDERABLE MITIGATING SUPPORT TO SYMPTOMS ASSOCIATED WITH MENSTRUAL CYCLE IMBALANCES, MENOPAUSE & PROSTATIC HYPERTROPHY IN MEN. ATHLETES FIND IT PARTICULARLY USEFUL IN INCREASING STAMINA, ENHANCING LEAN MUSCLE GAINS AND REDUCING TRAINING RECOVERY TIME.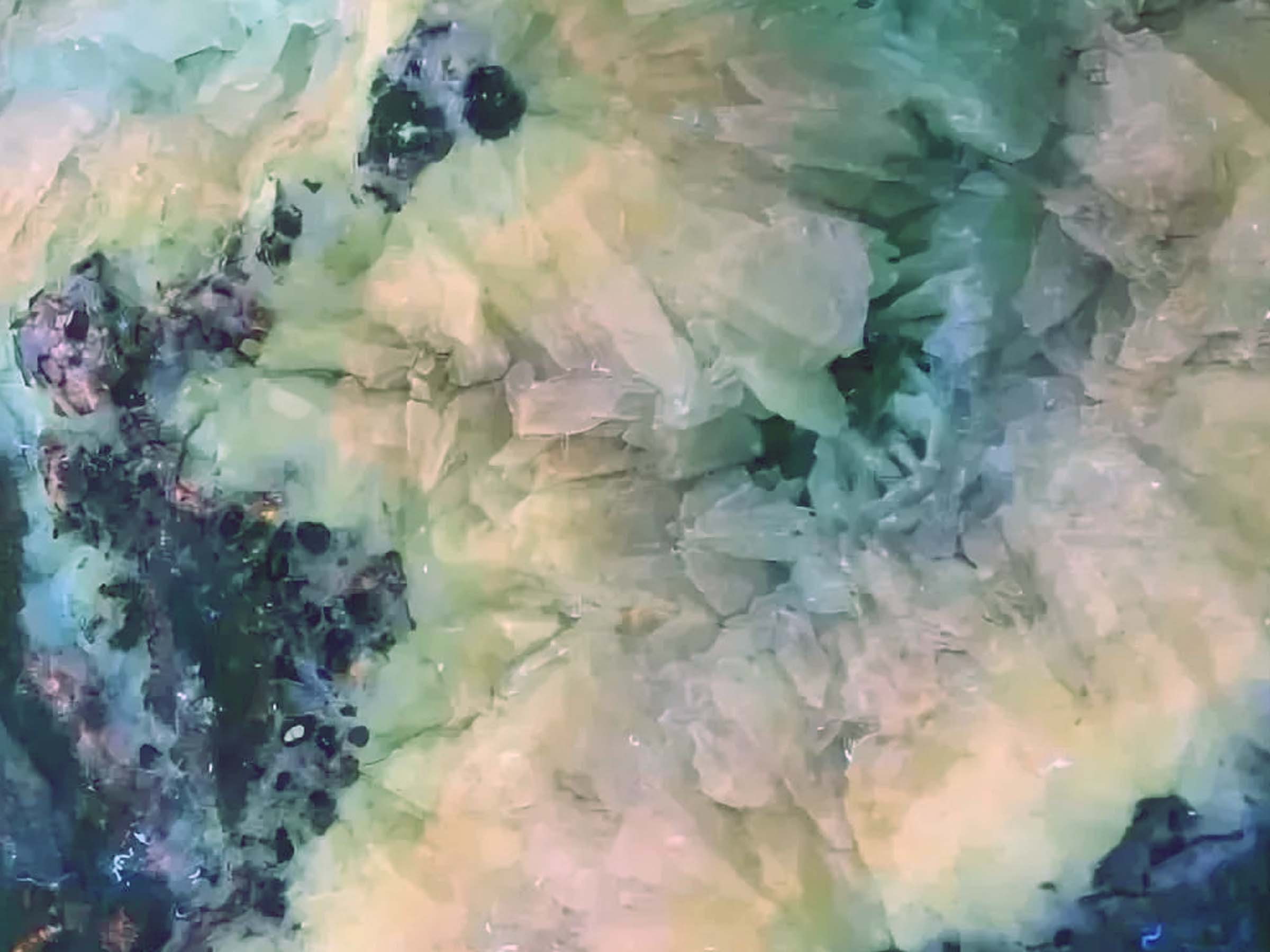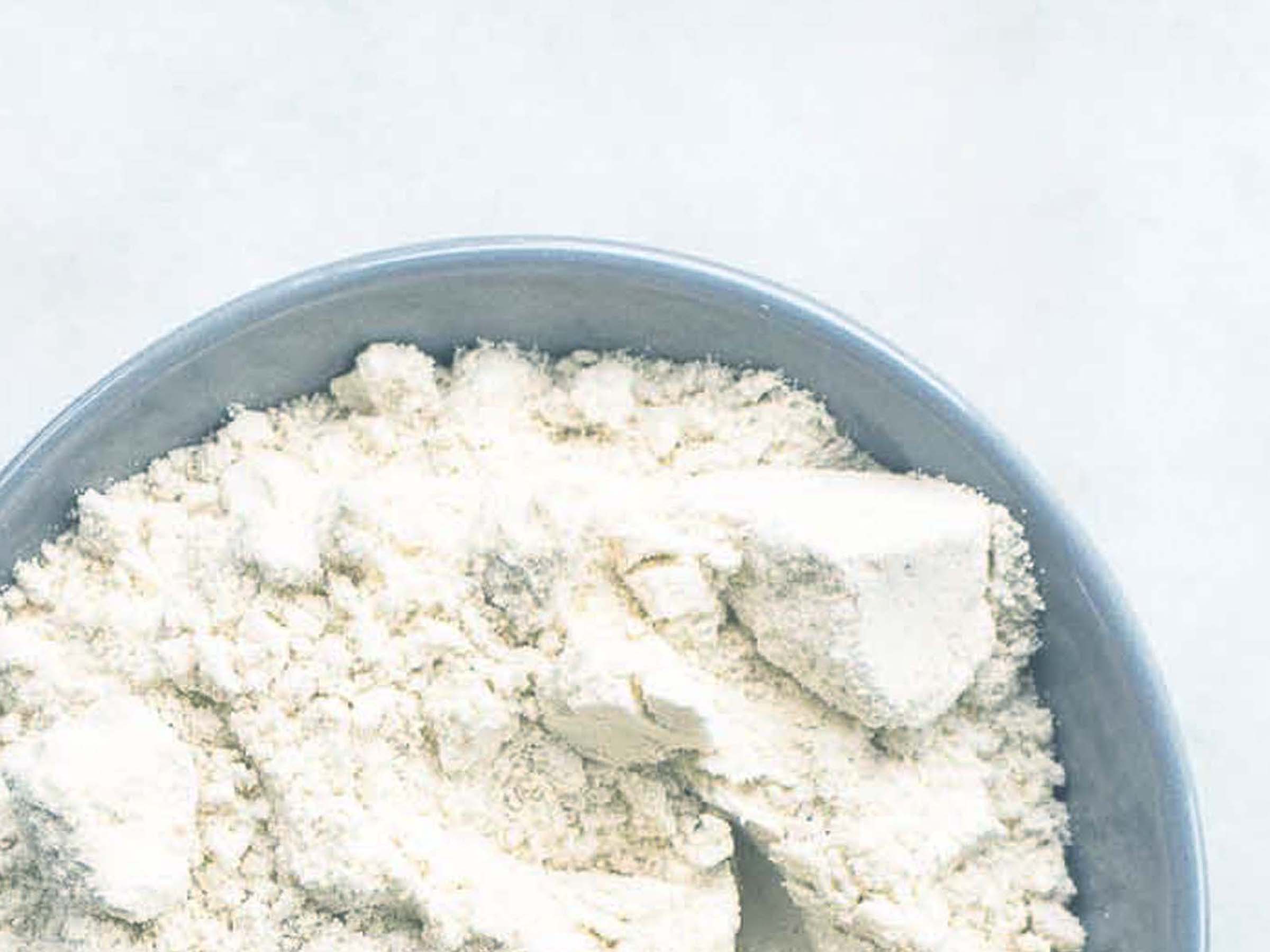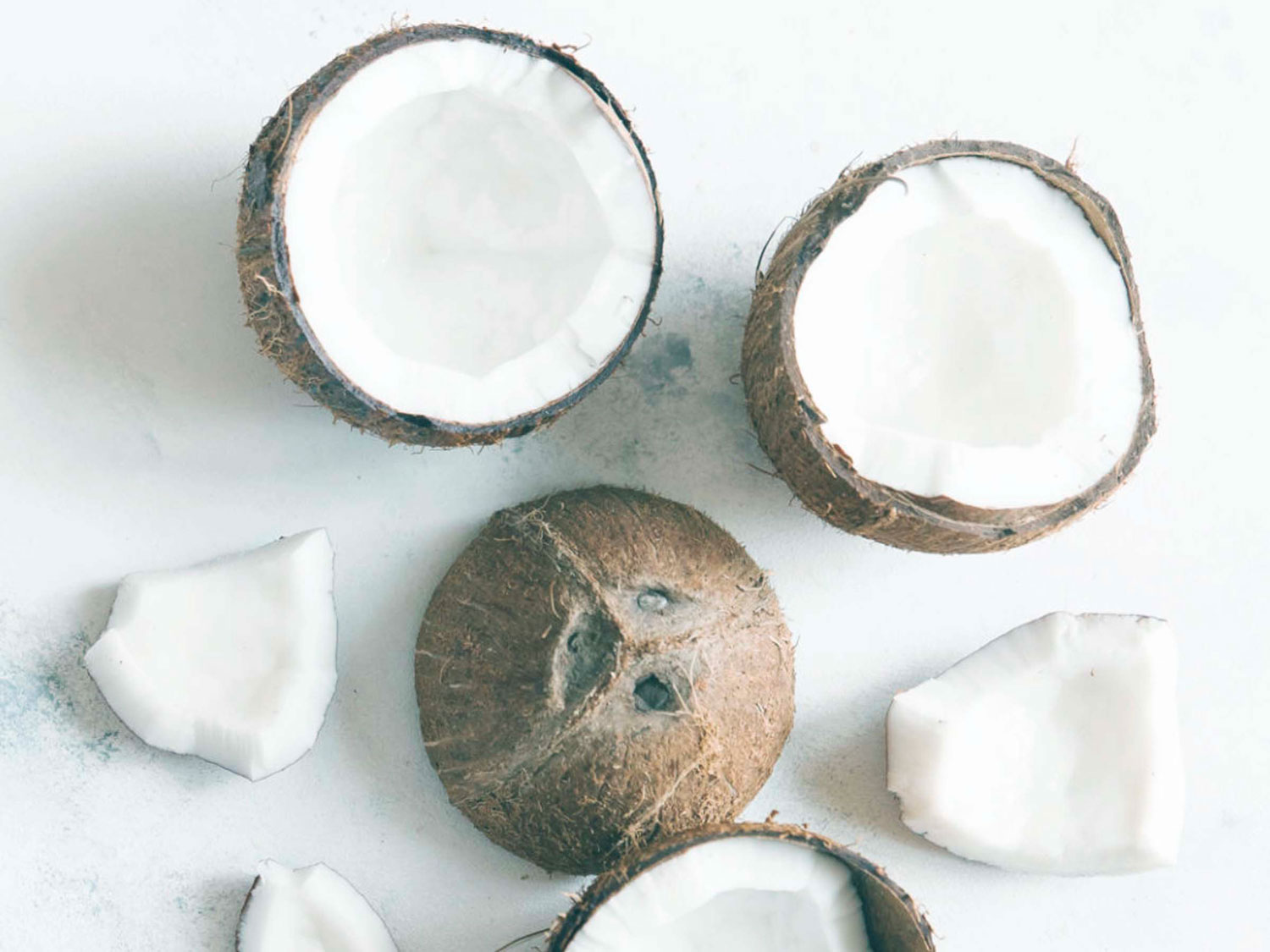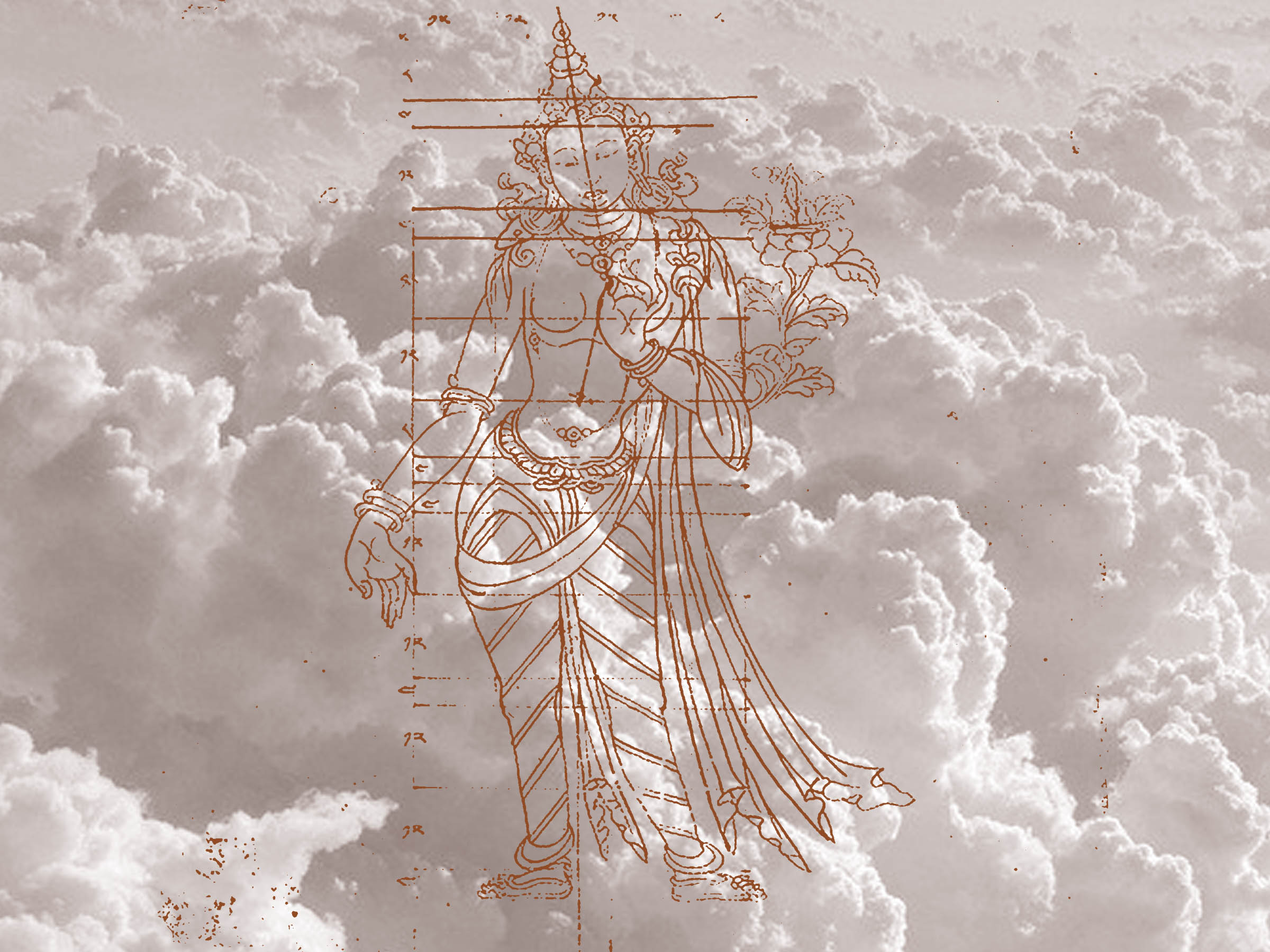 "To understand the intention of Life Force Protein No.5 – Female Essence it's necessary to remember that the Yin-Yang forces are operative in both sexes at all times. This formula addresses hormonal health by focusing on the entire physiological network at play when the female-male axis is disrupted by the many stressors that now affect us all.
Unlike most commercial herbal formulas designed to relieve menstrual and menopause issues or enhance libido
in the short term, 'Female Essence' targets long-term health in both sexes to include improved sexual vigor. The herbal components are carefully selected to this end, and complexed within a larger nutrient synergy to feed the entire spectrum of endocrine function. My goal always, is to promote the balance required for well-being and longevity 1st, and thus avoid the consequences of herbal burnout that results when herbology and nutrition are employed from an allopathic mindset.
Female Essence is perfect for those seeking hormonal-nutritional support as a stand-alone, or as a booster to the higher protein Plant-Based Performance or Performance Whey formulas."
~Dr. Barre Paul Lando