Description
GRASS-FED COLOSTRUM
NATURE'S ORIGINAL IMMUNIZING & BODY-BUILDING ELEMENTS SOURCED FROM HEALTHY GRASS-FED COWS FREE OF ANTIBIOTICS, GMO, HORMONES & BSE.
LIFE FORCE PROTEIN™ NO.8
THE FINEST GRASS-FED 1ST 24 HOUR BIOACTIVE COLOSTRUM™ AVAILABLE
FUNCTIONAL ENHANCEMENTS
Grass-Fed 1st 24 Hour Bioactive Colostrum™
COLOSTRUM
NATURAL IMMUNITY
THE RECOGNIZED IMMUNE-ENHANCING ATTRIBUTES OF COLOSTRUM ARE ATTRIBUTED TO ITS 97 IMMUNE FACTORS, 87 GROWTH FACTORS & INTENSE NUTRITIONAL PROFILE. ADDITIONAL THYMUS STIMULATING HORMONES, LACTOBACILLUS ACIDOPHILUS, LACTOFERRIN & NUCLEOSIDES ALL CONTRIBUTE TO THE NOTED IMPROVEMENTS IN IMMUNITY, GUT HEALTH & LONGEVITY NOTED WITH REGULAR COLOSTRUM USE.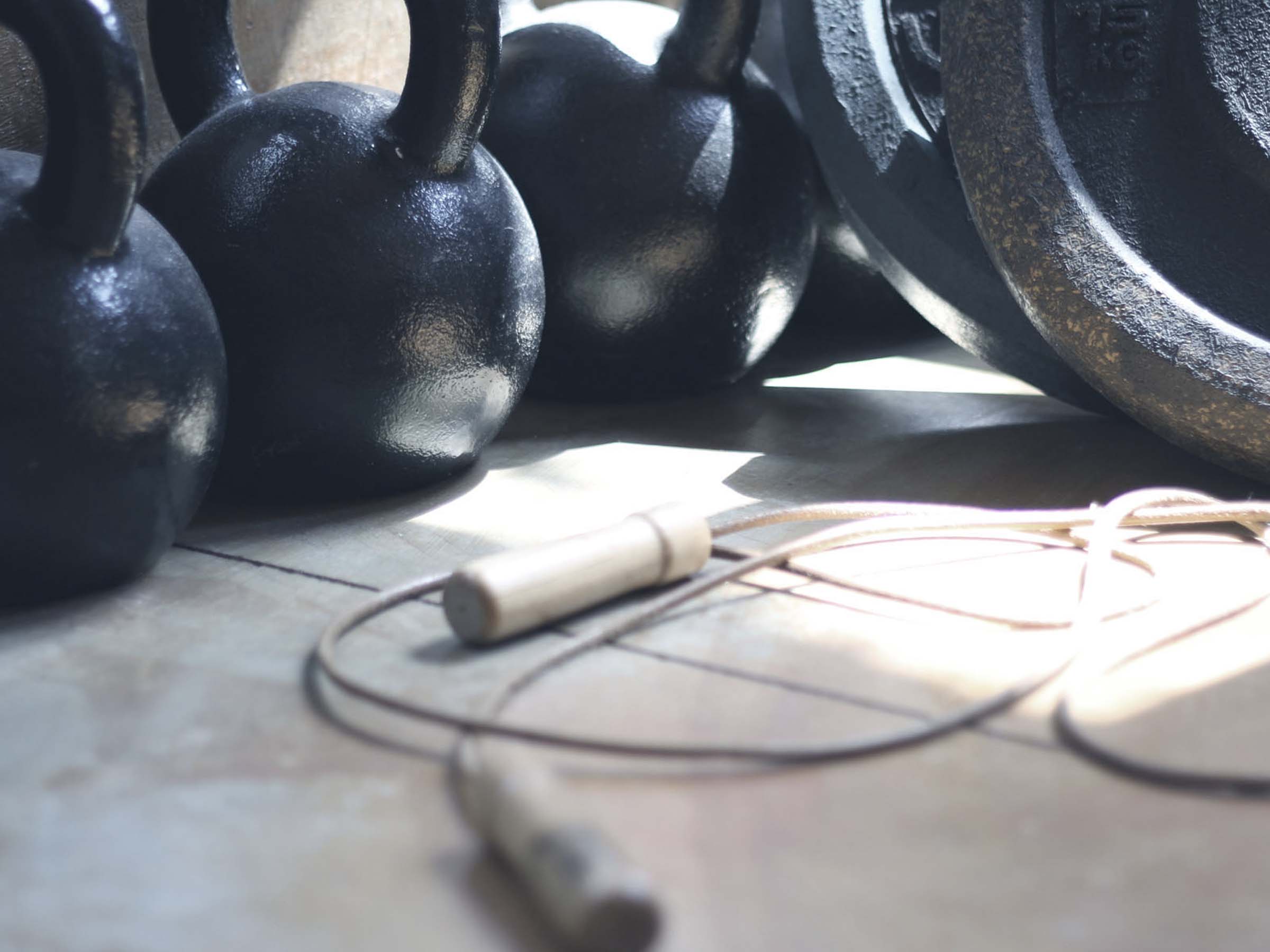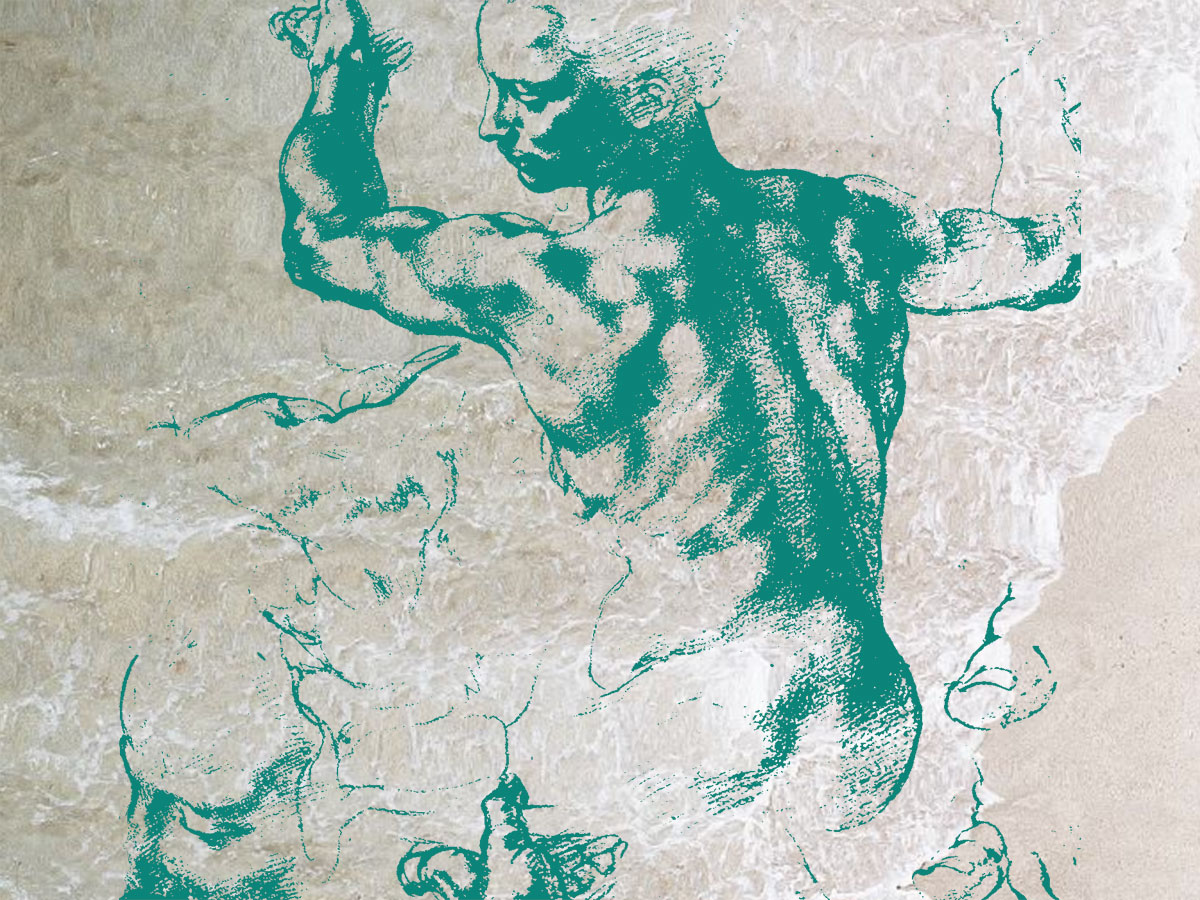 "I first utilized Bioactive Colostrum™ and Proserum® Whey as powerful immune system restoratives for clients with chronic degenerative conditions. When I began formulating for athletic performance, I had no inclination to use any lesser form of colostrum or whey protein based on my years of clinical trials. These are by far the finest biologically-active non-denatured Colostrum and Whey Protein available containing the highest levels of lactoferrin, immunoglobulins, serum albumin, active peptides and growth factors as found in fresh, raw milk.
The Colostrum and milk for these products are derived from grass-fed cows that graze year-round on natural pastures, and is GMO-free, hormone-treatment-free, pesticide and chemical-free."
~Dr. Barre Paul Lando