Description
HE SHOU WU
RENOWN AS THE ULTIMATE LONGEVITY TONIC IN TRADITIONAL TAOIST HERBALISM FOR ITS ABILITY TO RESTORE KIDNEY ENERGY RESERVES RESPONSIBLE FOR MAINTAINING YOUTH & VITALITY. THIS HARDY VINE'S POWERFUL ANTI-AGING PROPERTIES STEM FROM ITS STRENGTHENING ACTION ON THE KIDNEYS AND LIVER TO SUPPORT THE EXPULSION OF TOXINS AND FREE RADICALS RESPONSIBLE FOR PREMATURE AGING. HE SHOU WU HAS LONG ENJOYED AN ELITE STATUS FOR ITS GLANDULAR RESTORATIVE  & HORMONAL BALANCING EFFECTS.
LIFE FORCE PROTEIN™
GRASS-FED GOAT MINERAL WHEY CONCENTRATE, 1ST 24 HOUR COLOSTRUM, RICE BRAN TOCOTRIENOLS & DEHYDRATED COCONUT WATER
FUNCTIONAL ENHANCEMENTS
Select Organic Regenerative Herbs, Reishi & Colostrum in a Nutritionally-Rich Functional Base
HE SHOU WU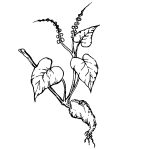 ASTRAGALUS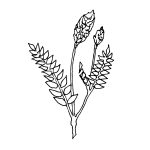 REISHI
JIAO GU LAN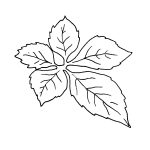 ASTRAGALUS
INVESTIGATIVE RESEARCH HAS SUBSTANTIATED THE LONG-RECOGNIZED RESTORATIVE ACTIONS OF ASTRAGALUS BY IDENTIFYING ASTRALOSIDE COMPOUNDS THAT STIMULATE TELOMERASE PRODUCTION RESPONSIBLE FOR REPAIRING DAMAGED DNA. THE MANY BENEFITS THAT HAVE MADE THIS ADAPTOGEN ONE OF NATURE'S MOST SOUGHT-AFTER HERBS INCLUDE ITS CAPACITY TO INCREASE ENERGY, STRENGTHEN IMMUNITY & RETARD THE AGING PROCESS.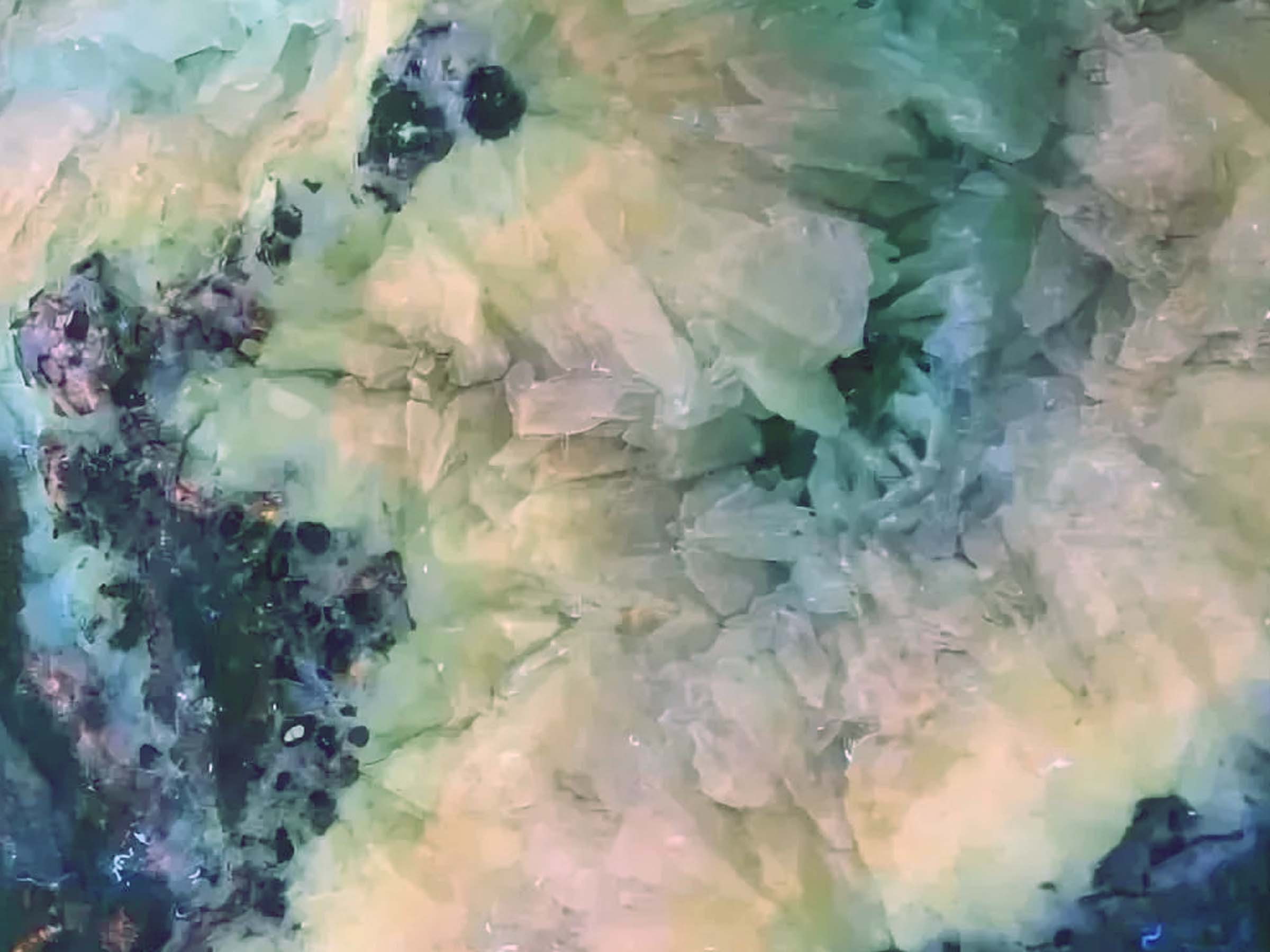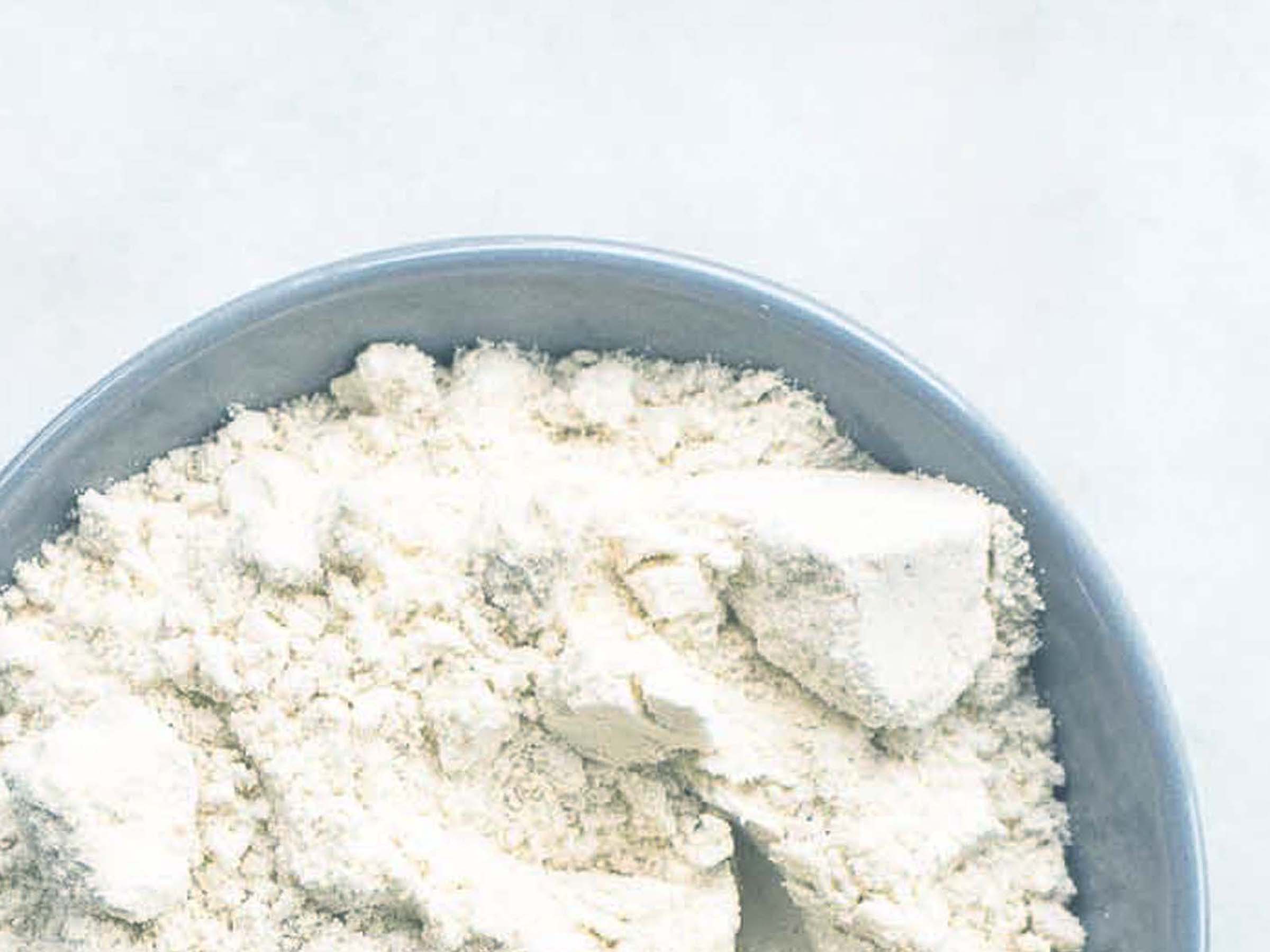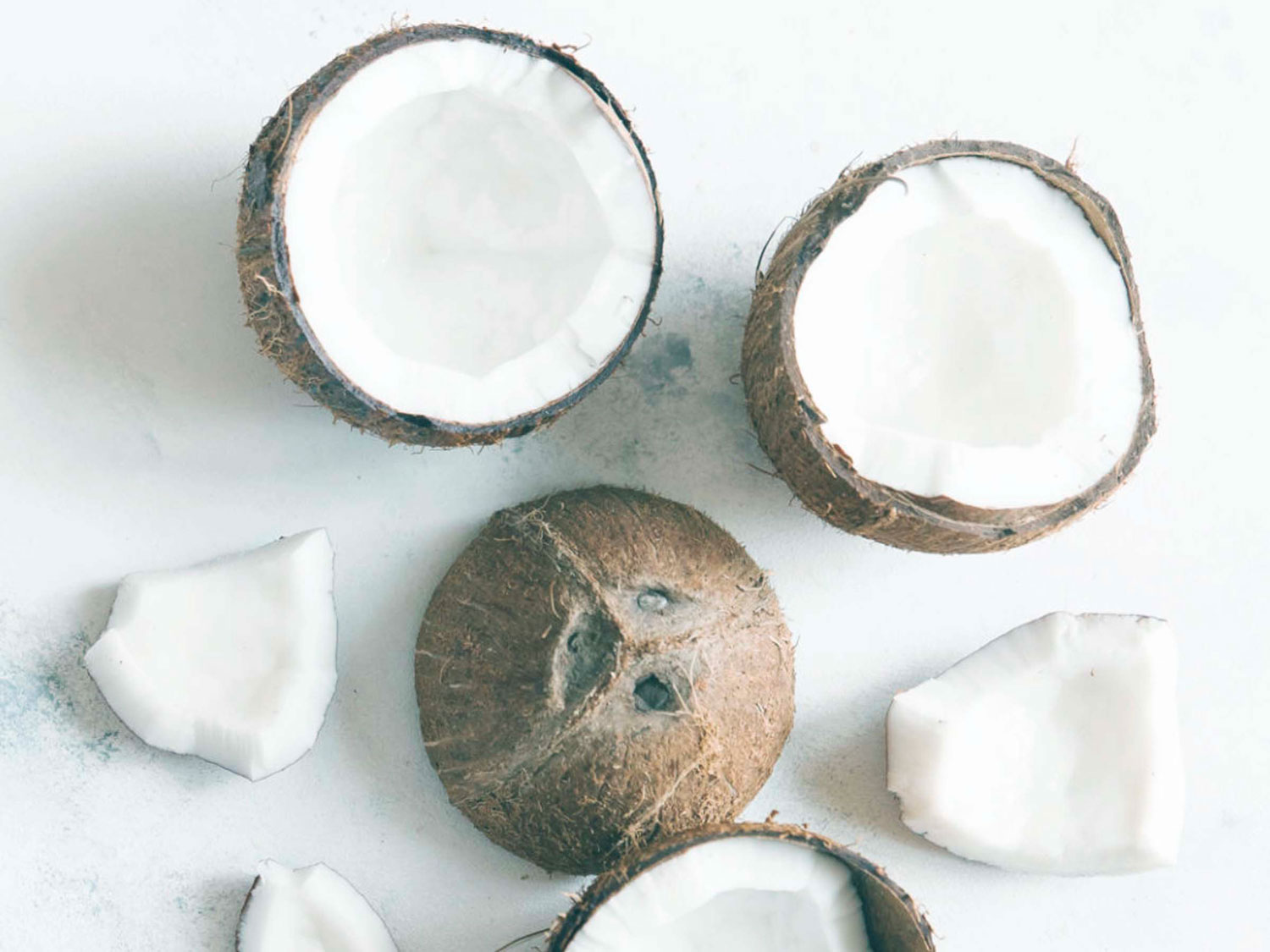 MINERAL WHEY REGENERATION
"Longevity medicine is now a trend typified by an 'anti-aging' mindset. "What we resist, we become" as the saying goes, so our interests may be better served seeking quality of life over feeding the subtle anxieties underlying the aging process. This formula is a perfect balance of nutrition and complimentary herbs to cultivate true well-being with longevity as a natural consequence. Yes, the included herbs do have a powerful regenerative effect, but the effects of Reishi recognized as the ultimate "Shen' tonic combined with grounding full-spectrum nutrition assure the balanced nurturing of mind & body."
~Dr. Barre Paul Lando