Description
DANDELION ROOT
THIS FAMILIAR YELLOW FLOWER HAS BEEN USED IN TRADITIONAL MEDICINE FOR CENTURIES. FOR GOOD REASON THIS COMMON 'WEED' IS CONSIDERED A VIRTUAL MEDICINE CHEST WITH BENEFITS INCLUDING USAGE AS A BLOOD AND DIGESTIVE TONIC, KIDNEY AND LIVER SUPPORT FOR THE PURGING OF TOXINS, BLOOD SUGAR BALANCING AND BOLSTERING IMMUNE FUNCTION.
LIFE FORCE PROTEIN™
GRASS-FED GOAT MINERAL WHEY CONCENTRATE, 1ST 24 HOUR COLOSTRUM, RICE BRAN TOCOTRIENOLS & DEHYDRATED COCONUT WATER
FUNCTIONAL ENHANCEMENTS
Nature's Most Powerful Cleansing Herbs, Mycelium & Elements in a Functional Nutrient-Rich Base
DANDELION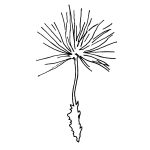 MILK THISTLE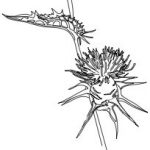 LION'S MANE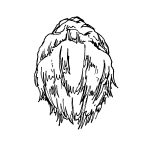 ACTIVATED CHARCOAL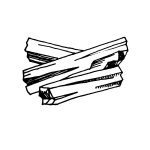 CRACKED CELL-WALL CHLORELLA
THIS CHLOROPHYLL-RICH WONDER OF THE MICRO-ALGAE KINGDOM IS PERHAPS THE MOST CURRENTLY RELEVANT NUTRITIONAL SUPPORT FOR ITS POWERFUL CHELATION/DETOXIFICATION EFFECTS TO COMBAT THE BIO-ACCUMULATION OF HEAVY METALS IMPLEMENTED IN THE EPIDEMIC RISE OF NEURO-DEGENERATIVE DISORDERS AND GENERAL DECLINE IN THE COLLECTIVE HEALTH. ITS AMAZING ASSAY OF BIO-AVAILABLE VITAMINS, MINERALS & AMINO ACIDS ACCOUNT FOR ITS REJUVENATING HEALTH BENEFITS THAT ACCOUNT FOR ITS ELITE STATUS AS ONE OF THE BEST SINGLE NUTRITIONAL SUPPORTS AVAILABLE.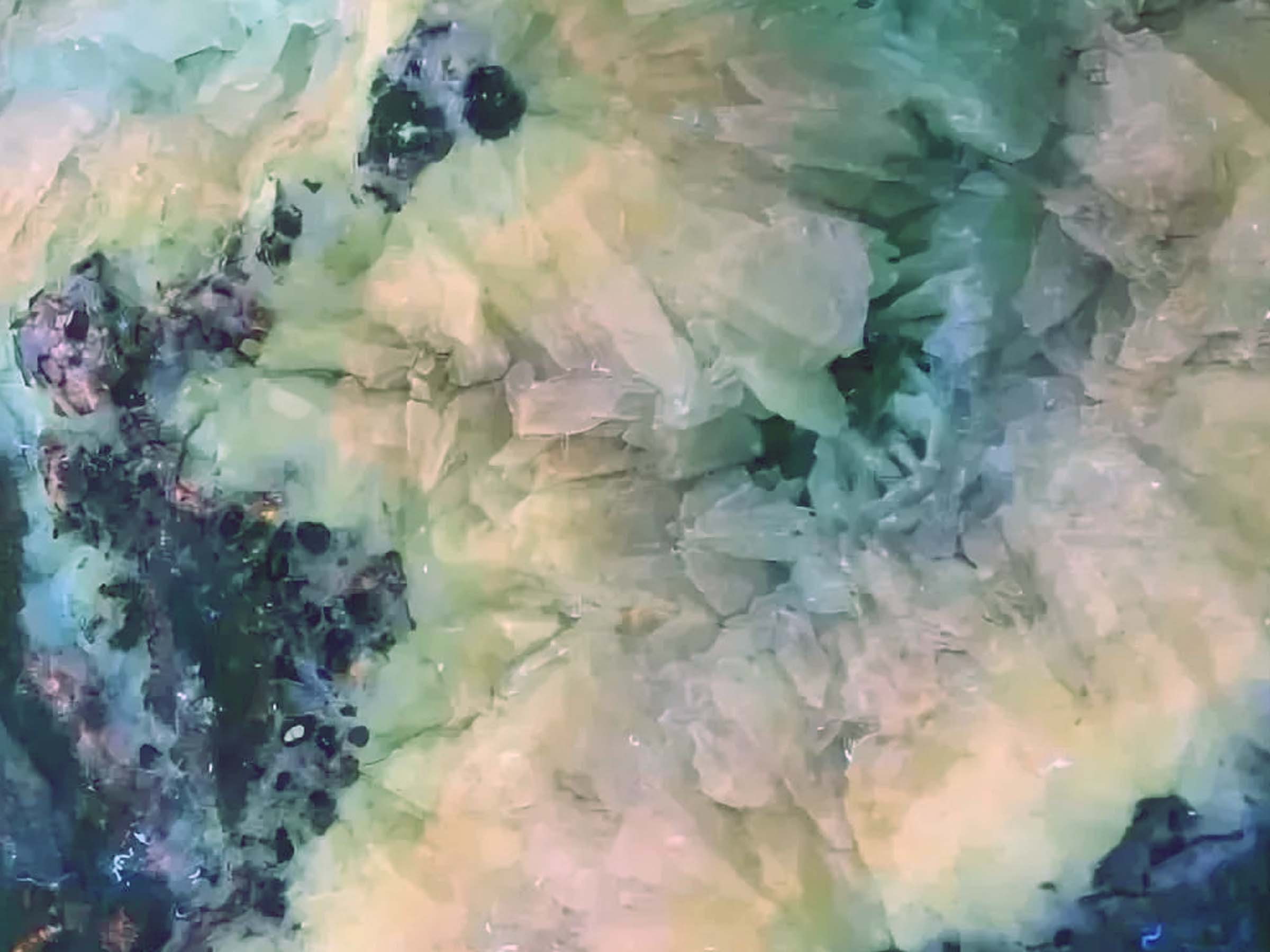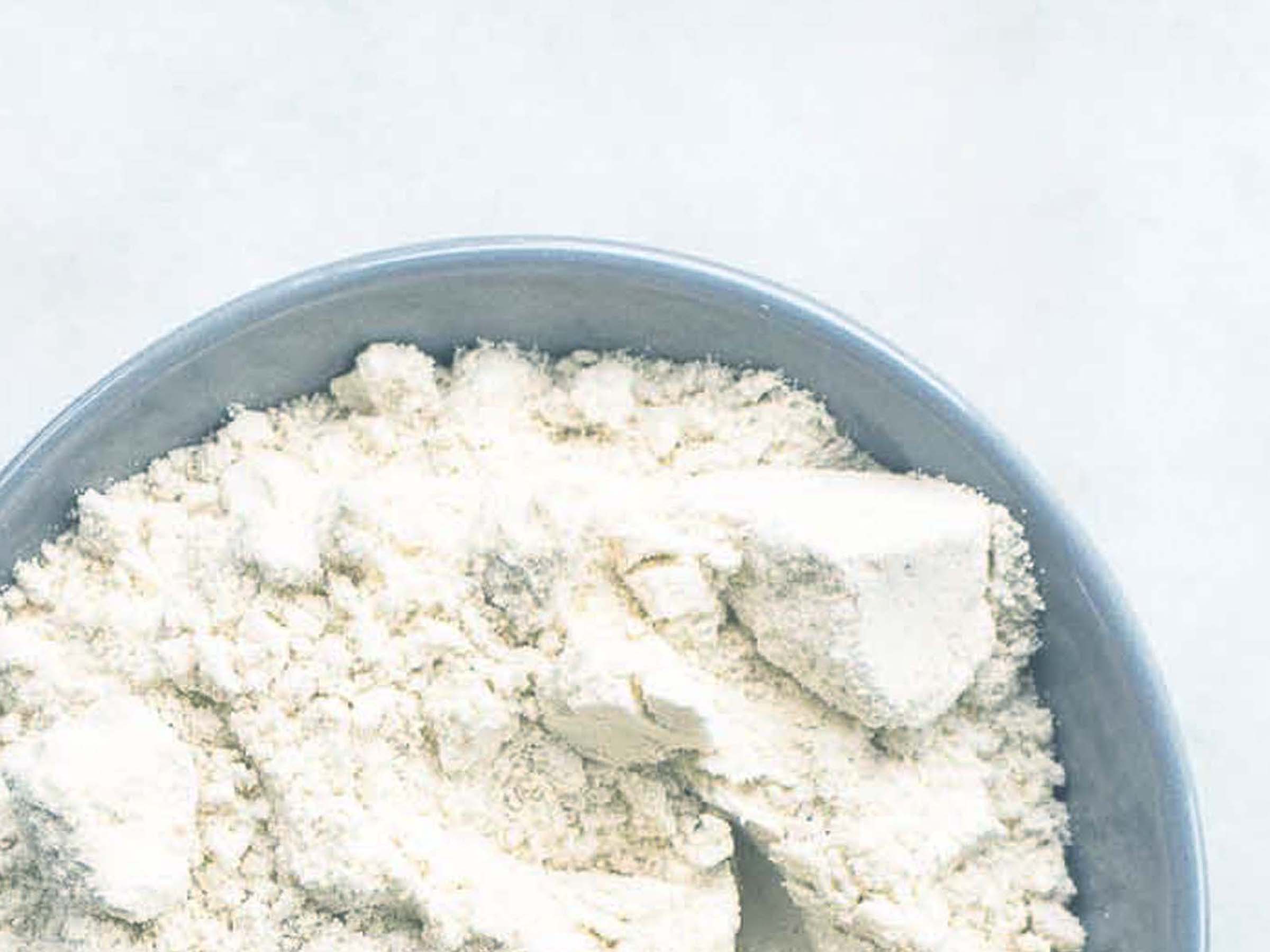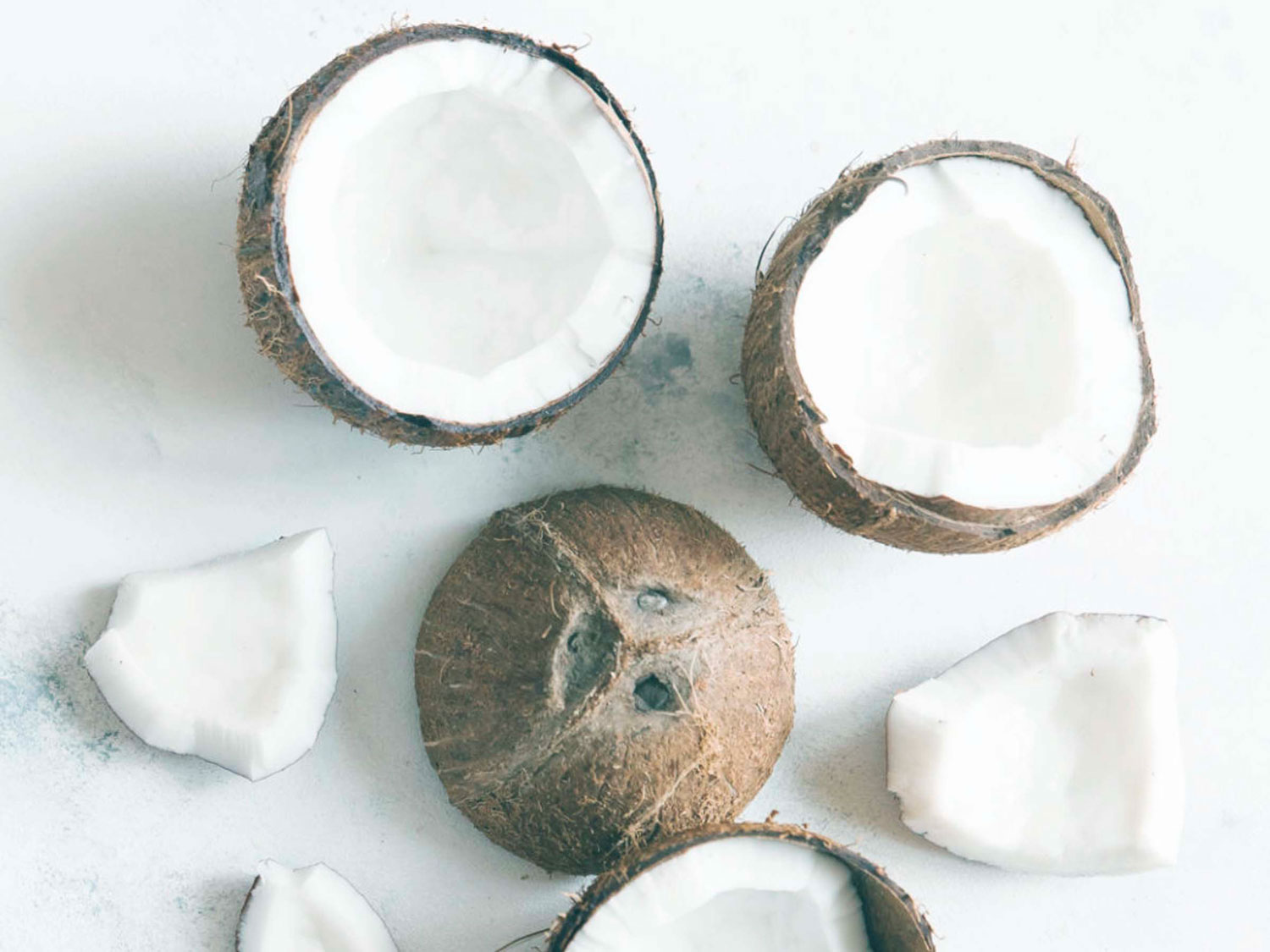 MINERAL WHEY CLEANSE
GRASS-FED MINERAL WHEY CONCENTRATE
DANDELION ROOT, MILK THISTLE & CILANTRO
TURKEY TAIL MUSHROOM & CHLORELLA
BIOACTIVE 1st 24 HOUR COLOSTRUM
ACTIVATED COCONUT CHARCOAL
RICE BRAN TOCOTRIENOL VITAMIN E
COCONUT WATER ELECTROLYTES
DEEP REMINERALIZATION  & CLEANSING
"The alarming rise in neuro-degenerative disorders, cancers and childhood autism that I witnessed in my years of clinical practice more than convinced me for the need of a daily nutrient-herbal supplement to counteract the obvious contaminants underlying these disorders. Mineral Whey Cleanse not only accounts for the need of the chelating-detoxification elements included in this formula, but a source of bioavailable electrolytes and minerals to impede the ability of heavy metals and other poisons to compete for neurological receptor sites.
Until the public demands the immediate cessation of atmospheric aerosoling (chem-trails), use of agricultural glycophosphates, dangerously archaic vaccine practices and otherwise adulteration of the entire food-water chain the population must become educated to the absolute need of taking extraordinary measures to protect themselves and family."
~Dr. Barre Paul Lando