Description
BIOLOGICAL CAPACITORS
The 12 Tissue Salts serve as Elemental Capacitors that convey the resonance from the Astrological Constellations to the Cells of the Biological Matrix. Their presence within the blood is required to fabricate the form & function of every bodily tissue.
ASTROPHYSIOLOGY
PHYSIOLOGY IS GREATLY INFLUENCED BY THE ASTROLOGICAL SKY CLOCK IN CORRELATION WITH THE 12 MONTHS OF THE YEAR. IN UTERO DEVELOPMENT IS ALIGNED WITH THESE CYCLIC FLUCTUATIONS OF RESONANT CONVEYANCE TO ACCOUNT FOR THE OBSERVABLE CHARACTERISTICS IN BOTH PHYSIOLOGY & BEHAVIORS, BUT NOT IN A DETERMINISTIC SENSE.
CONSTITUTIONAL & BRIDGE TISSUE SALTS
The Constitutional & Bridge Tissue Salts for Birthdate September 23 to October 23
NAT PHOS

CALC SULF

SILICEA
CALC PHOS

THE CONSTITUTIONAL CELL SALT
THE 12 CELL SALTS CORRELATE WITH THE 12 ASTROLOGICAL CONSTELLATIONS & THE 12 FUNCTIONS OF THE BODY. NATRIUM PHOSPHORICUM CORRESPONDS TO THE POSITION OF THE SUN FOR BIRTH DATES SEPTEMBER 23-OCTOBER 23 AND IS CONSUMED MORE RAPIDLY THAN OTHER SALTS FOR THOSE BORN WITHIN THIS SOLAR PHASE. THE CONSTELLATION OF LIBRA WAS UNDERSTOOD IN CENTURIES PAST TO CONVEY THE RESONANCE INTRINSIC TO ACID NEUTRALIZATION, KIDNEYS & BLADDER.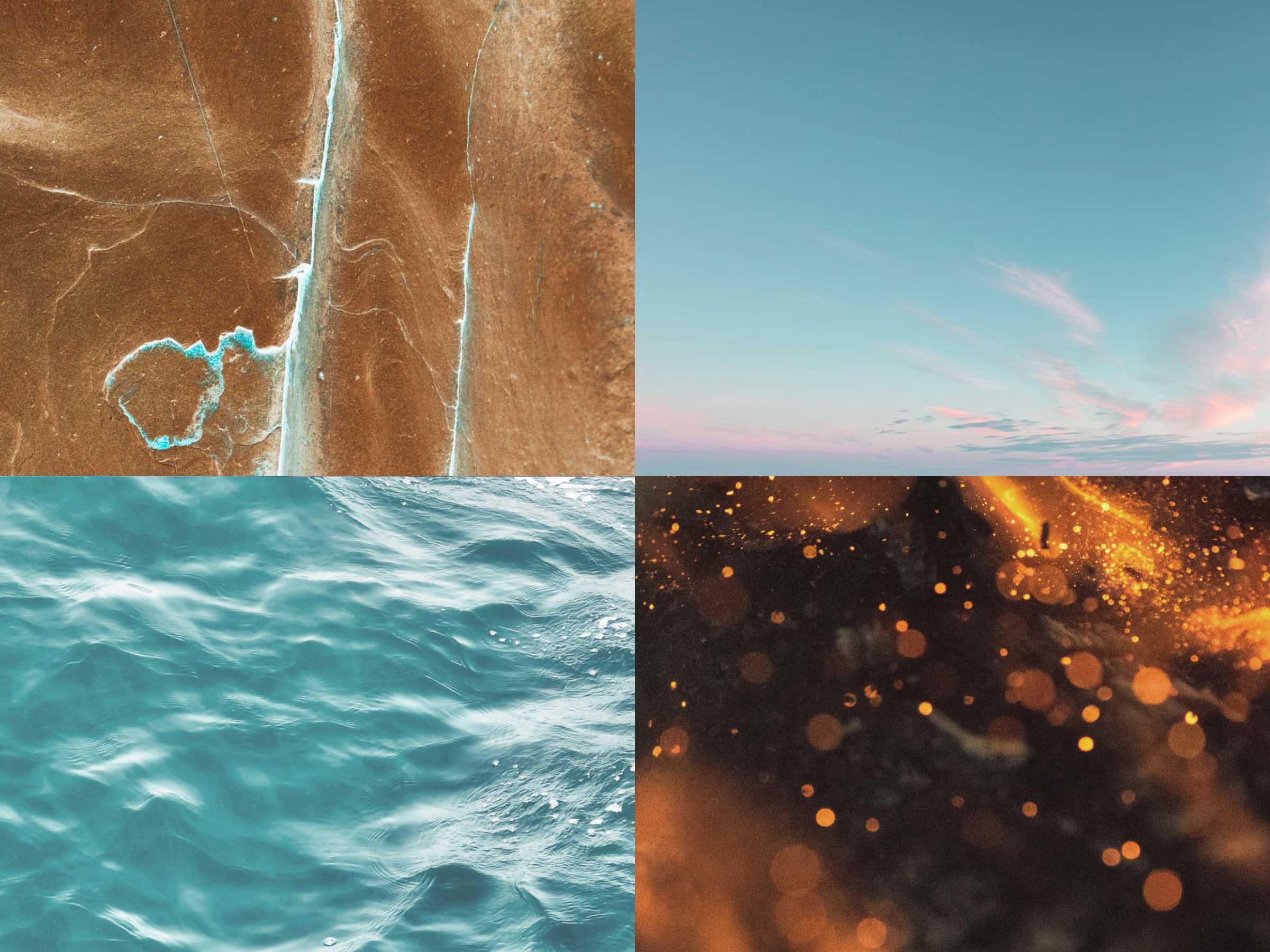 Bioterrain Medicine can be summarized as a three-fold clinical strategy of restoring proper balance to the internal human ecology. The three primary concerns are to restore & nurture innate microbial colonizations, facilitate the normal function of drainage (detoxification) channels to reduce biotoxin accumulation from external contaminants & waste from compromised metabolism, but most important, assuring the ample blood-borne supply of the twelve primary Tissue Salts required within the cellular matrix to repair & renew every bodily tissue.
Dis-ease as we commonly relate to unwanted symptoms, most often result from deficiency, and not a flawed Natural Design, or microbial adversaries. Our personal biology is a self-correcting marvel of perpetual renewal requiring only those constituents utilized by the tissue germ cells to duplicate & regenerate for perfect maintenance of form and function.
My clinical experience eliminated any doubt that Biochemic principles are foundational to all diagnostic and therapeutic modalities. Similar to a job construction site, any new structure can be fabricated or fixed when the proper materials are available to a skilled tradesman, and only then!
~Dr. Barre Paul Lando