Description
EARL CHARLES GREY
Even the namesake for this iconic tea would delight in our new 'twist' on tea time tradition. Add Gotu Kola, Ayurvedic's premium longevity herb, to organic Yunnan Dianhong Black Tea infused with pure oil of Bergamot Citrus grown in Calabria, Italy, then prepare it in Alfa Vedic Thermo Infusion signature fashion, and what do you have? Perfection!
THERMOGENIC
Caffeine triggers a metabolic readjustment, a reset. Adaptogenic Herbs balance the caffeine effects, while coconut oil sustains its action. The perfect buzz … with healthy consequences.
SYNERGISTIC FORMULATION
Organic Black Tea, Organic Gotu Kola & Pure Oil of Italian Bergamot Citrus for a Healthful Variation on Traditional 'Tea Time'
BLACK TEA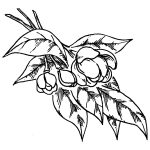 GOTU KOLA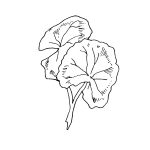 ITALIAN BERGAMOT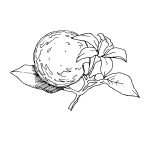 COCONUT OIL
"I was first made aware of the traditional Tibetan practice of drinking daily yak butter tea, while I was studying Asian Medicine in Naturopathic College. Back then we'd use raw butter blended with hot coffee or tea … delicious. Today, I prefer pure coconut oil as the healthiest, best-tasting choice for Thermo Infusions.
One of my favorite personal practices is to confine daily food consumption within a several hour window … the sustaining effects of these infusion-oil blends keeps the appetite satiated, and blood sugar steady. Peak health is elusive when the digestive system is under a constant workload."
~Dr. Barre Paul Lando