Description
TEAFULL BLISS
We can't decide what we like most about this tea time marvel, its exquisite aromatic taste, or unmistakable soothing effects to psyche & soul. Organic high mountain Green Tea infused with midsummer Jasmine blossoms, artfully blended with Albizzia Flowers from 'The Tree of Happiness'.
THERMOGENIC
Caffeine triggers a metabolic readjustment, a reset. Adaptogenic Herbs balance the caffeine effects, while coconut oil sustains its action. The perfect buzz … with healthy consequences.
SYNERGISTIC FORMULATION
High Mountain Organic Green Tea Infused with Midsummer Jasmine Blossoms & Albizzia Flowers from 'The Tree of Happiness'
GREEN TEA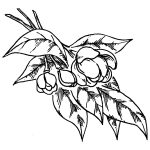 JASMINE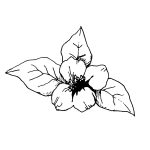 ALBIZZIA FLOWERS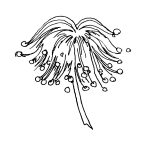 COCONUT OIL
"I was first made aware of the traditional Tibetan practice of drinking daily yak butter tea, while I was studying Asian Medicine in Naturopathic College. Back then we'd use raw butter blended with hot coffee or tea … delicious. Today, I prefer pure coconut oil as the healthiest, best-tasting choice for Thermo Infusions.
One of my favorite personal practices is to confine daily food consumption within a several hour window … the sustaining effects of these infusion-oil blends keeps the appetite satiated, and blood sugar steady. Peak health is elusive when the digestive system is under a constant workload."
~Dr. Barre Paul Lando