Description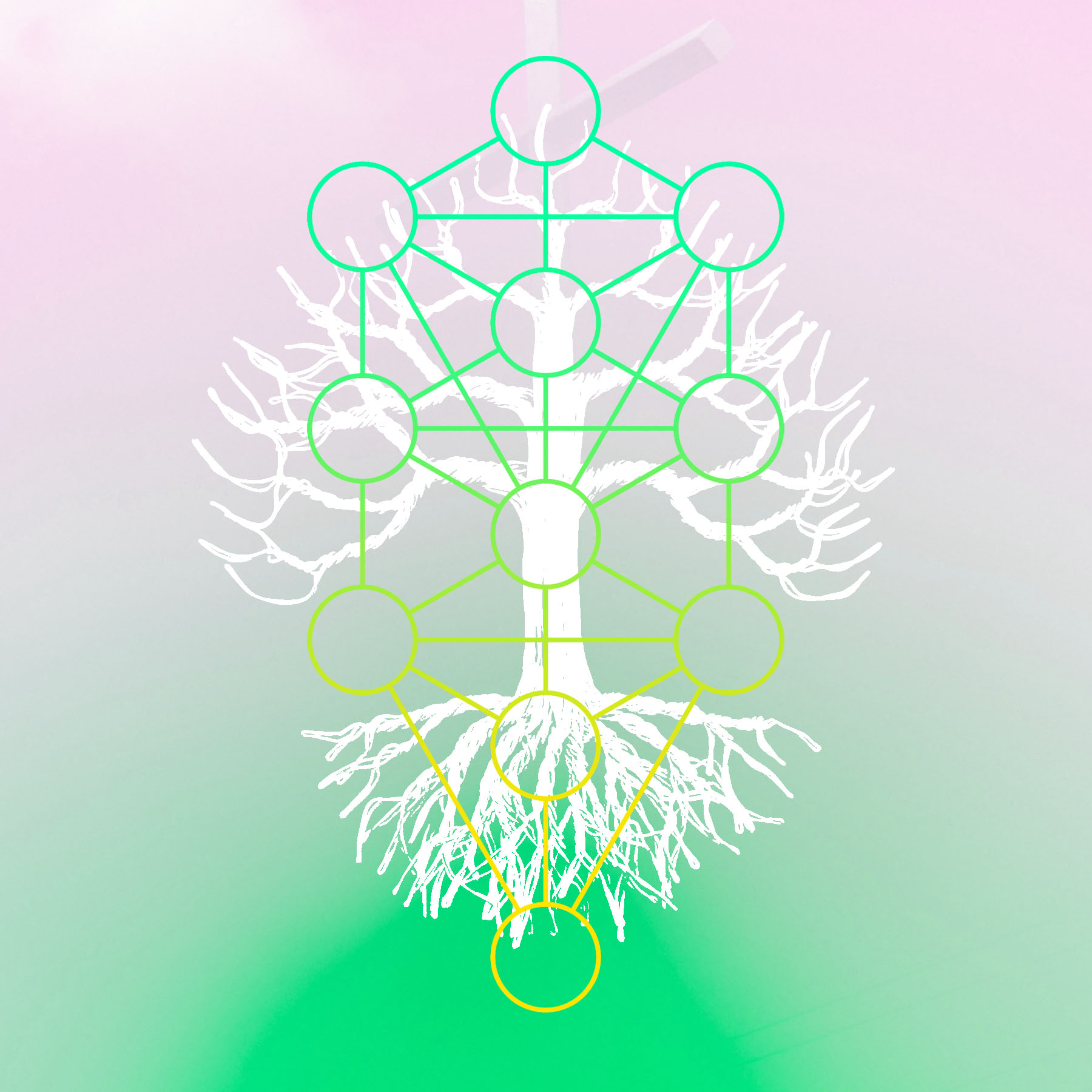 The Alfa Vedic permaculture farm demonstrates how local farming co-operatives can provide affordable nutritious food & medicinal herbs to restore the collective health & halt destructive corporate practices.
Grow your own!  Go on private AV farm tours,  and meet our extended community food exchange with other organic growers & raw dairy providers.  Get a front row seat in the AV Spagyrics lab for tutorials on creating home grown remedies to treat mind, body & spirit.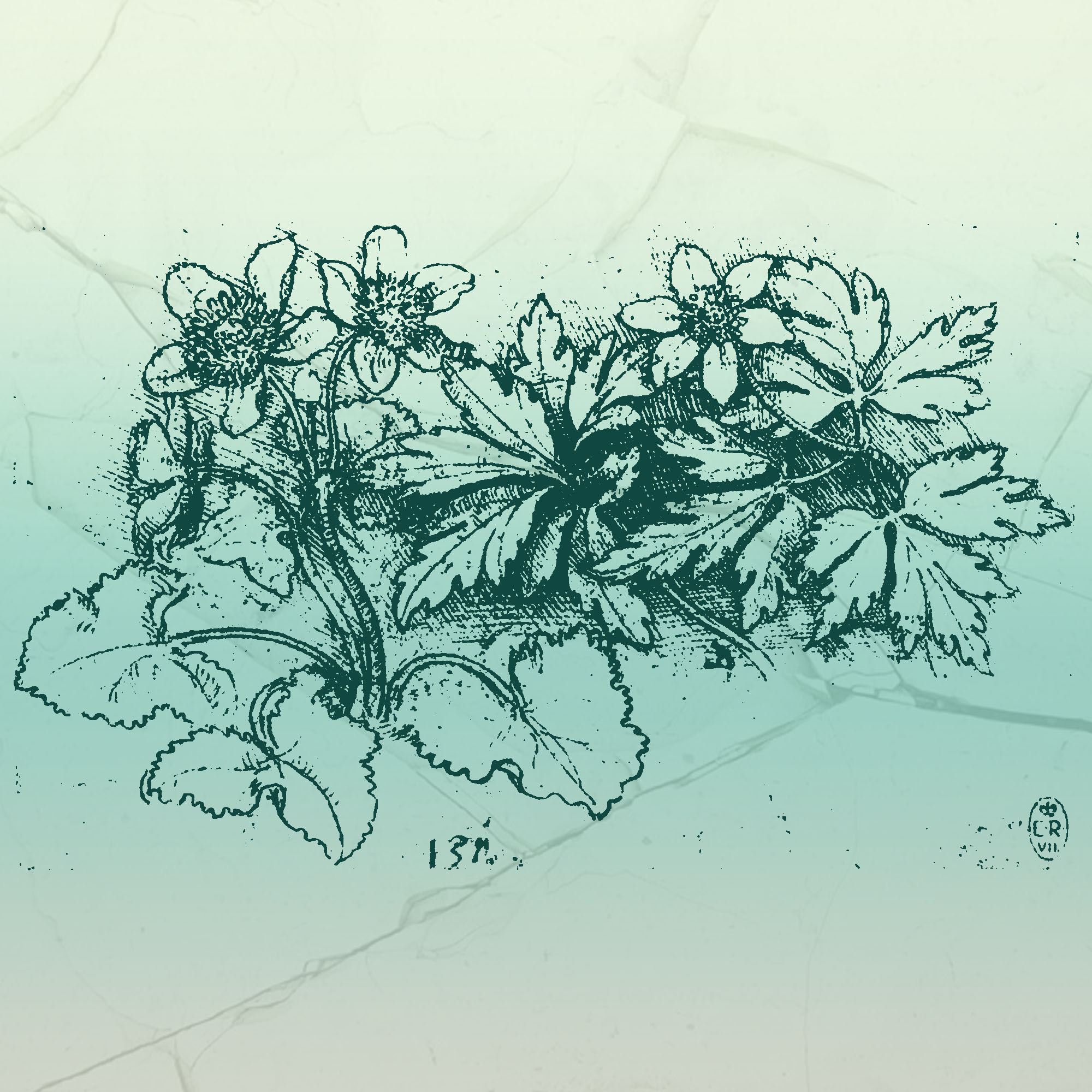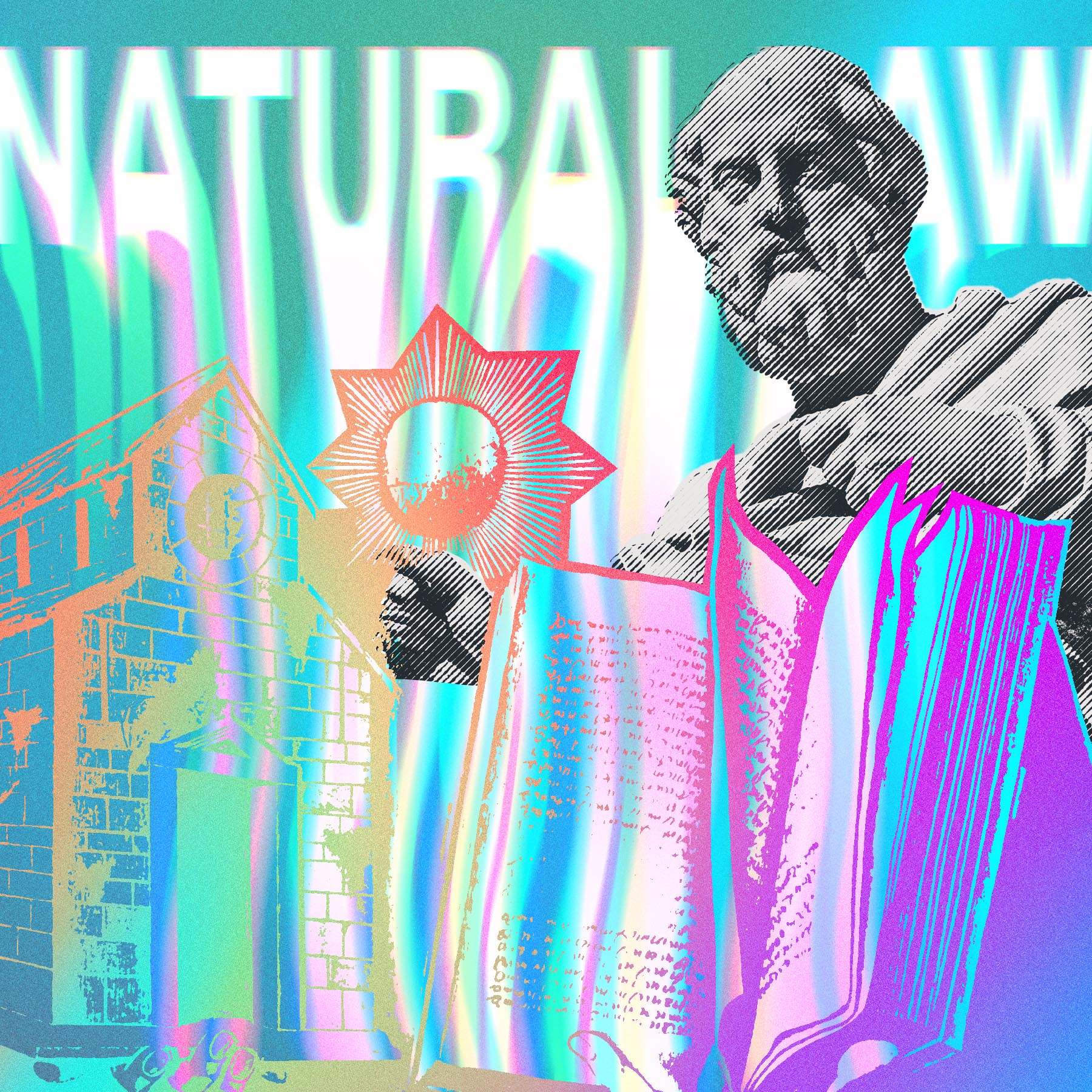 Understand the term Sovereignty as an experiential resonance, and the first essential realization in the journey toward Self-Determination in your business, financial & personal affairs.