Description
ACEROLA CHERRY
THE AMAZON BASIN REPRESENTS NATURE'S PHARMACOEPIA AT ITS FINEST & THIS WILD CHERRY IS A STAR PLAYER. RENOWN FOR ITS BIOAVAILABLE VITAMIN C CONTENT, ACEROLA'S INCREDIBLE ANTIOXIDANT POWER IS WIDELY USED TO RESTORE COLLAGEN INTEGRITY, IMPROVE COGNITION, REDUCE INFLAMMATION & BOOST ENERGY LEVELS … AND THAT'S WHY THIS REMARKABLE FRUIT IS THE FOUNDATIONAL INGREDIENT OF ILLUMINED C™.
ILLUMINED™
NEXT-GENERATION BIOLOGICAL ADAPTATION STRATEGIES FROM AN ALCHEMICAL PERSPECTIVE. NATURE'S MOST VITAL HERBS, MYCELLIUM ENHANCEMENTS, CITRUS TERPENES & TRANSITIONAL ELEMENTS WITHIN A FULVIC MINERAL TRANSPORT SYSTEM.
FUNCTIONAL ENHANCEMENTS
Whole Food Vitamin C Sourced from Acerola, Amla, Bergamot Orange & Goji in a C Ester-Fulvic Delivery Complex
ACEROLA
BERGAMOT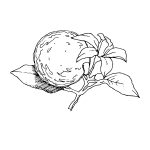 GOJI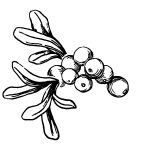 AMLA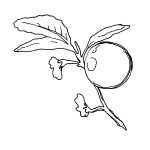 AMLA
THIS HI-VITAMIN C-ANTIOXIDANT BERRY KNOWN AS AMALAKI HAS BEEN LONG FAVORED IN AVURVEDIC MEDICINE FOR ITS MANY STRENGTHENING EFFECTS ON IMMUNITY & THE ENTIRE BODY. ITS HEPATOPROTECTIVE PROPERTIES, PROPENSITY FOR BLOOD SUGAR REGULATION & ABILITY TO SUPPORT THE UPTAKE OF KEY MINERALS MAKES AMLA THE PERFECT INGREDIENT IN A WHOLE FOOD VITAMIN C PREPARATION.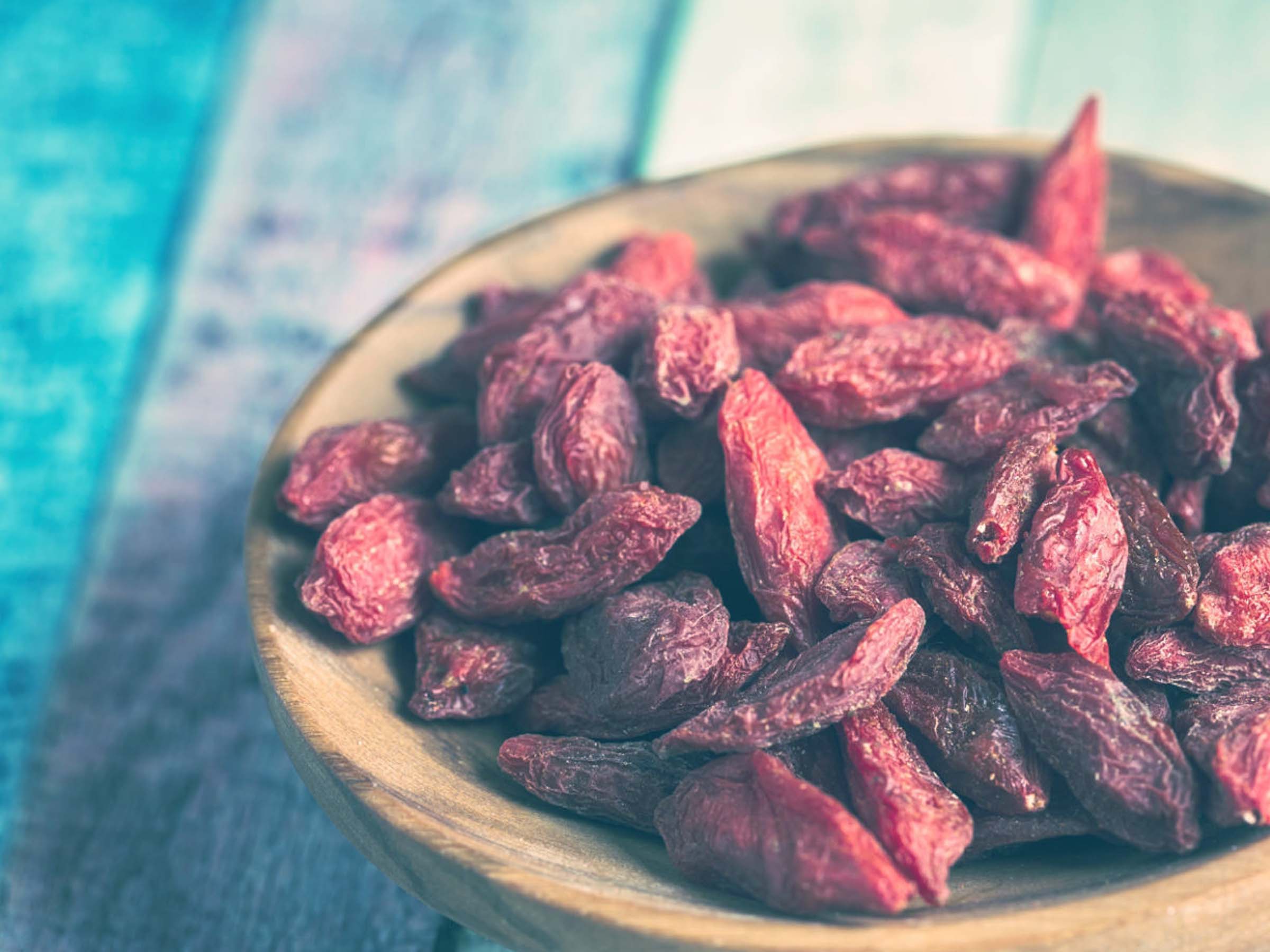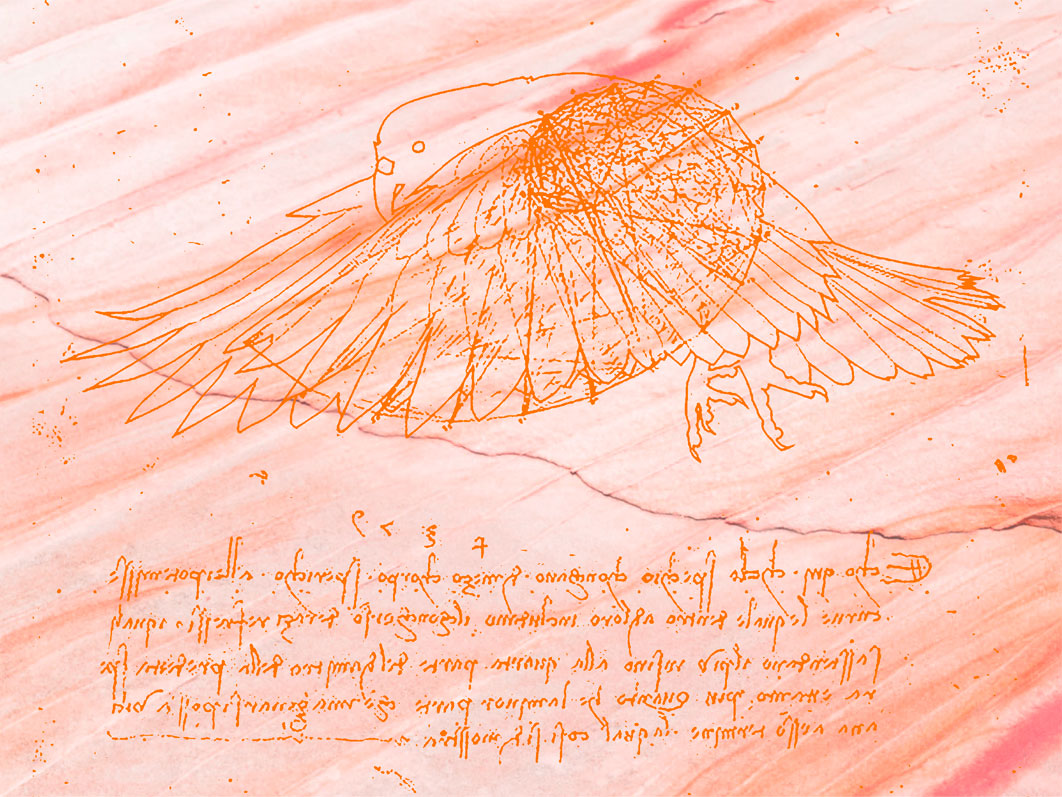 "Spagyricism is the scientific method that predominated prior to the reductionist revisionism of early Europe that shapes the mindset and curriculums of academia to this day. The Spagyric process was a perfect balance between external empiricism and the introspection of consciousness as the root of all matter; today this introspective side of the scientific equation can better be understood through the study of wave form mechanics.
This alchemical process has enjoyed somewhat of a resurgence in recent years, but its proponents largely regard spagyricism as the making of whole plant tinctures through a complex 3-phase process. A deeper understanding, however, would allow the practical application of this wholistic perspective within all aspects of life including the creation of nutrient-herbal formulations of all manner. For example, Chinese herbal formulas were originally formulated by combining different botanicals and proportions to deliver a particular energetic with the intention of cultivating harmony within the human ecosystem. Today that is possible, once again, with an understanding of wave form mechanics.
We will soon release a line of Spagyric elixirs in the tradition of 3-phase tincturing, but all of our products adhere to the same methodology to achieve balance above all else. The Alfa Vedic Illumine™ series offers familiar ingredients for those educated in basic herbology and nutrition, but the strategic enhancement through artful complexing for improved assimilation and balancing effects elevates these formulations in the tradition of old world alchemy."
~Dr. Barre Paul Lando