WELCOME TO ALFA VEDIC GARDENS
NESTLED AMIDST OLD-GROWTH REDWOOD & CONIFER, OUR GARDENS BEGIN AND END WITH WILD HUCKLEBERRY, LADYSLIPPER ORCHIDS & LILIES UNDER THE ADJACENT FOREST CANOPY. IT IS HERE, FAR FROM POWER LINES & CELL TOWERS, THAT WE CULTIVATE OUR JIAO GU LAN VINES AND WILDCRAFT ENDLESS VARIANTS OF MUSHROOM & MEDICINALS FROM OUR UNSPOILED SURROUNDINGS.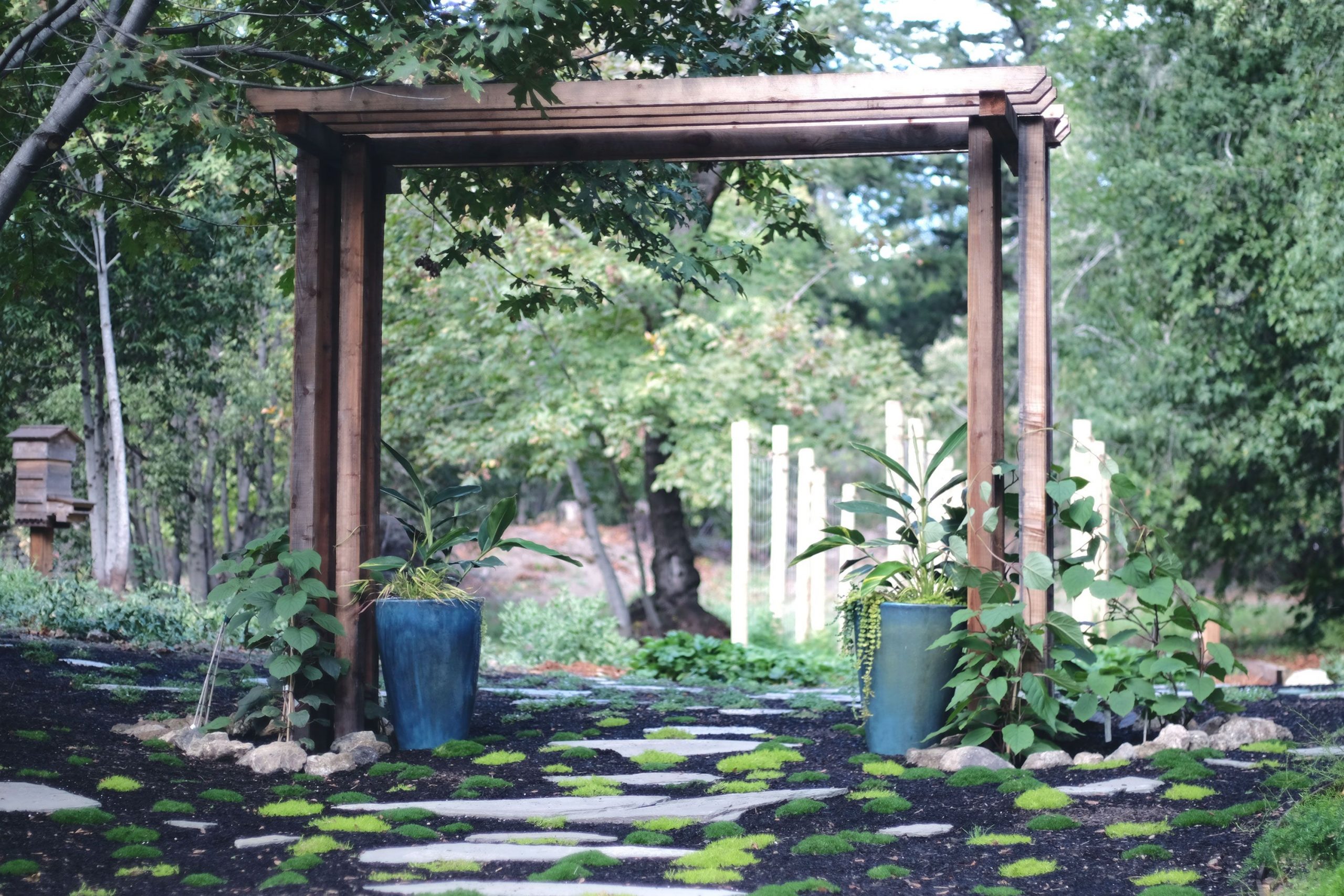 ALFA VEDIC GARDENS
From The Pure, Pristine Waters Of The Smith River
Stunning beauty, solitude and emerald-green waters are the hallmark of the Smith River on the California-Oregon border. It's not by chance this wildlife sanctuary has become the home of Alfa Vedic Gardens.
As tillers of the land, it's all about the water. The Smith River, unmarred by commercial agricultural and development remains wild and dam-free. Fed from pure bedrock at the confluence of numerous rivers, creeks, springs and three mountain ranges it is designated as one of the cleanest rivers in North America.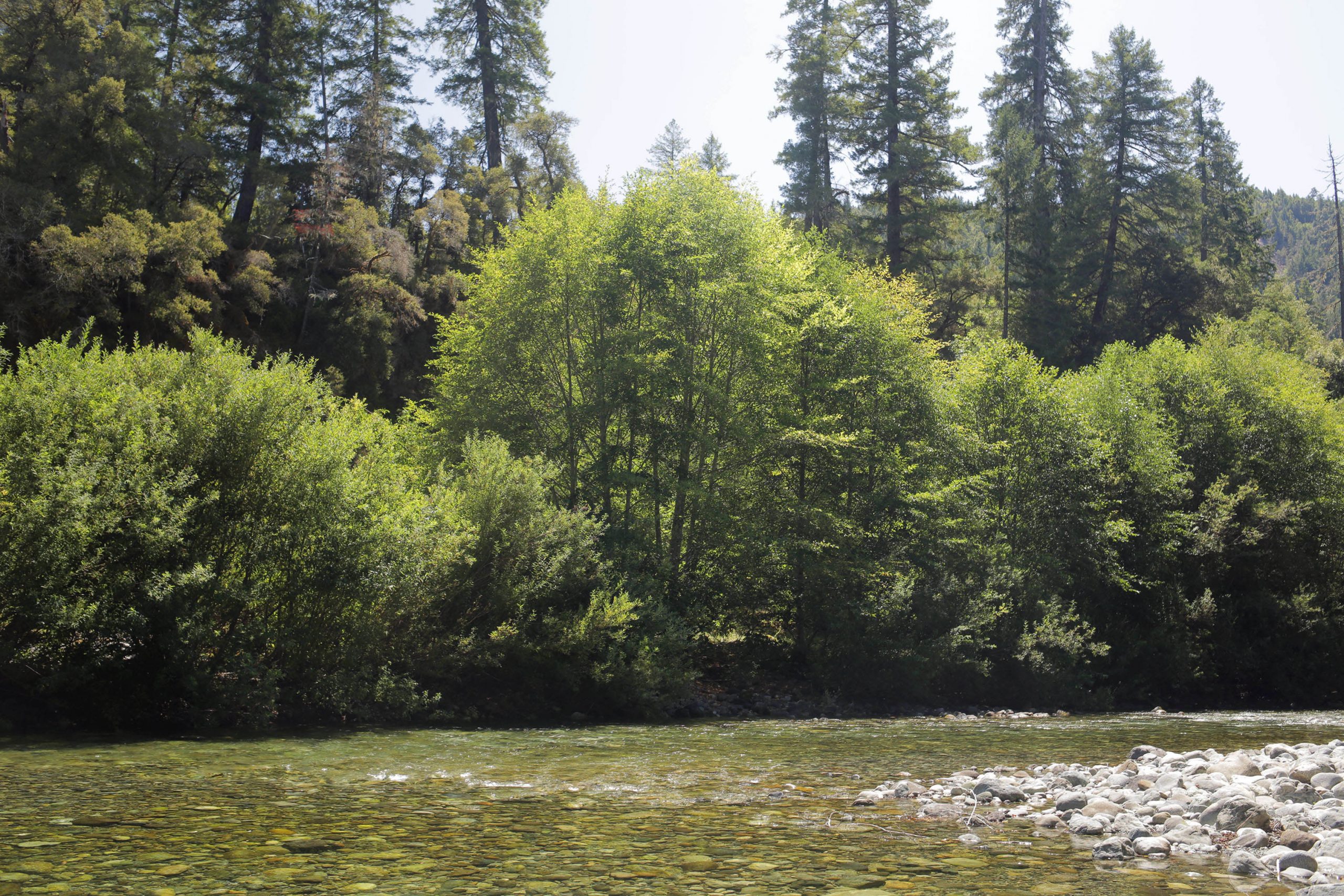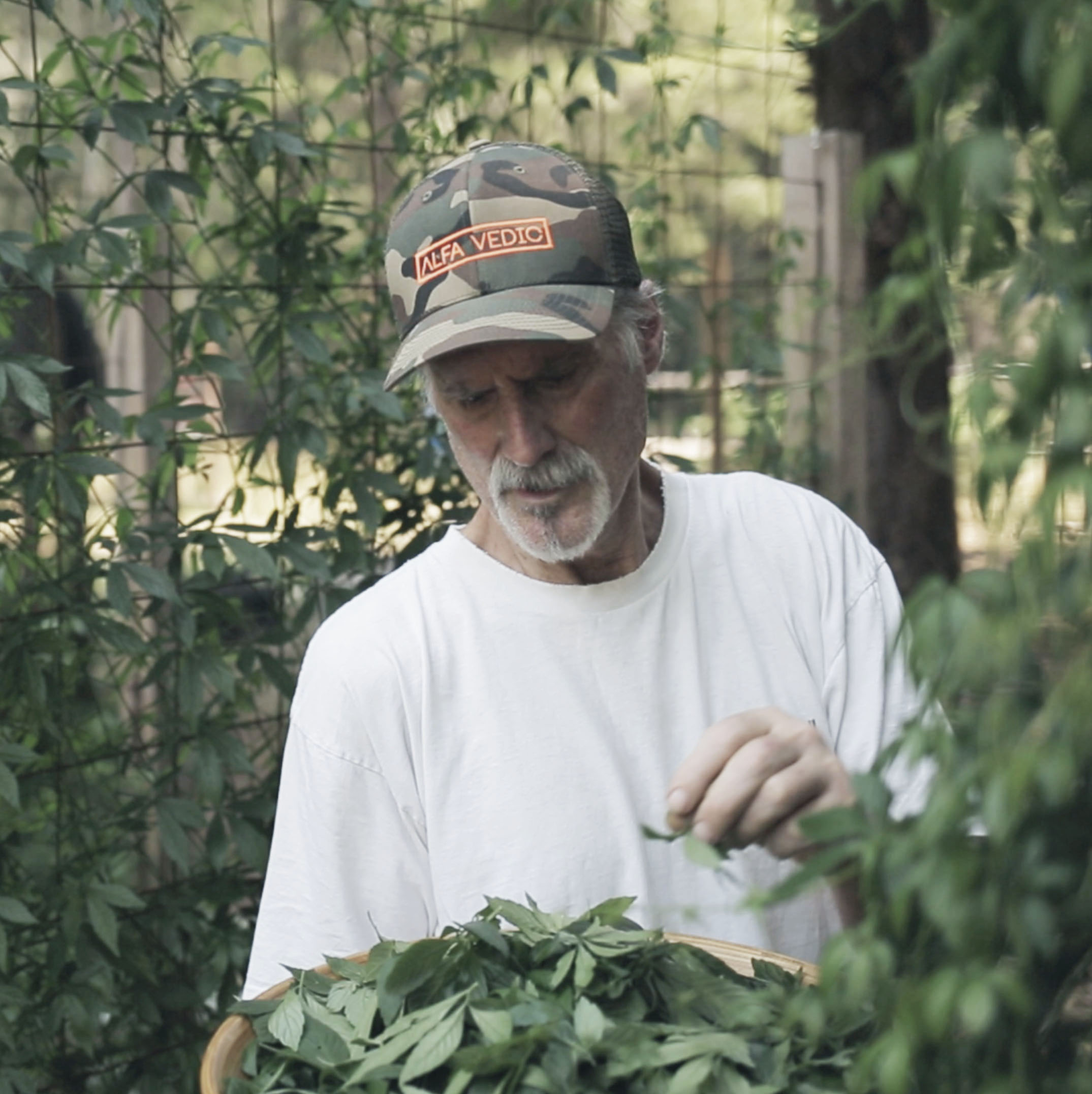 CONSCIOUS COMMERCE GROUNDED IN SUSTAINABLE AGRICULTURE
Purity. Sustainability. Biological Integrity.
"Unsatisfied with the questionable quality-control of herbal imports we knew we could do better.  A pristine ecology enhanced by Permaculture Design, adherence to Biodynamic practices & Ionization soil science assure the uncompromising standards of Alfa Vedic Gardens.
We plant, grow and harvest in accordance with the planetary cycles considered within the old-world alchemical tradition. Most important, we can vouch for every phase of our operation personally to guarantee the 'beyond organic' quality our patrons enjoy. "
– Dr. Barre Paul Lando
FARM TO TABLE
Biodynamically Grown Jiao Gu Lan "The Tea OF Immortality"
'Farm to Table' has become the oft used description for small artisan farms making high quality food products available to point of use local markets, and restaurants. In similar fashion Alfa Vedic Gardens produces biodynamically-grown medicinal herbs to counter the failed mega-farm model that has so compromised our health and ecology.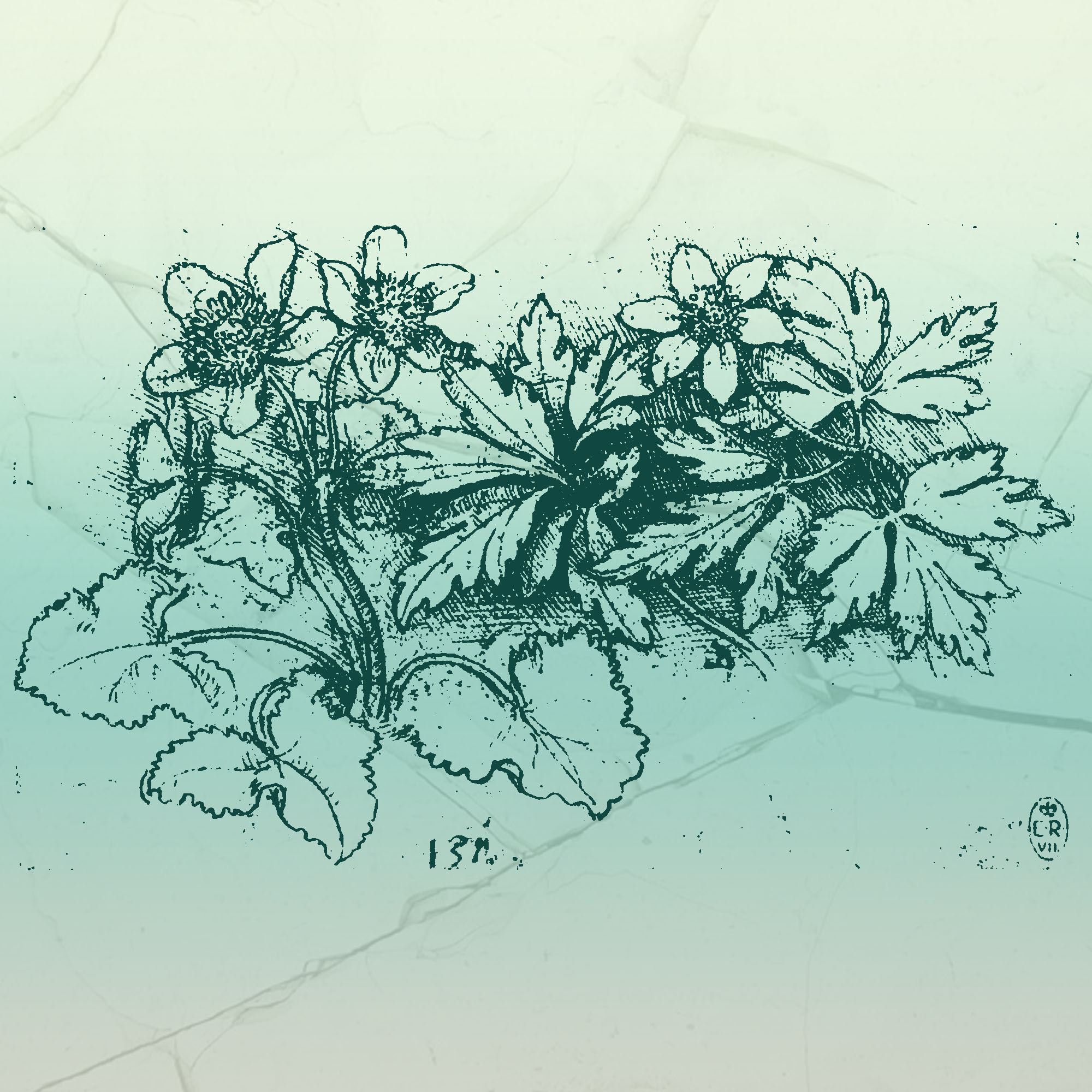 PLANNING FOR FUTURE GENERATIONS
Agriculture Conducted In Accord With The Natural Patterns Governing All Of Life.
Through years of integrative studies and hands-in-the-soil practice we understand the principles common to all biological systems, within the greater context of the planetary ramifications for our actions. We can now witness on a grand scale the consequences of a collective failure to simply mimic nature for a sustainable outcome.
Our land stewardship through Alfa Vedic Gardens takes every measure to assure the nutrient density of our crops, while improving the integrity of our topsoil for future generations. We employ advanced laboratory evaluation of soil conditions through 'Biological Ionization Analysis', and strategize farming operations through Permaculture Design within the panorama of old-world cosmogony.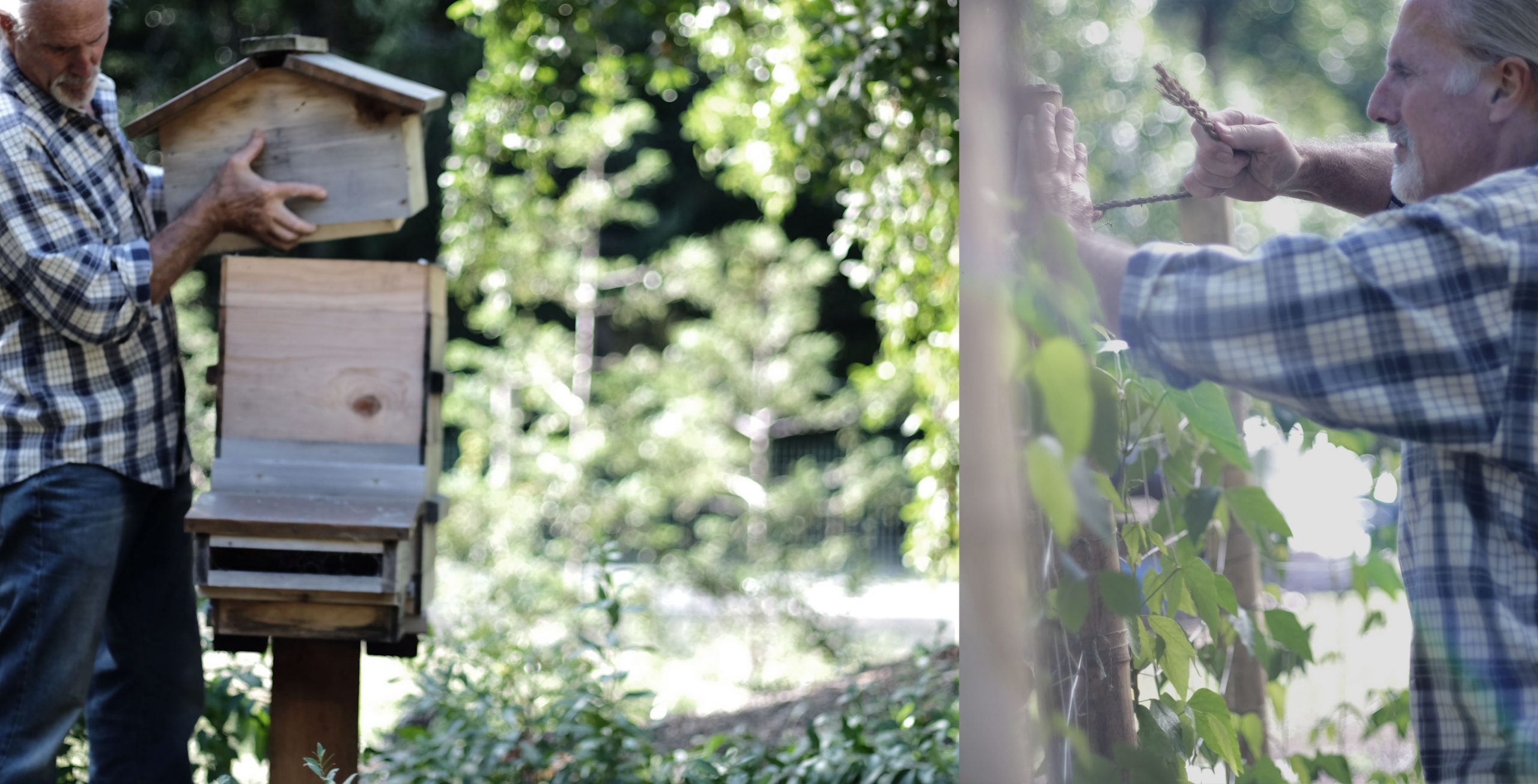 AN AGRICULTURAL-BASED CO-OPERATIVE
Sustainable Agriculture. Health Education. Conscious Commerce.
Alfa Vedic is a pro-active participant in a burgeoning movement to decentralize the agriculture, health and energy industries. Our Co-operative structure follows the principles of Permaculture Design applied to commerce and health education built upon an agricultural foundation.
We are proud to join the ever-expanding network of autonomous farmers, ethical practitioners and brilliant innovators quickly approaching a critical mass that will soon produce breath-taking changes few can now imagine.
FEATURED PRODUCTS
Our offerings embody what we teach … never stray from Nature's design. Explore the entire line & discover why our patrons consider the Alfa Vedic system synonymous with innovation & integrity.