WE GROW OUR OWN
Unsatisfied with the questionable quality-control of herbal imports we knew we could do better!  A pristine ecology enhanced by Permaculture Design & adherence to Biodynamic practices assure the uncompromising standards of Alfa Vedic Gardens.  Purity.  Sustainability.  Biological Integrity.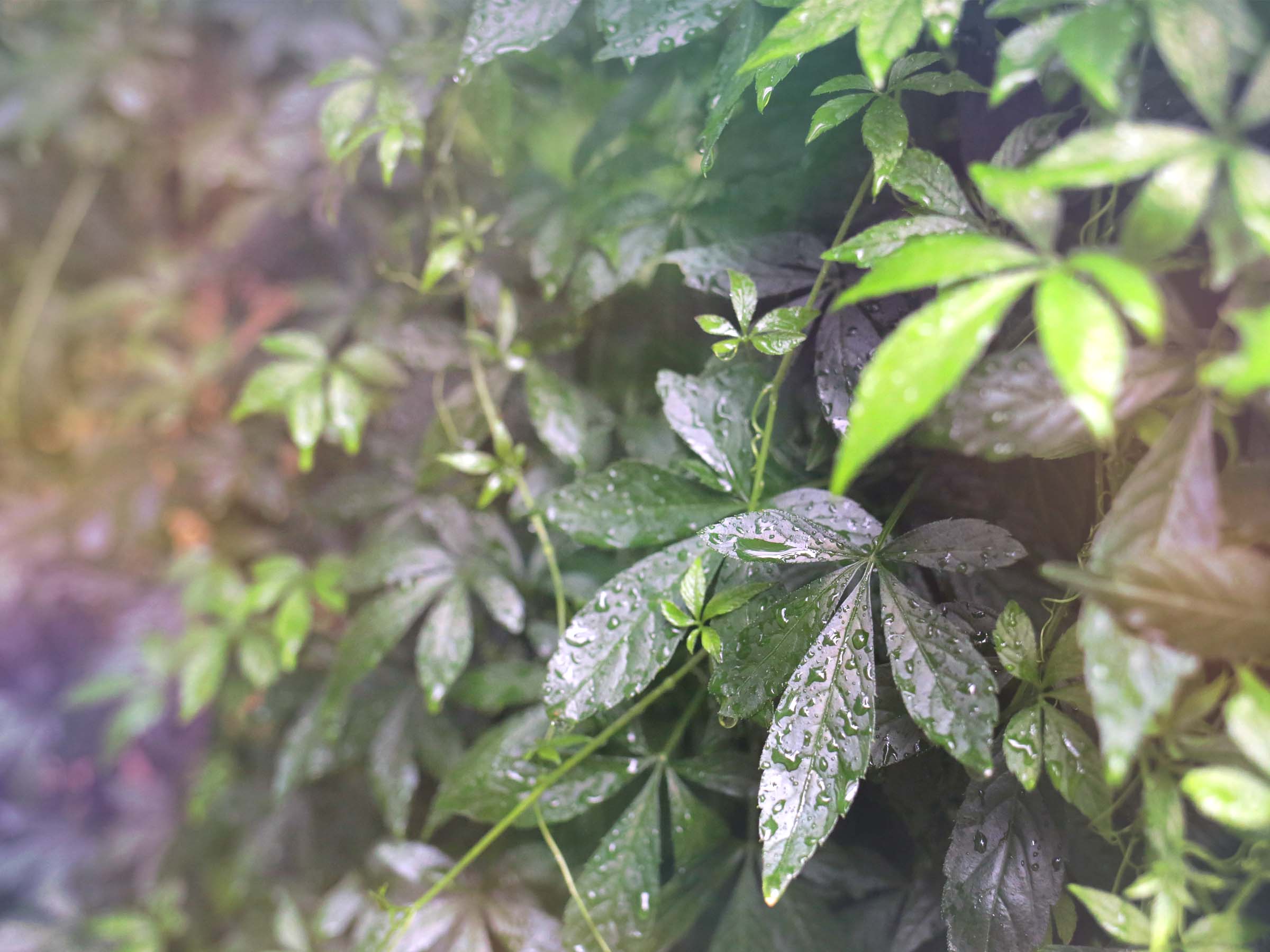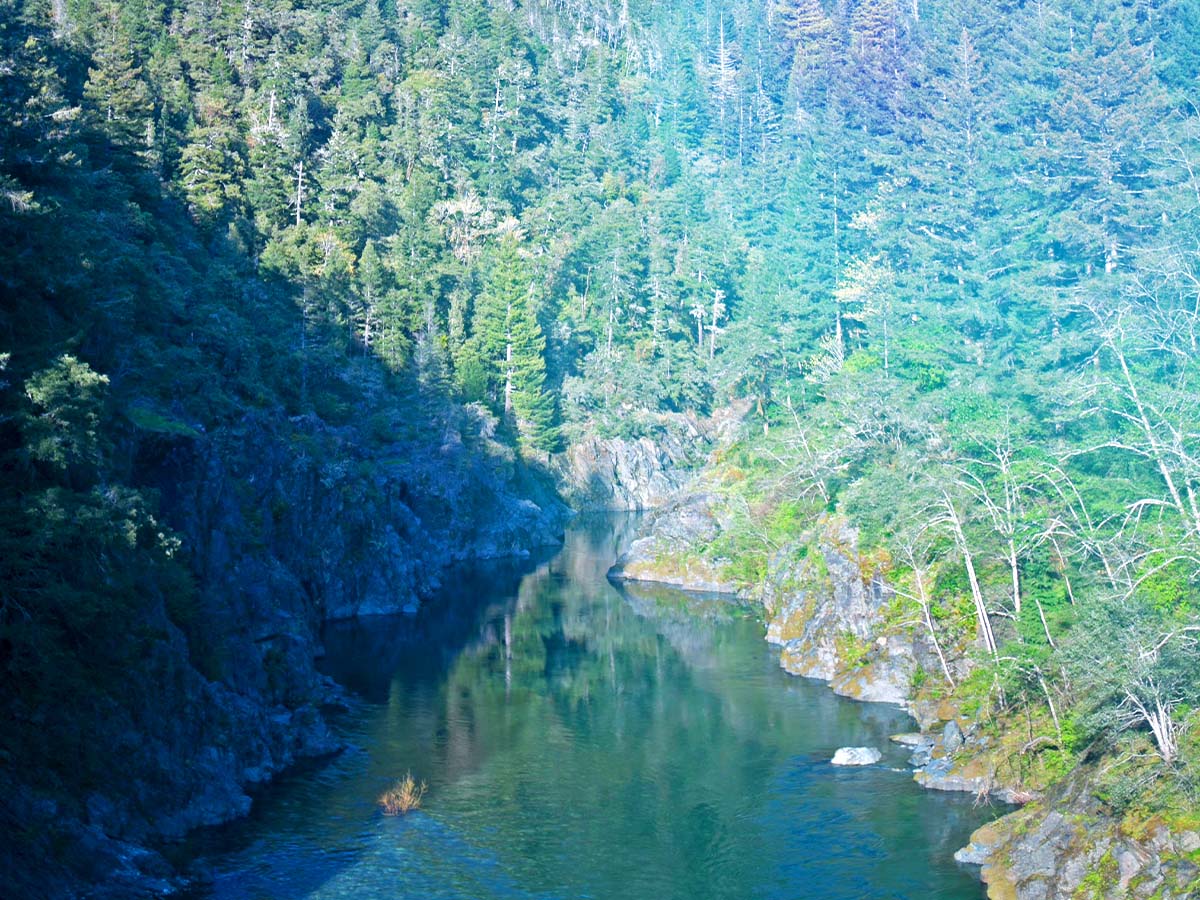 A common perception of the off-grid lifestyle is one devoid of creature comforts or amenities.  Not so!  Follow Deborah & Barre Lando's decades long homesteading journey & daily farm routine at Off-grid Elegance.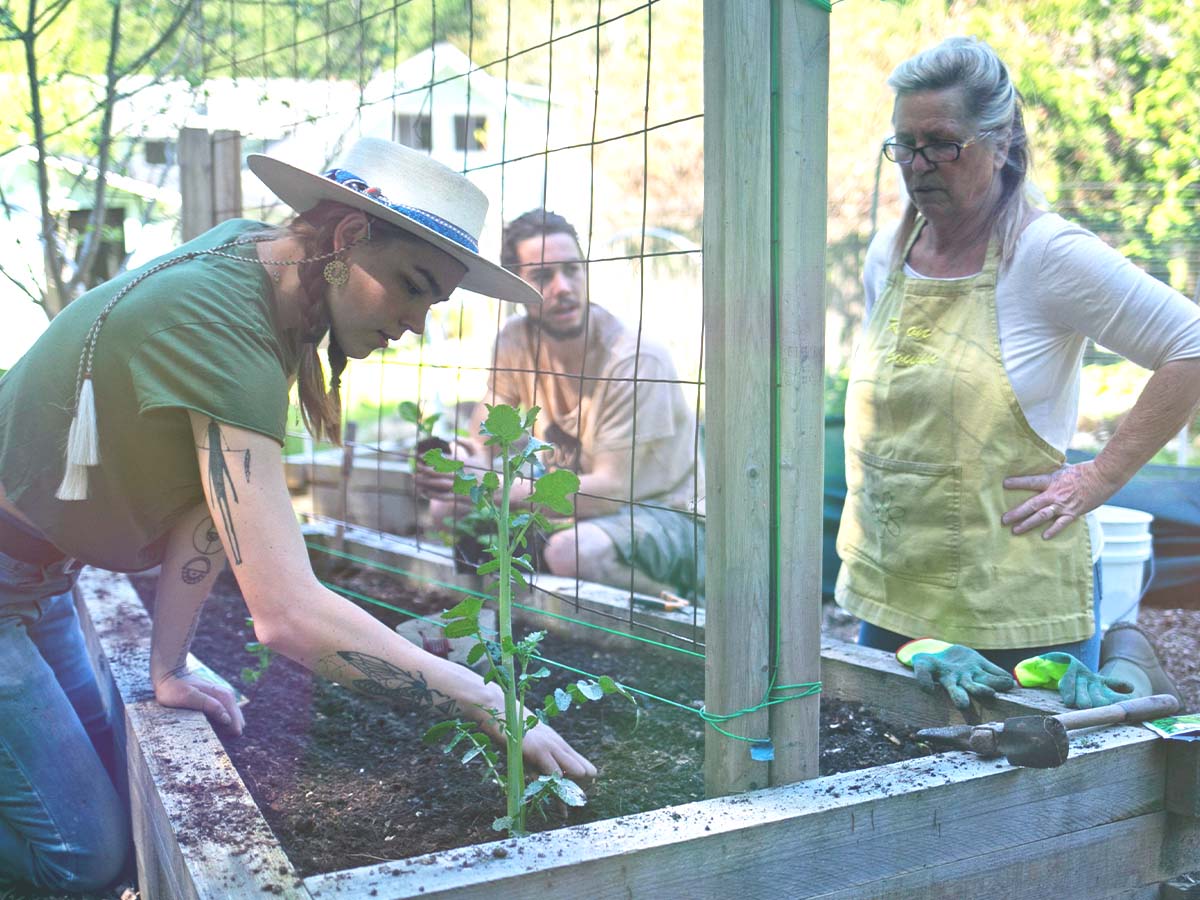 Agriculture was the bedrock of our fledgling nation, and our farm similarly provides solid roots for the Alfa Vedic self-sufficiency prototype. Permaculture design, Biodynamic principles & advanced soil science assure the qualitative & nutrient integrity for both soil & plant.
Spagyrics is an exacting science for the extraction, purification & preparation of herbal-mineral constituents. The conversion of farm products into powerful medicinals is the domain of the AV Spagyrics lab to complete the permaculture circle through health independence.
HAND CRAFTED & BEYOND ORGANIC
Dr. Lando brings forty plus years experience in advanced athletics, Bioterrain Medicine & Laboratory Alchemy as the master formulator for Alfa Vedic.  No better proving ground exists than the human body under the duress of hi-intensity training or serious health challenges.  The AV elite line of products are the by-product of real-time observable results within these two arenas.  Whole Food-Herbal complexes & Spagyric preparations are intelligently designed with enhancements to both activate & deliver for precision affect.
A PRIVATE MEMBERSHIP CO-OPERATIVE
Co-Op Membership is your opportunity to interact with the AV Founders & notable world influencers.  Knowledge is our most valuable asset & the AV Forums are designed to teach, share & explore solutions together.  Operating as both Humanitarian Foundation & Private Membership Association,  Alfa Vedic has a straight-forward mission:  a return to local autonomy while demonstrating the benefits to seven successive generations in all that we do.  Co-Op Members enjoy many perks including a more intimate glimpse into the off-grid lifestyle from the AV Founders & others joining the self-sufficiency revival.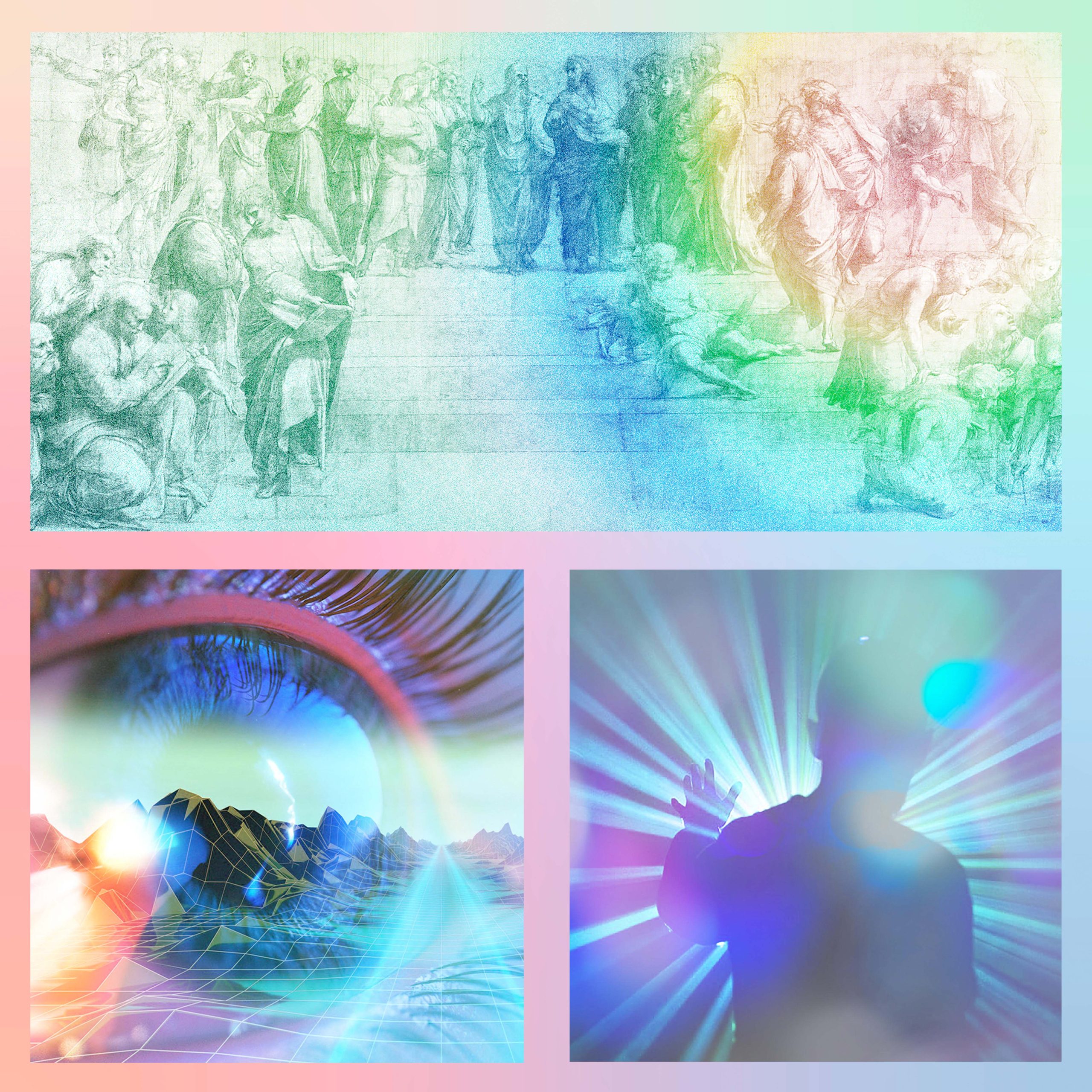 DESIGNER MERCH
AV Creative Director, Bryden Lando, brings his decades of luxury garment design experience to create a line of quality hats, t-shirts & hoodies for Alfa Vedic.  Far from the typical logo apparel, artistic graphics deliver timely statements, sometimes serious & often tongue-in-cheek, but always original.  Add buttery soft, eco-friendly fabrics with a designer flair and you'll understand why our limited prints sell out quickly!
ALFACAST
You just never know who may join us in our weekly roundtables!  Experts in Health & Science and iconic figures from both home & abroad that are committed to see our world achieve its intended destiny.  Some of our more popular episodes are just a good in-house chat to keep you abreast of life here at the farm to share the ins & outs of Permaculture Farming, the Off-grid Lifestyle or any topic that crosses our purview with relevance to these remarkable times.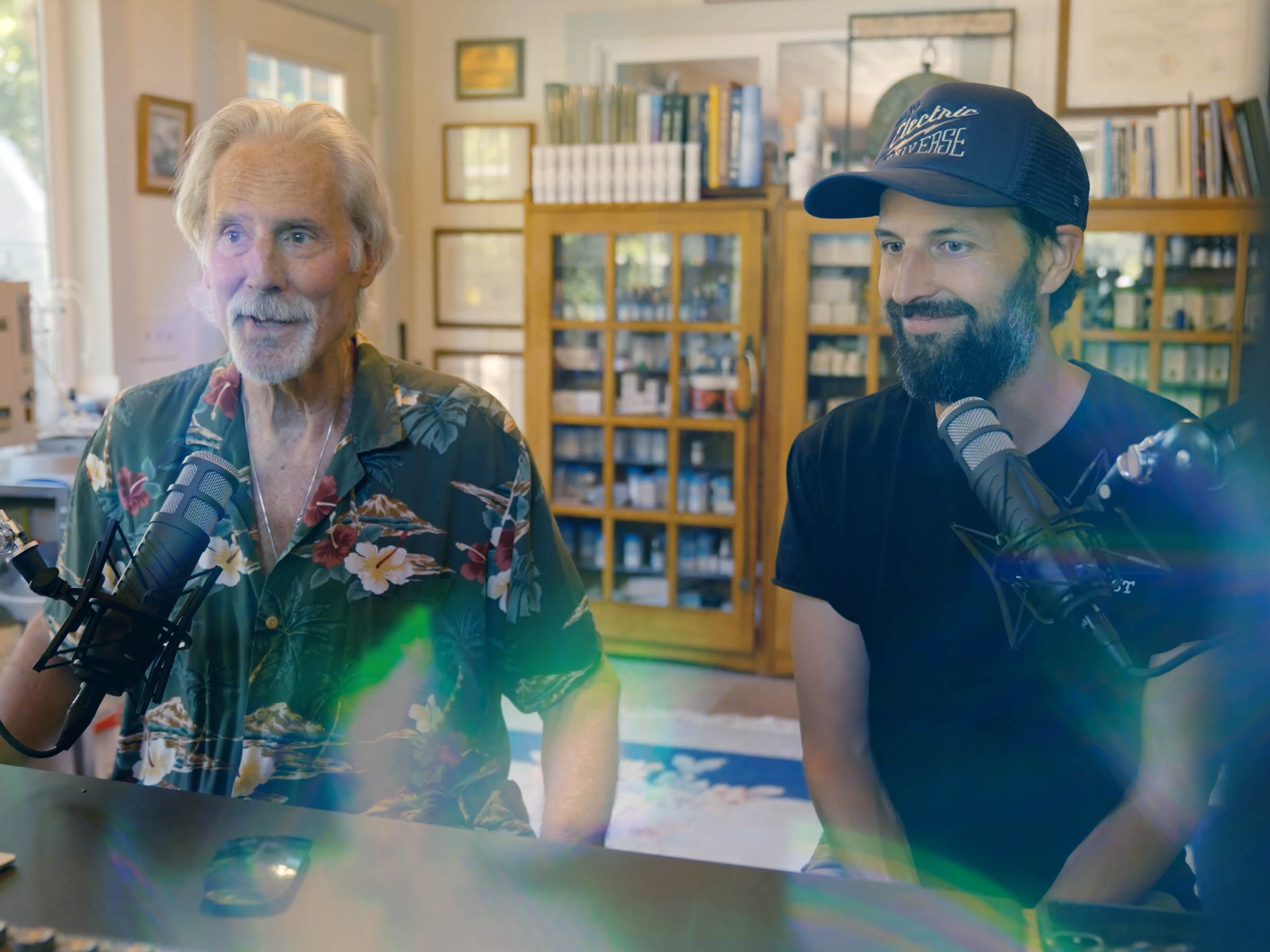 FEATURED PRODUCTS
Our offerings embody what we teach … never stray from Nature's design. Explore the entire line & discover why our patrons consider the Alfa Vedic system synonymous with innovation & integrity.