Paying It Forward
Health is not limited to diet and exercise, nor is it a fixation on disease prevention or longevity. The 'healthy lifestyle' is a state of mind aligned with purpose.
Lifestyle reflects who you are in present time; does yours reflect a balanced interplay between vocation, creative pursuit and the great outdoors? Do you follow your own passion or societal dictates?
Alfa Vedic is about options, and sharing our journey to inspire yours.  Our podcast is about to launch as well as our YouTube channel.  Also please follow us on our Discord channel which we plan to grow into a thriving virtual community.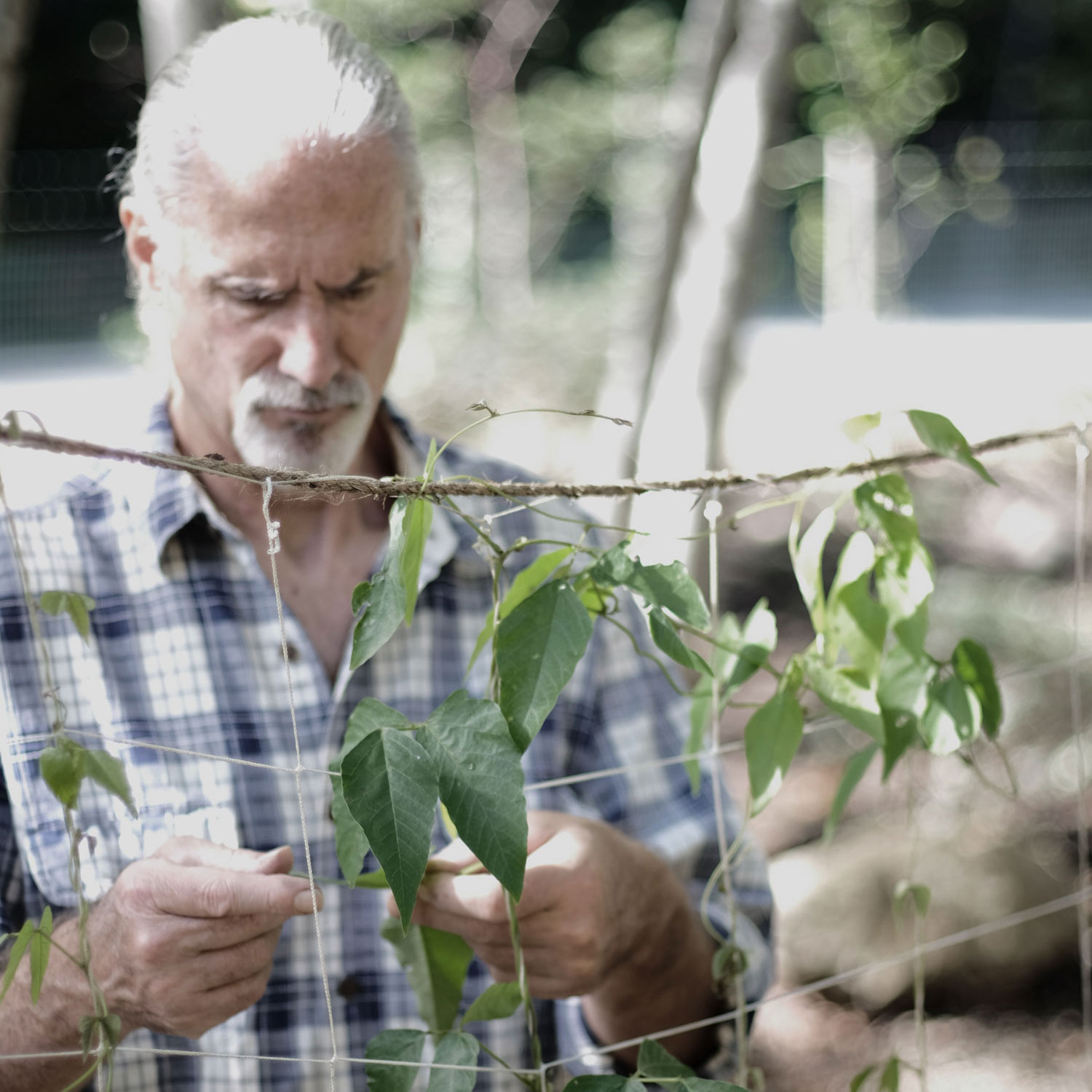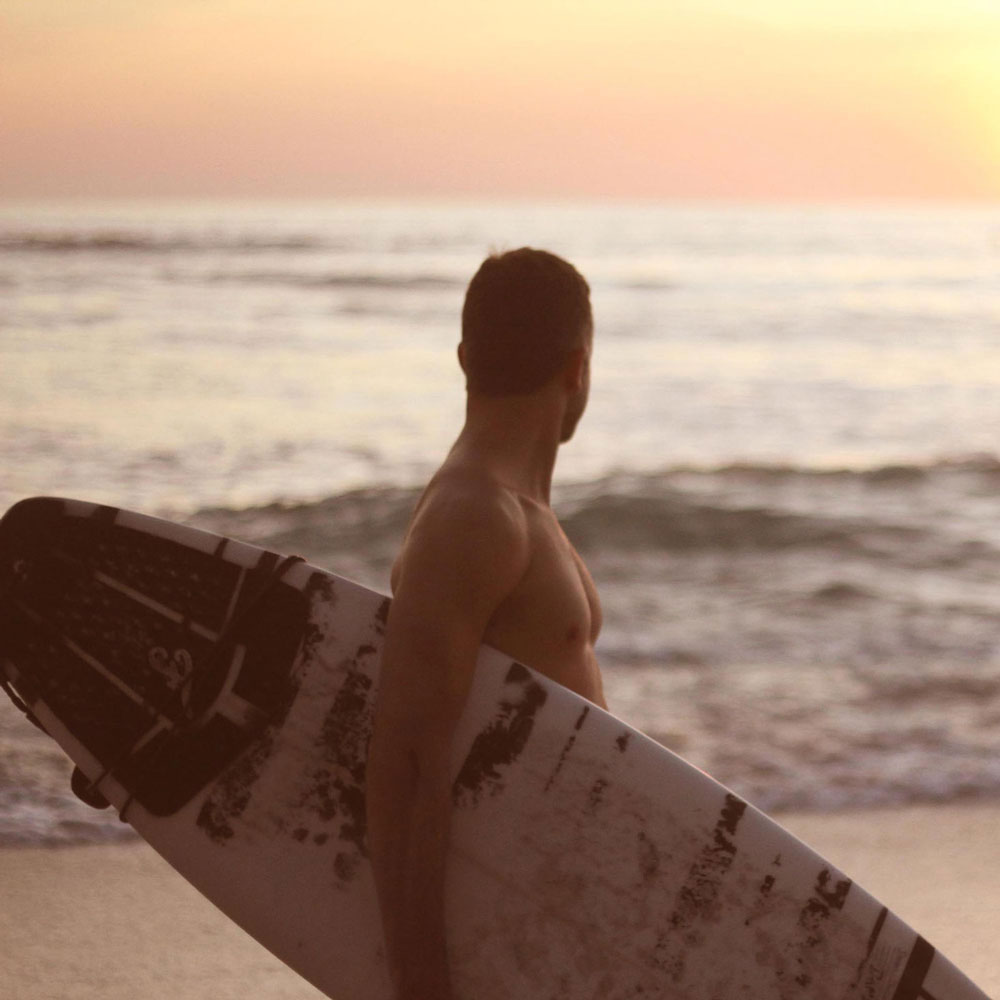 A Discerning Lifestyle
The new AV Lifestyle pages will feature education and media to keep you informed and prepared to thrive amidst the coming changes. The AV lifestyle product line will equip and accessorize all aspects of a discerning and self-sufficient lifestyle.