Description
THE SEEDS OF LIFE
RENOWN MICROBIOLOGIST, GUNTHER ENDERLEIN, IDENTIFIED THE SEED FORMS OF THE INDIGENOUS GERM SPECIES WITHIN THE BODY THAT HE TERMED ENDOBIONTS. THESE MICROBIAL HELPERS CAN BE CONSIDERED AS PHYSICAL LIFE PER SE, AS THEY CONSTITUTE THE SMALLEST UNITS OF LIFE WITHIN MAMMALIAN FORMS RESPONSIBLE FOR MAINTAINING THE REGENERATIVE PROCESSES WITHIN ALL TISSUES.
NATURE IS CYCLIC
EVERY SPECIES OF MINERAL, PLANT & ANIMAL UNDERGO SEQUENTIAL LIFE-CYCLE CHANGES IN FORM & FUNCTION TO PROVIDE FOR ITS OWN PRESERVATION & LARGER SYMBIOTIC ROLE. SIMILAR TO FUNGAL & MICROBIAL COMPOSTERS ON THE FOREST FLOOR, INTERNAL ECO-BIONTS RESPOND TO BIOTERRAIN IMBALANCES TO STIMULATE STEM CELL PRODUCTION, PROVIDE CLEANSING SURFACTANTS & OTHER ELEMENTS NECESSARY FOR THE RENEWAL OF LIFE.
THE FOUR PILLARS OF THE BIOTERRAIN
A healthy & robust Bioterrain requires the constant presence of Cell Salts, Hydrogen, healthy Endobiont populations & sufficient ATP production .
ISOPATHICS
CELL SALTS
HYDROGEN

ATP
THE BIOTERRAIN PARADIGM
"NOTHING IS THE PREY OF DEATH. EVERYTHING IS THE PREY OF LIFE", SO STATED ANTOINE BEAUCHAMP WHOSE SEMINAL RESEARCH IN FERMENTATION REVEALED THE PRESENCE OF INTERNAL MICROBES RESPONSIBLE FOR THE REGULATORY & RENEWAL MECHANISMS OF THE BODY. SCIENTIFIC FRAUD, LOUIS PASTEUR, POSTULATED THE GERM THEORY OF DISEASE INITIATING DECADES OF UNTOLD SUFFERING THROUGH A MEDICAL INDUSTRY COMMITTED TO SUPPRESSING THE KNOWLEDGE & MECHANISMS OF OUR CREATOR'S MAGNIFICENT DESIGN.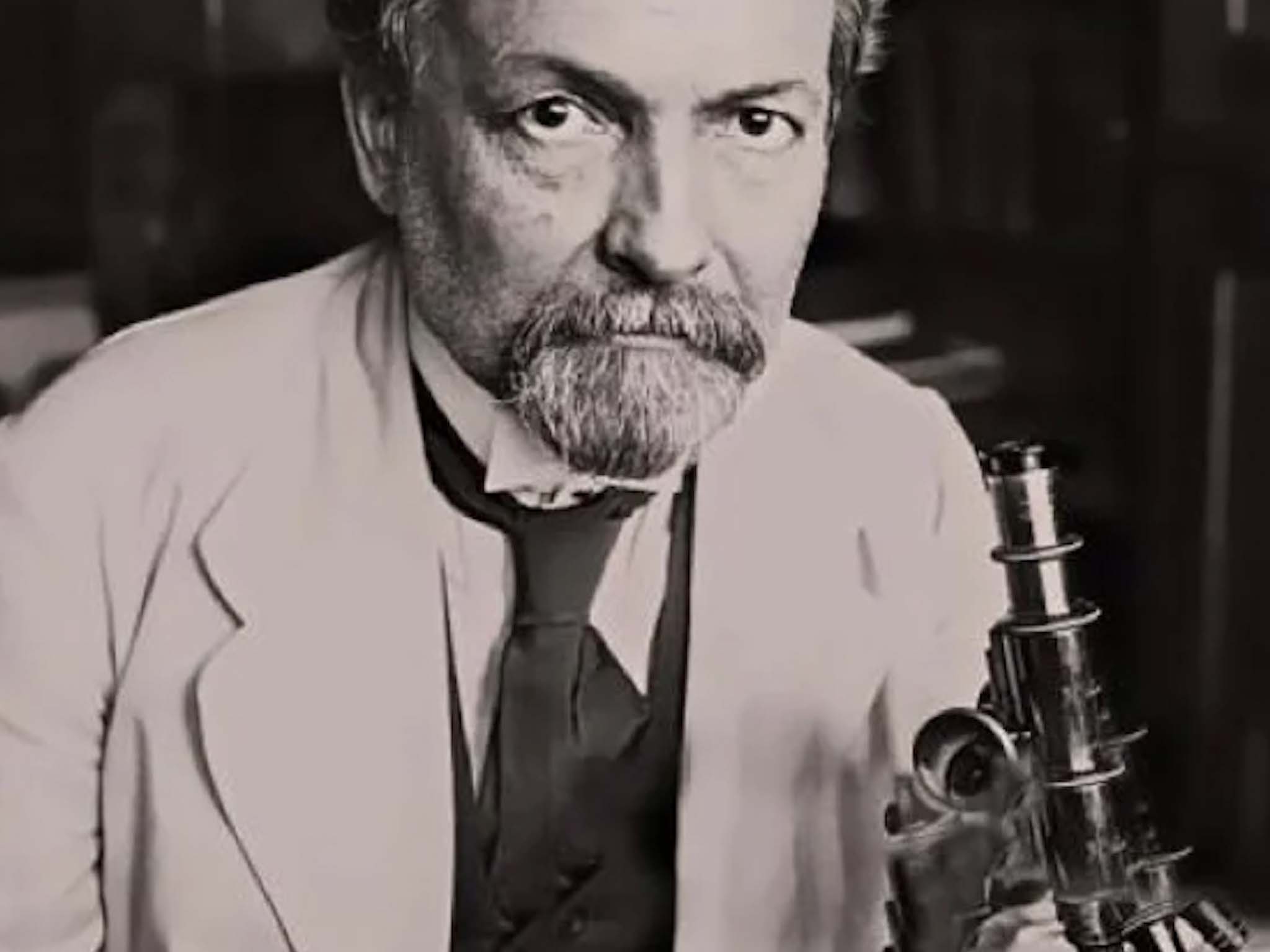 Bioterrain Medicine can be summarized as a three-fold clinical strategy of restoring proper balance to the internal human ecology. The three primary concerns are to restore & nurture innate microbial colonizations, facilitate the normal function of drainage (detoxification) channels to reduce biotoxin accumulation from external contaminants & waste from compromised metabolism, and of utmost importance, assuring the ample blood-borne supply of the twelve primary Tissue Salts required within the cellular matrix to repair & renew every bodily tissue.
Dis-ease as we commonly relate to unwanted symptoms, most often result from deficiency, and not a flawed Natural Design, or microbial adversaries. Our personal biology is a self-correcting marvel of perpetual renewal requiring only those constituents utilized by the tissue germ cells to duplicate & regenerate for perfect maintenance of form and function.
My clinical experience eliminated any doubt that Isopathic & Biochemic principles are foundational to all diagnostic and therapeutic modalities. Similar to a job construction site, any new structure can be fabricated or fixed when the proper workers & materials are available to a skilled tradesman, and only then!
~Dr. Barre Paul Lando