Industry professionals, activists and cutting-edge thinkers who embody the Alfa Vedic ideals in their everyday lives. These are our ambassadors.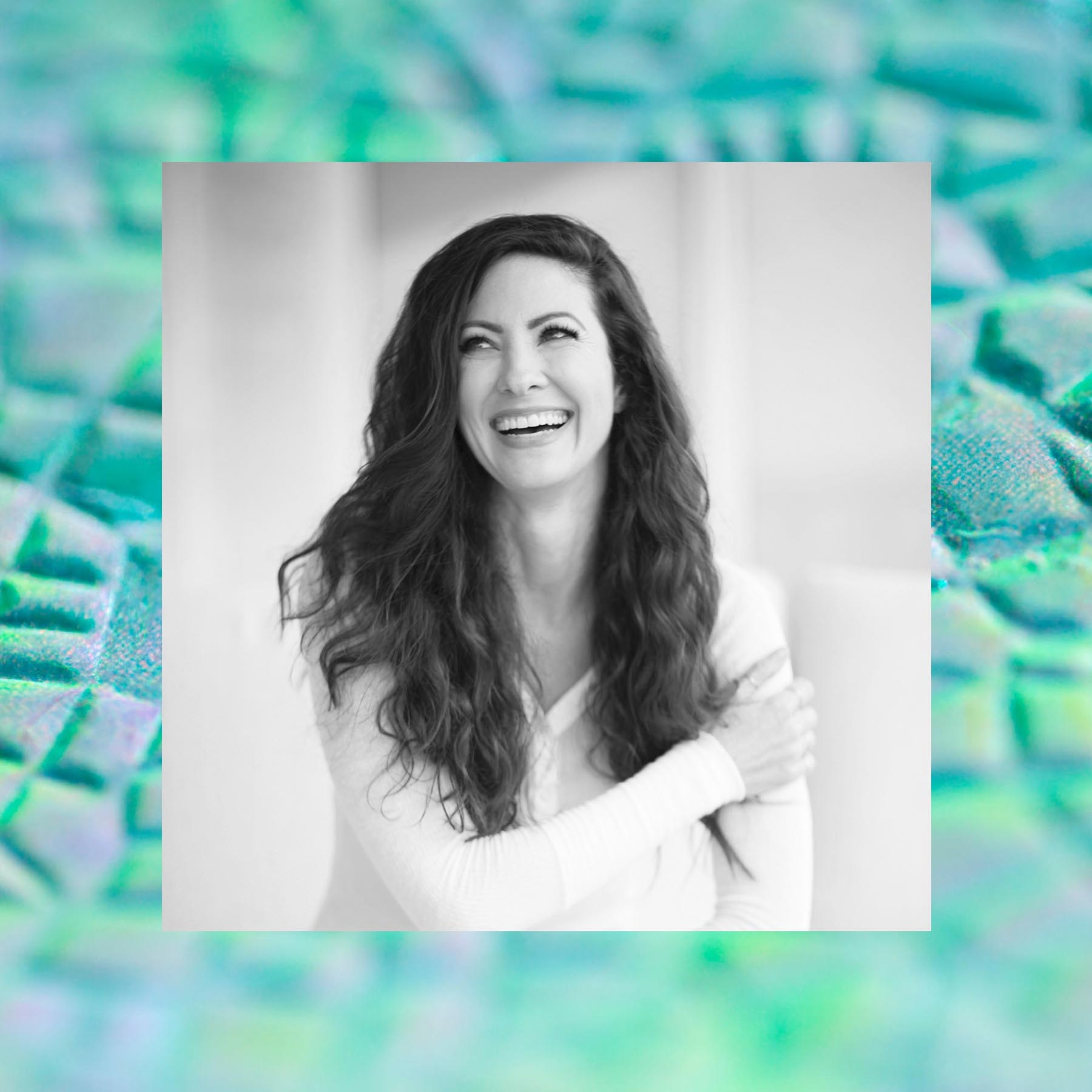 Kelly Brogan, MD
Website / Instagram
Kelly Brogan, M.D. is a holistic psychiatrist, author of the NY Times Bestselling book, A Mind of Your Own, Own Your Self, the children's book, A Time For Rain, and co-editor of the landmark textbook, Integrative Therapies for Depression. She is the founder of the online healing program Vital Mind Reset, and the membership community, Vital Life Project. She completed her psychiatric training and fellowship at NYU Medical Center after graduating from Cornell University Medical College, and has a B.S. from M.I.T. in Systems Neuroscience. She is specialized in a root-cause resolution approach to psychiatric syndromes and symptoms. She has held board positions on GreenMedInfo, Price-Pottenger Nutrition Foundation, Functional Medicine University, Pathways to Family Wellness, Mindd Foundation, SXSW Wellness, Chickasaw Nation Wellness, and the peer-reviewed, indexed journal Alternative Therapies in Health and Medicine. She is certified in KRI Kundalini Yoga.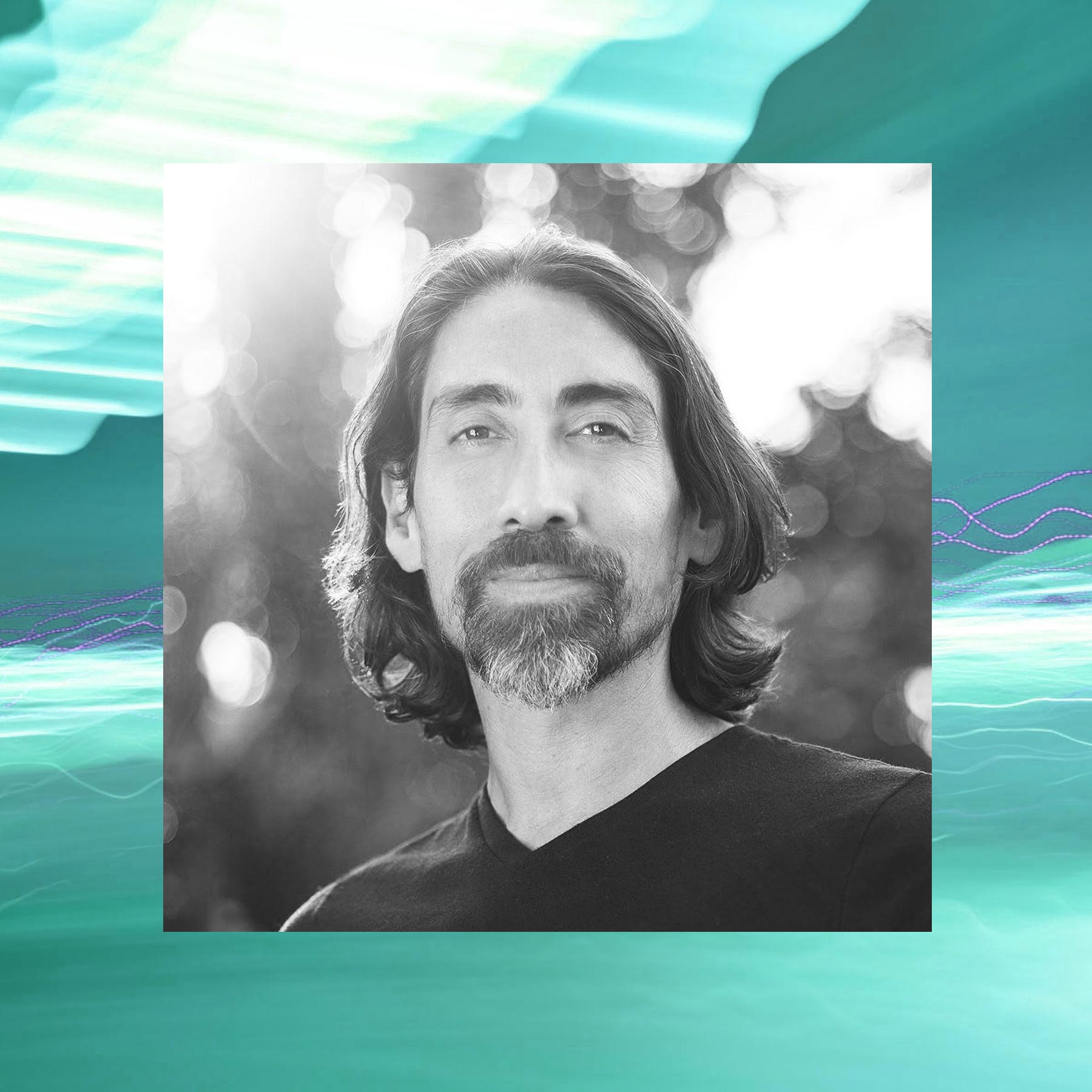 Sayer Ji
Website / Instagram
Sayer Ji is the founder of GreenMedInfo, the world's most widely referenced evidence-based natural health resource. He is CEO and co-founder of Systome Biomed, Vice Chairman of the National Health Federation, Steering Committee Member of the Global GMO Free Coalition (GGFC), a Reviewer and Editor at the International Journal of Human Nutrition and Functional Medicine. Sayer founded Greenmedinfo.com in 2008 in order to provide the world an open access, evidence-based resource supporting natural and integrative modalities.
He also recently released the "Regenerate Project", a new platform dedicated to inspiring and assisting regenerative principles in health, the environment, agriculture, new technologies, and human relationships.
Andrew Kaufman, MD
Website / Facebook
Andy Kaufman, M.D. is a natural healing consultant, inventor, public speaker, forensic psychiatrist, and expert witness. He completed his psychiatric training at Duke University Medical Center after graduating from the Medical University of South Carolina, and has a B.S. from M.I.T. in Molecular Biology. He has conducted and published original research and lectured, supervised, and mentored medical students, residents, and fellows in all psychiatric specialties. He has been qualified as an expert witness in local, state, and federal courts. He has held leadership positions in academic medicine and professional organizations. He ran a start-up company to develop a medical device he invented and patented.
Dr. Edith Ubuntu Chan
Website / Facebook
A graduate of Harvard University, Dr. Edith has been featured on CNN, Yoga Journal, Lilou Macé's Juicy Living Tour, The Goddess Project documentary, and numerous health and wellness podcasts. Her academic background includes a Doctoral Degree from Five Branches University in Endocrinology & Neuromuscular Medicine, a 4-year graduate degree from American College of Traditional Chinese Medicine, and a Bachelors with Magna Cum Laude in Applied Mathematics from Harvard University.
Through her clinical practice, her writings, workshops, and seminars, Dr. Edith helps Visionary Pioneers become masters of their Energy and Life, so that they can lead and serve at the highest levels.   Her SuperWellness community has grown into an international force or health, happiness and connectedness.