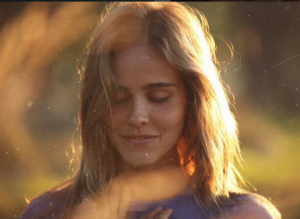 To start off my day healthy and strong, I love to make a delicious, paleo-vegan, smoothie combining a scoop of the organic Alfa Vedic Macro Blends. I love how I feel a difference in my body, I notice a raise in energy and stamina that lasts through my day. Of course it's invaluable knowing these blends have been designed by a specialist in Biological Terrain Medicine, Clinical Kinesiology, Japanese Meridian Therapy, Endobiogenics, Functional Movement, Craniopathy, and Visceral Manipulation.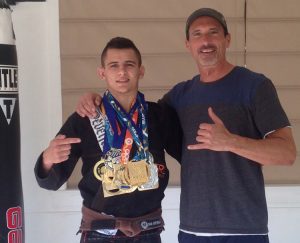 As a long-time practitioner my client base includes MMA fighters competing for world titles, and people just dealing with the stress of everyday life. Alfa Vedic's innovative approach affords the versatility to address the full continuum of needs I encounter within my practice. The obvious effects and amazing taste have made these the most requested products I've encountered in my years in this business.
Jim Slezak – Cranial Sacral Therapist, Functional Movement Specialist
I don't know how I ever traveled before without these delicious Macro blends. And no need for mixing, I just eat them by the spoonful from the bag, . Best food ever!!! You have so simplified my life and blessed my body with health.
Martha Ringer – Author and Productivity Consultant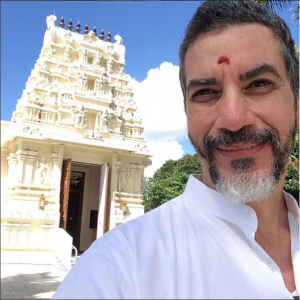 My health complaints are gone since I found Alfa Vedic. I have tried all of their products and found them to be the highest level of nutrition available to the public. The infusion and protein keep me calm and alert with a steady energy level throughout the day. I recommend Alfa Vedic to my family, friends and students as the best nutrition-homeopathic hybrid formula for health.
Shiva Das – Guru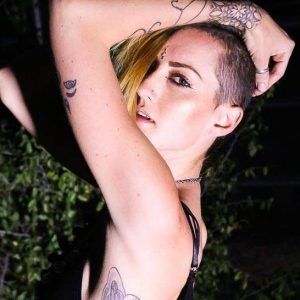 I've been on the path of health and wellness for the past few years after discovering my body was rejecting the foods I was ingesting with stomach pains and low energy. After years of searching endlessly for sustainable plant based protein powders Alfa Vedic is officially the golden ticket. As an entrepreneur Alfa Vedic is my new trusty sidekick to conquer just about anything. Thank you to the team at Alfa Vedic for putting your heart and soul into this company. This stuff is next level!!
Nixie Marie – Designer, Artist, Esoteric Enthusiast