Description
HUMIC-FULVIC 'SHILAJIT'
'Shilajit (Humic/Fulvic), the premier Ayurvedic vitality tonic, provides the nutritional core of predigested minerals, enzymes & co-factors for Alfa Vedic's Zero Point Liquid Solutions. Harvested from ancient forest beds in pristine locations above 7,000 feet … nothing less will do.
Pure Salt of Magnesium Within A Proprietary Fulvic Base For Rapid Absorption & Uptake
TRANSITIONAL INDIUM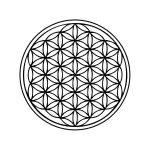 MAGNESIUM OIL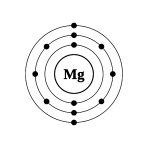 PHYTO-NUTRIENTS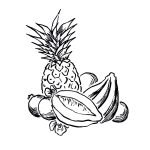 FULVIC
THE MISSING LINK
'Transitional Elements' represent the pre-metalic phase of mineral substances within the Natural Order. These miracle wonders nurture the innate super-conductive (Zero Point) design of the human nervous system, while elevating the action & energetics of companion nutirients & co-factors within these truly revolutionary formulas.
I met with David Hudson in the 90's shortly after his discovery of ORME, or Orbitally Rearranged Monatomic Elements, as he then coined the term … I've been researching and developing technologies to concentrate and harvest these 'transitional state' minerals ever since.
Our Zero Point Liquid Solutions are the 'missing link' between conventional supplementation and the future. The effects of these formulas are unmistakable and immediate … a characteristic universally observed within my private client base.>
~Dr. Barre