Description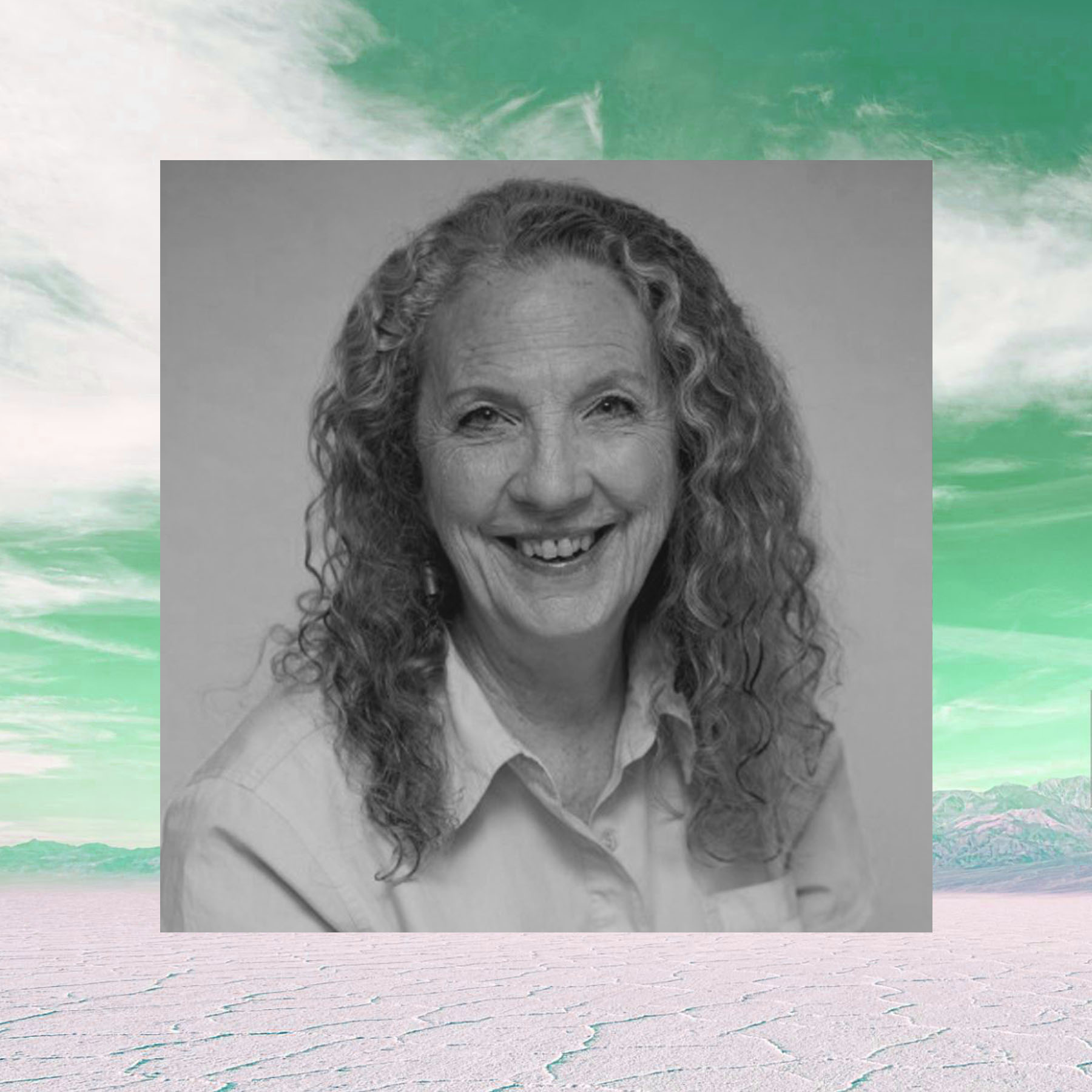 About Marcia Ann
Marcia Ann has over 35 years experience with assisting individuals motivated to proactively Self-Govern, claim & live privately, and move their business and property out of the Public domain.
Marcia has successfully supported many in reinstating Natural Law as the basis for their legal affairs through instilling an inner conviction that  "I AM" must supersede all outer form and document preparation.
Marcia Ann is noted amongst the rapidly growing student body of those seeking the right to Self-Determination as a premier teacher in the field through her proven track record, grounded in deep spiritual insight.
About Ron Gibson
Ron Gibson is unsurpassed as a Land Patent historian, with over 50 years experience in land patents, water rights, right of way, and property rights.
As a Constitutional scholar, and expert witness, teacher, defender, enforcer, and assistance provider it is no wonder that he is considered by many as a national treasure.
Ron will take us deep into the Land Patent Process from first hand experience, and address the common misconceptions fostered by naysayers and purposeful disinformation agents.  His definitive What You Need To Know About … Land Patents book will be available for purchase.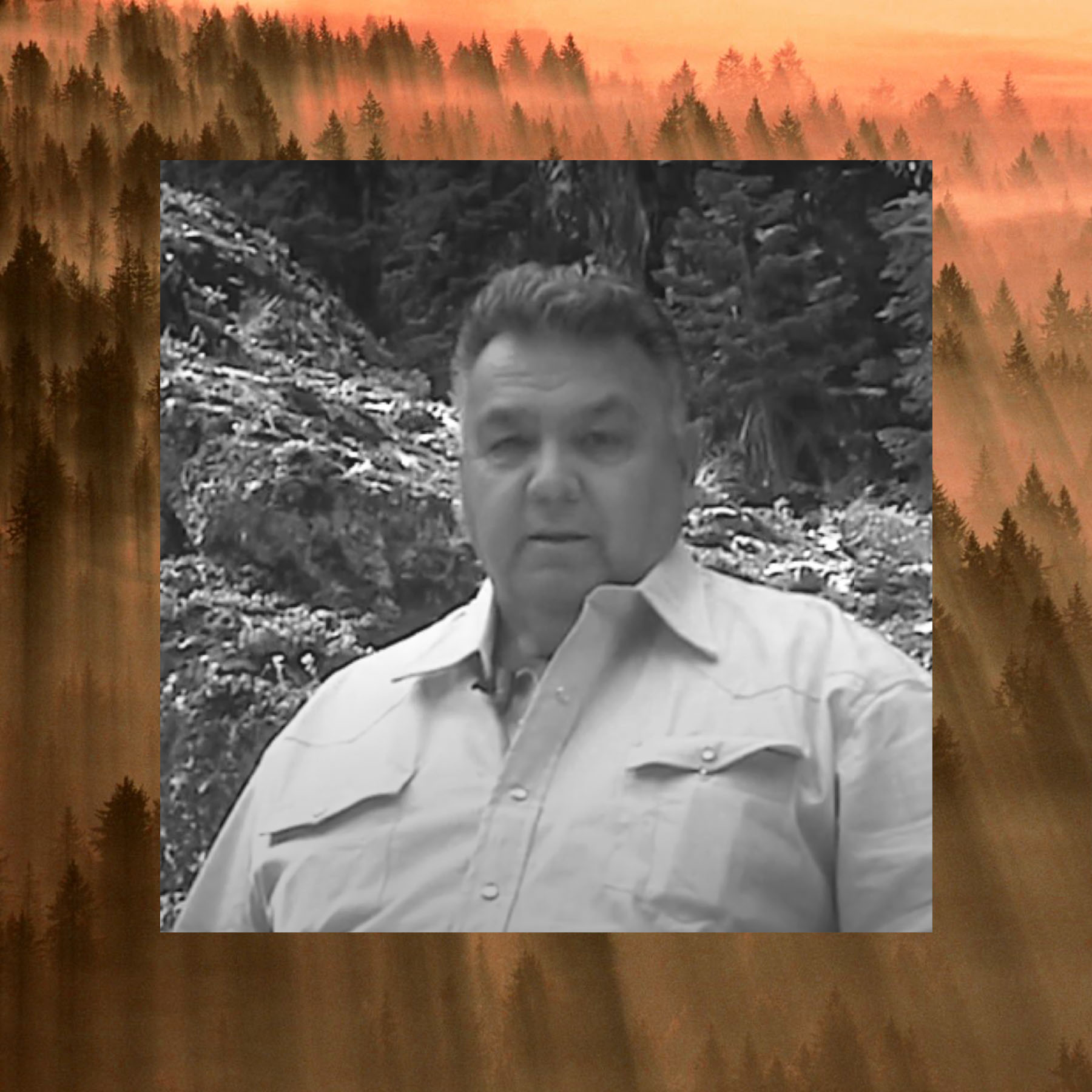 Further Information
The I AM THE LIVING LAW educational event will take place at Alfa Vedic Gardens on the beautiful south fork of the Smith River on the border of California and Oregon.  This is a completely off-grid and remote location nestled within thousands of acres of pristine old growth forest.
The $500 workshop donation request will go directly to Marcia Ann & Ron Gibson to support their on-going efforts to restore Peace on Earth.
Morning refreshments will include organic smoothies with your choice of AV nutritional enhancements, hot tea-coffee-coconut oil blender drinks, fresh baked goodies & of course Alfa Vedic Teas featuring our fresh Jiao Gu Lan direct from the AV Farm.  An organic lunch buffet will be available at the midday 2 hour swim break. Evening meals and the procurement of accommodations is the responsibility of attendees.  (More info on that below.)
In addition to our feature speakers Marcia Ann & Ron Gibson, Dr. Barre Lando, AV Gardens overseer Deborah Lando, Mike Winner and the AV team will be on-site to engage with and assist all attendees.
This is an intimate & interactive workshop, so please be prepared to do some home work before attending! (This will be sent out beforehand to your email).  You'll not only leave with the necessary knowledge, tools and contacts, but a renewed purpose to align your private affairs & property with Life Purpose, and the Divine Right to Self-Determine.
Schedule
Day 1 – Friday Aug. 19th
Arrival and get settled
3-5 PM Land Patent Primer with Ron Gibson
5-7 PM early evening mixer at AV Gardens
Day 2 – Saturday Aug. 20th
8am – Morning refreshments, smoothies, fruit.
9am – noon : Session 1 with Dr. Barre Lando & Marcia Ann
Noon – 2pm : Lunch buffet and river dip
2pm – 5pm : Session 2 with Marcia Ann
Day 3 – Sunday Aug. 21st
8am – Morning refreshments, smoothies, fruit
9am – Noon : Session 3 with Marcia Ann
Noon – 2pm : Lunch buffet and river dip
2pm – 5pm : Session 4 with Marcia Ann
5pm – 6pm : Farewell mixer (Optional)
How To Get Here
Alfa Vedic Gardens is located in the Big Flat off-grid community at 4125 Big Flat Rd, Crescent City, CA 95531.
A beautifully scenic canyon drive up the south fork of the Smith River will take approximately 45 minutes from the Hwy 199 turn-off.
If you are driving from the South, you can either take Interstate 5 up and over through Southern Oregon to Highway 199 and head south back to California or you can take the more scenic route of the 101 freeway along the California coast.  Please use your preferred maps service to find the best way for you.  The same goes for driving from the North.  Interstate 5 is typically faster, however.
Once you are arriving to Big Flat, please keep an eye out for our gate which will have some flagging for the event. There is a steep dirt driveway down to the left so please go slow and respect our neighbors up top.
If you are flying, there are a few options.  Medford is about 2.25 hours north of the farm and has the most connections.  Crescent City has a very nice small airport with a single in-bound flight every day from Oakland via Contour Airlines.This would be the most convenient way to come in.  The airport does offer car rentals as well.  We can also look into carpooling options if there are multiple people flying in.
Lodging Options
There are multiple different lodging options for the area from camping to glamping to full lodging and hotel accommodations.