5G, EMF Dangers and Protection w/ Justin Frandson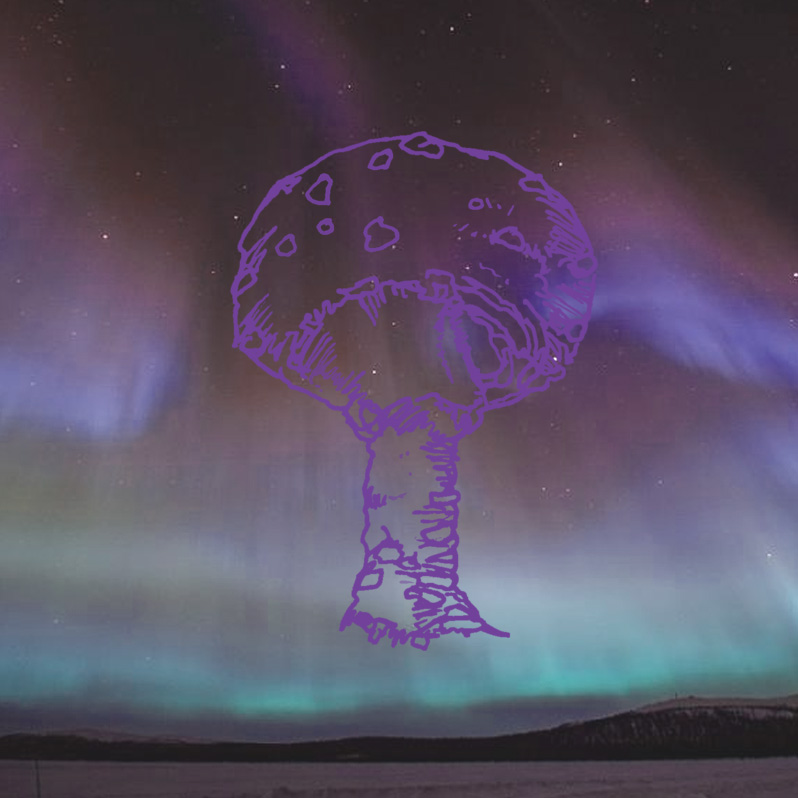 [yotuwp type="videos" id="fn-AYdWdz8M" ]
On this episode of Alfacast special guest Justin Frandson dives into the dangers of increasing EMF radiation all around us and how we can better protect ourselves from its harmful effects on our bodies. Dr. Lando and Mike chime in with some great points as well!
Find out more about Justin's EMF grounding technologies at https://emfrocks.com
Alfa Vedic is an off-grid agriculture & health co-op focused on developing products, media & educational platforms for the betterment of our world. By using advanced scientific methods, cutting-edge technologies and tools derived from the knowledge of the world's greatest minds, the AV community aims to be a model for the future we all want to see.
Join Our Telegram: https://t.me/alfavedic
Join Us Weekly on Dlive: https://dlive.tv?streamref=dlive-7053…
https://dlive.tv/AlfaVedic